The most beautiful attitude of woman is her decency. She is masterpiece of creation in world just two things are nice, woman and flower! Said Biron. 8 March is woman's day it is holyday.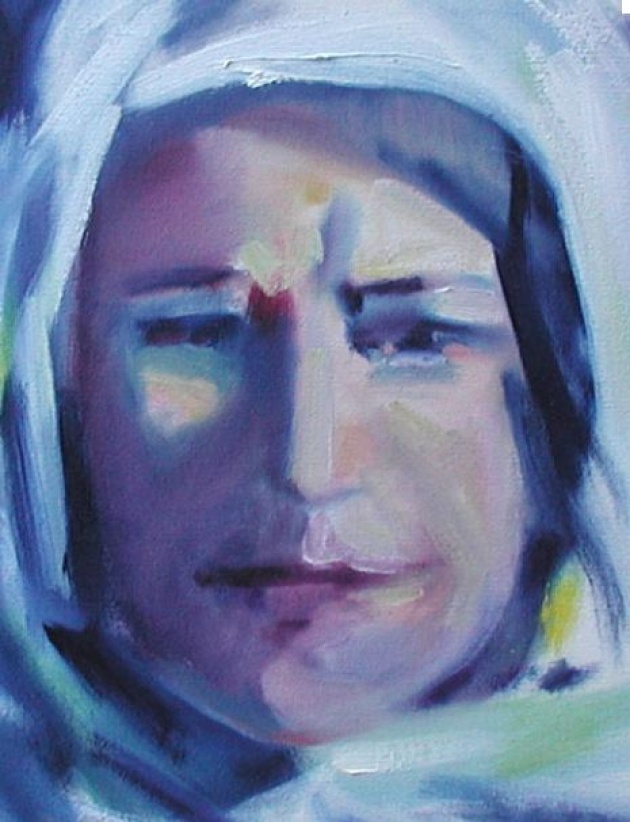 Mother endurance whole of problem till her child be in peace and welfare life. Woman is brightness of life heart love cuter, simple of kindnesses. Future of society is on her hands. If the world be on the woman mediation, only she is the deliver it. Men founder the law and woman crier morals. Get marriage with those women which if they ware boy they would be your best friend's wares woman. Is like diamond which shine and doest burn.
The only thing which has a woman that is her kindness not beautifully. Those attract man to her. Revenge is sweatiness speedily for woman. Woman is a book does not study without portion and love. Mother's day congratulate.