When there is no security in a country, the internal affairs will not go a head successfully in such a country as well as that country will have no proper promotion.
People need security for a better life which includes the body security, occupation security and mental security. And for people's promotion in a country security is a vital factor.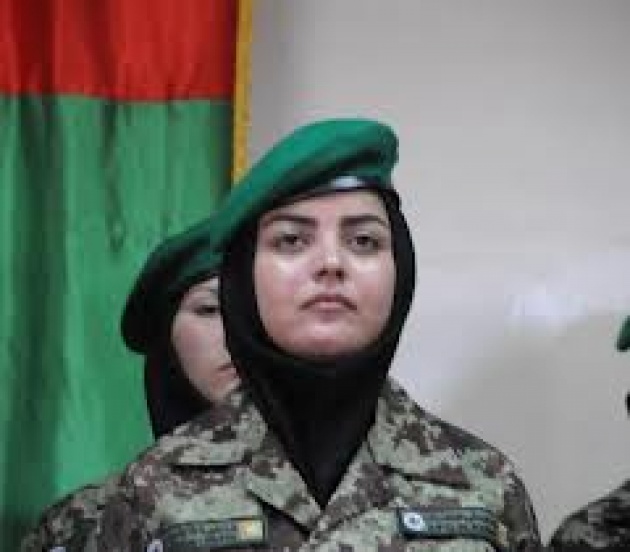 Anisa is a 35 year-old woman who lives in Guzarah district of Herat city, they are 5 persons at home including her old mother. All her children are studying school and she has lost her husband during the Afghan Civil War, and she is the only one who supports her family.
Anisa's a member of Afghan National Army, she is a sergeant at one of 207th Zafar Corps. She said: "This is the job of every country's individual to secure their country for a better future, thus, this is also the job of Afghan women to bring security to their country.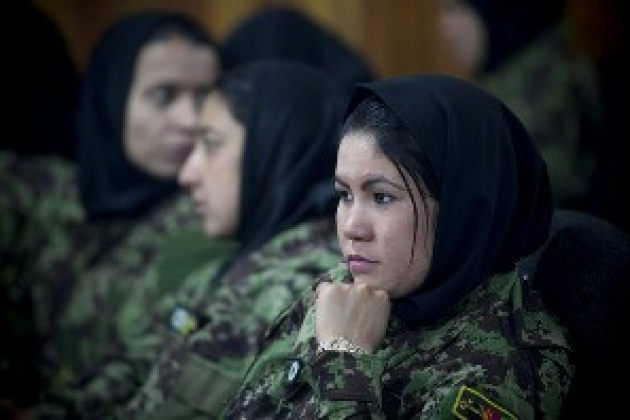 Anisa says: When she lost her husband she became in charge of her family and for supporting her family, she was going to people's houses to wash their clothes to make an income. However she had studied school, she couldn't work in other places except being a washer woman because women were not allowed to work.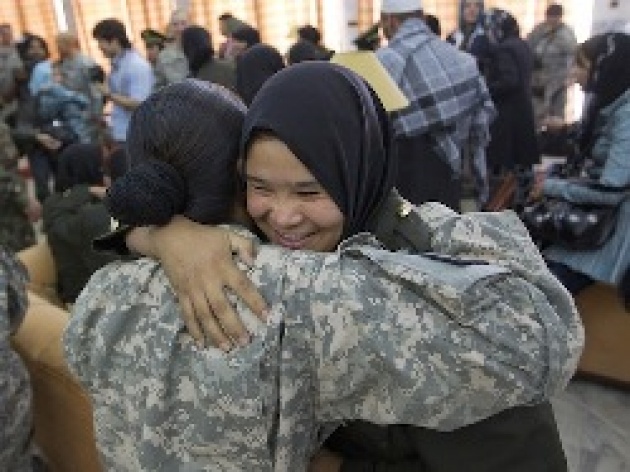 Now Anisa is very happy that she works along side with the men for securing their countrymen, and she calls on other educated girls and women to participate in bringing security to Afghanistan by joining Afghan forces.