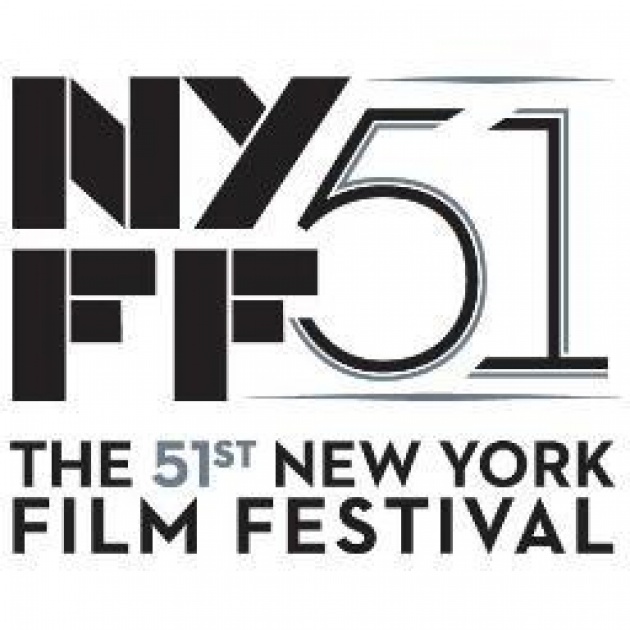 We are back on the film festival track with the New York Film Festival and its recent line-up announcement. Women are well represented this year, compared to other festivals, with 6 films directed by female filmmakers, out of the 35 presented. Let's note also some women-centric films like Gloria, and Blue Is The Warmest Color, Palme D'Or at this year Cannes Film Festival and whose first international official trailer was just released. The NYFF takes place from September 27 to October 13.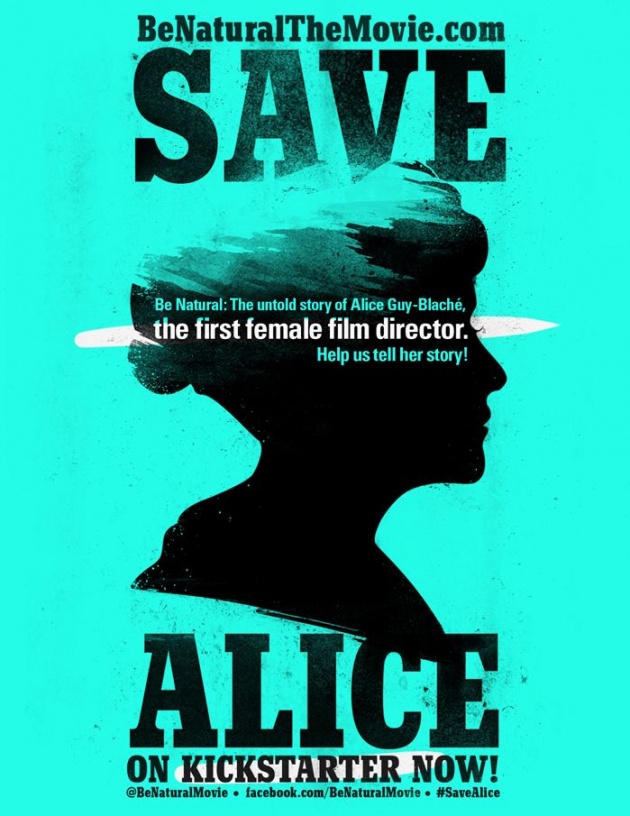 Speaking of women directors, do you know who was the first one in history? Her name is Alice Guy-Blaché. She started directing films at 23, became a powerful and influential figure in the industry, and then completely disappeared from everybody's memory. Filmmakers Pamela Green and Jarik van Sluijs decided to tell her story, make the world rediscover her work and bring her name back under the spotlight. You can support their initiative, the documentary Be Natural, on KickStarter and by watching their videos on Film Annex.
Now, for the video you might have missed this week... No less than Steven Spielberg, George Lucas and Martin Scorsese discussing the future of films... back in 1990! It's interesting to see what their thoughts were more than 20 years ago, and compare them to their recent and gloomy state of the film industry. You can see Spielberg predicting a possible sequel for Indiana Jones, Lucas commenting on Star Wars 1, 2 and 3, and the three directors talking about what computer technology holds for the future of films. Watch those great back-in-time interviews here to see "3 great directors raising questions and hopes for the future of films."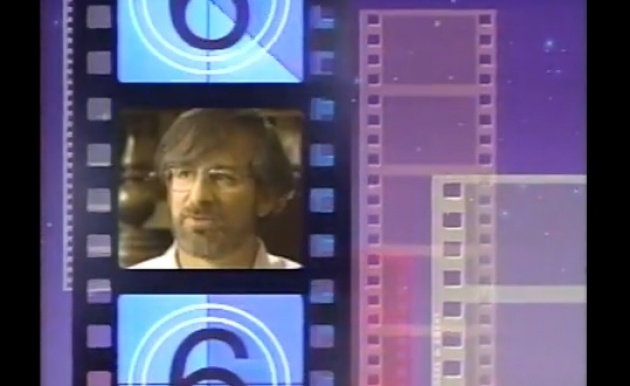 By Jennifer Bourne.