Afghan women consist a big part of Afghan population, so they activate in different parts of Afghanistan. Besides, their education level have increased since the last 12 years.
Afghan women receive as much education as men receive in different fields. Both men and women enjoy the same rights in education .Men are not preferred than women.
After the fall of the Taliban, Afghan girls could attend schools and Universities. Before, they were not allowed to go to schools and receive education.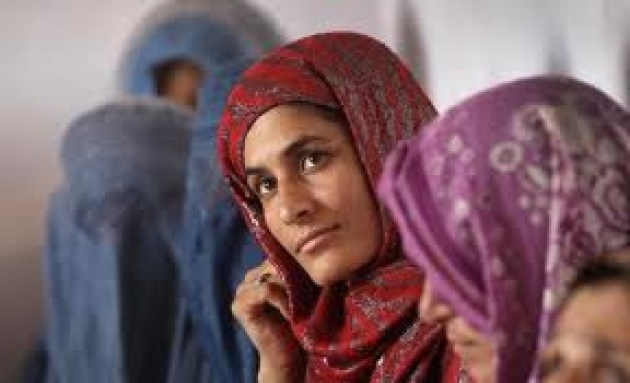 Now, Afghan educated women activate in various parts of Afghanistan as men do. For example, they are political activists, they can work at governmental and non-governmental Organizations, they work at schools as teachers, they work at hospitals along with the men, even they are members of Afghan Army.
Based on some reports, Afghan educated women have out-numbered the men in some Afghan provinces. For example, last year the girls attended Herat Kankor Exam (University entrance exam) more than the boys. The percentage they had attended more than 55 percent.
Afghan Citadel is women owned based company which helps women in Afghanistan especially in case of education. Afghan Citadel with Film Annex are providing computer and training for the female students in the schools.
Now, Afghan people have understood that uneducated women cannot look after their children well. Besides, they cannot have sound and even sometimes educated children. Thus, Afghan educated women have increased since the last ten years in Afghanistan.