The students of Filmannex course were studying their lessons during the last week. They are very interested in. they studied some sub-programs of computer including control panel. We are teaching students practically and by theory. The students get some short notes to help them in studying. In three more teaching sessions I taught them gmail, google+ by projector. More than one hundred students registered themselves in these two social media. They made themselves user accounts.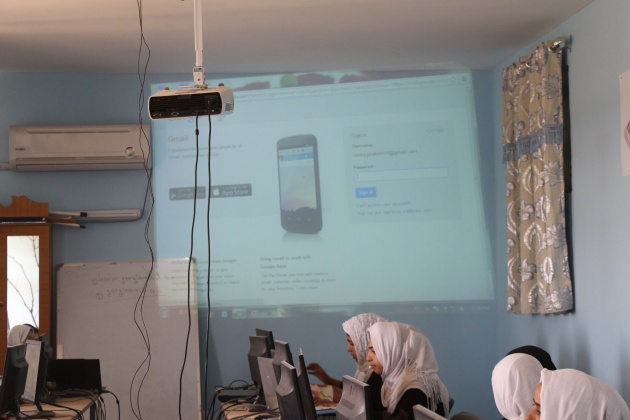 The students present in their determined time in the class. Ten students that had continuous absence in the class, omitted from the attendance sheet. . Forty new students registered themselves in the new class of social media. Afghan citadel "ACSC" office will determine a time of studying soon for them.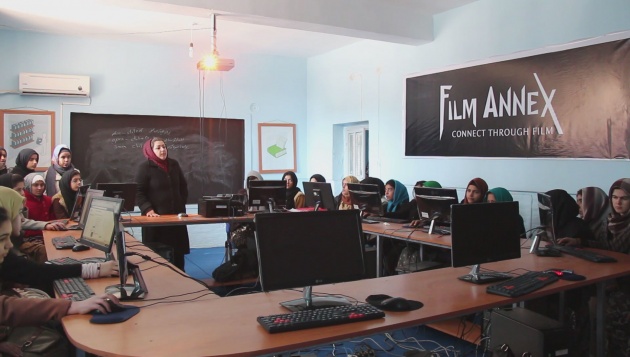 The students who are studying in 9-10, 10-11, 12-01 times had great progressions in blog writing. They did some great blogs according to the structure. They learned some new structural and grammatical points.
They had their first examination in the last Sunday about windows and control panel. Now they are studying internet. At first they will learn basic points of it and get a review of some web sites.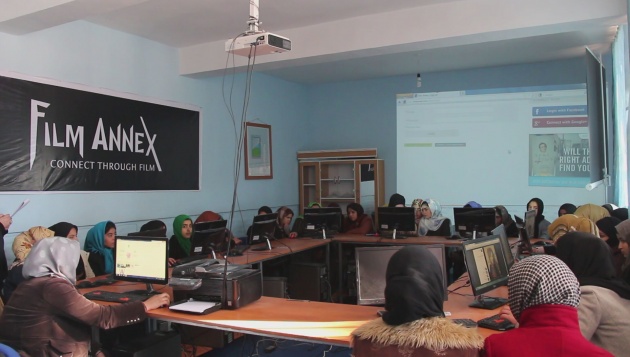 The students did well in their tests. It was satisfy able, about seventy percent of them got great numbers. The students, who did not well, got warning to be more prepared in the future.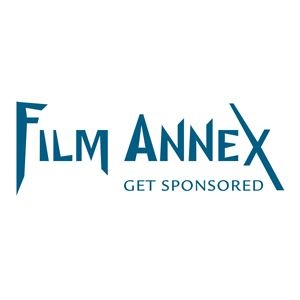 If you have missed any of my previous articles, you can find them on my personal page: http://www.filmannex.com/Ghouharshad