Women empowerment in Afghanistan is synonymous of cultural evolution and revolution. It's the first step towards economic prosperity, development and self efficiency. All cultural changes that are successful and last in time must come from within the family circle. They can't be imposed by foreign intervention. In the last 10 years, Western countries, including the USA, Italy, Germany, Spain and France, contributed to the construction of Afghanistan's infrastructure including Internet networks. This allowed Film Annex to operate and invest in building schools in Afghanistan with Internet classrooms, upload centers and film studios, connect 35,000 students to the World Wide Web, with a broader goal of 40 schools and 160,000 children by the end of 2014. This allows Afghan women and students to access the global community of the World Wide Web and with it, universal education and financial independence.
The key factors to achieve success in this cultural evolution are the INTERNET, PROFESSIONAL WRITING, FILM PRODUCTION AND ADVERTISING. This initiative is called the Afghan Development Project. It gives Afghan students access to the World Wide Web, teaches them how to write blogs and articles, produce and edit professional film content, develop SEO (Search Engine Optimization) friendly written content, and connects them to the world of online advertising so that their efforts can be monetized to further sponsor their studies and business projects.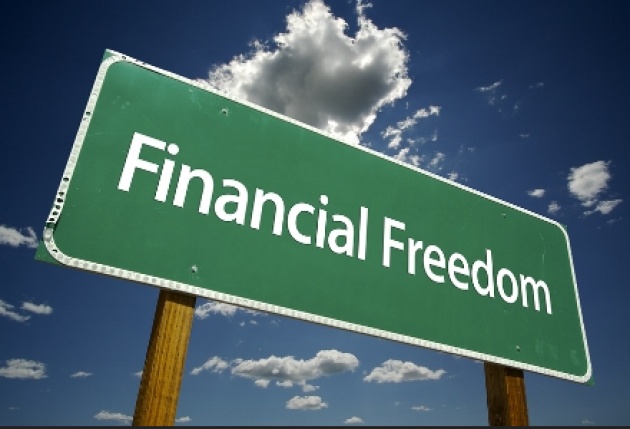 Thanks to the work and inspiration of visionary Afghan business women like Roya Mahboob, Fereshteh Forough and Elaha Mahboob, Film Annex and the Afghan Citadel have joined forces in the development and implementation of the Examer Educational Software. The Examer is a free online educational software that offers new and innovative curriculum, including Social Media and Digital Filmmaking, empowering students of the latest tools for Research, Development and Monetization. From the traditional concept of R&D to the new concept of R&D&M = Research, Development and Monetization. The Examer Educational Software is designed and developed by Afghan women in the full respect of the cultural traditions of Afghanistan and its citizens.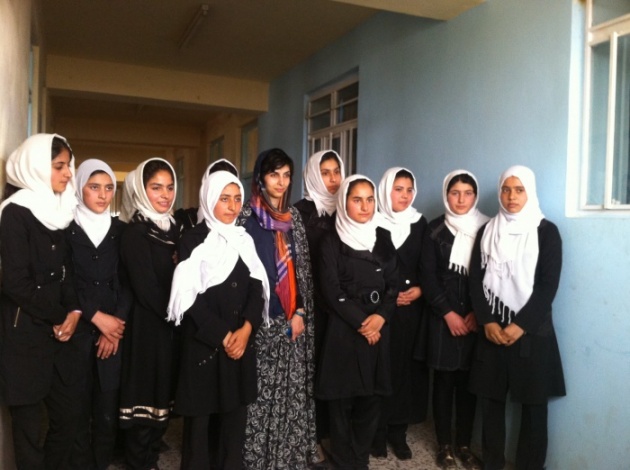 Along with the Examer Educational software, Film Annex and Citadel of New York's two parallel initiatives Women's Annex and the Afghan Development Project empower women to establish their social media and digital imprint and achieve full financial independence in full respect of the cultural requirements of their families. Men continue with their life and work, while women handle the promotion of the business online, create inbound marketing opportunities for their family businesses, establish international alliances, broaden the market place and generate substantial revenues for themselves and their families.
Once women achieve financial self efficiency, it is their choice to decide to consolidate the cultural evolution and revolution that leads to the new generation of women empowerment. It's a decision matured from within the family, without external influence.
If someone came to my door and told me how I should run my life, my family and my business, he might obtain the opposite result. If this change were a natural development due to in home conversation and educated considerations on economics and advantages, this would lead to a smoother and more organic transition, within the cultural expectation of each family.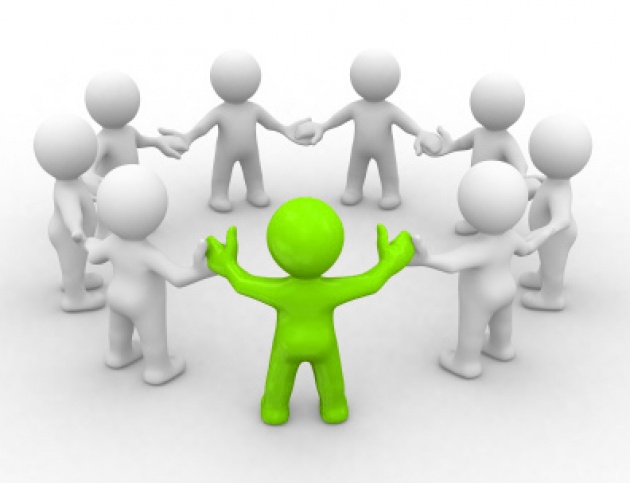 As suggested by Captain Edward Zellem, author of Zarbul Masalha and Afghan Proverbs Illustrated, here is some Afghan wisdom:
ااز ریگ روغن کشیدن.
Az reyg roghan kashee-dan.  Literal:  Extracting oil from sand.
Describes someone who is very smart, professional, competent or hardworking.  Someone who can create something from nothing.