Today I was looking to my photo galleries and came to the four months film making course pictures and also student's shooting pictures. It reminds me lots of good memories of my students. They were about 120 studying filming, editing, screen writing and directing which I taught them screen writing and directing.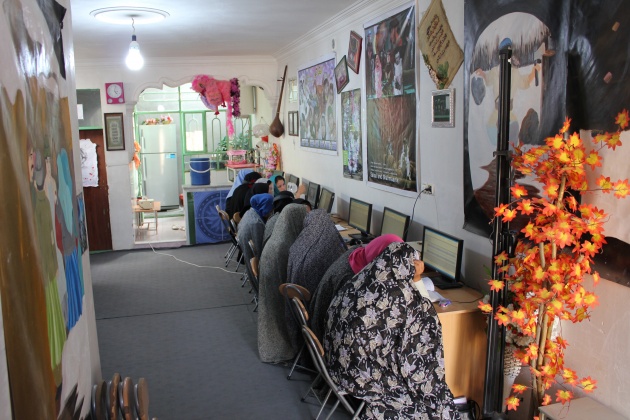 Actually I am going a little back while we talk with US Consulate in Herat about having a film making course for young girls. Our estimate for participants was about 80 which we will teach them in two shifts. Everything was going well and we start advertising. I also had the responsibility to register the applicants, talk to them, check with their evidence and finally sit with the group board to select the best 80 to join to the class. But as we move forward, we had more and more applicants and it went over 120 who were eligible to join. It was so difficult for our board to ignore 40 talents. We knew that our capacity is about 80 but it is not the last, and we still can do something for the other 40 young girls.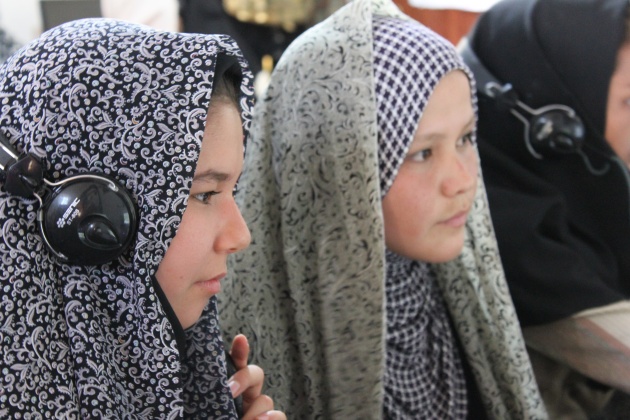 Then we decide to choose the best 120 which they were school students, university students and the most amazing thing that there was a lady who were a housewife and she had four kids and she was between the participants. She only studied till 9th grade of school and then she got married when she was 13. She had the talent to study and work in our film making course.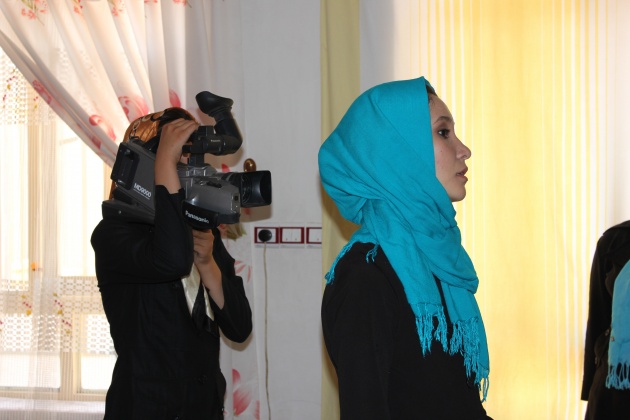 It is unbelievable that in a traditional society like Herat we had 120 students. During this program I learned a lot from my students and we work together closely. What I noticed that in a pressed situation and society that they live, they have good ideas to work on. The ideas they gave for a short film was unimaginable. We had students who were coming to our class from a village tow hour far from our office. Sometimes they were walking for three hours in winter and study in the cold days of our office and walking back in the hot days of summer in the street. We have many more of these samples that education of women are important for them, women's economic are their intellectual preoccupations.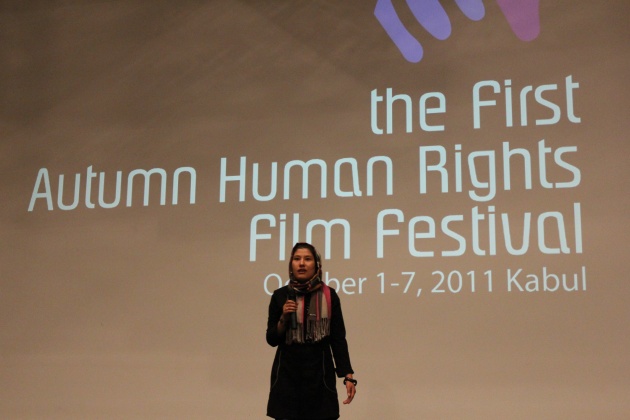 I find out that Afghan Women in each situation trying to learn and even though they are living in a hard situation but trying to prepare the situation for the next generation, for their daughters to have a better future. When it comes to the exams, to make their films and show how much they have learned and benefited from our class, we divided them into groups to work on their films. Finally tow of the short films that they produced participated in " Street Children Short Film Festival " in Herat and " Mat" won the second prize of the festival and " My mother and I " won the third prize of this festival.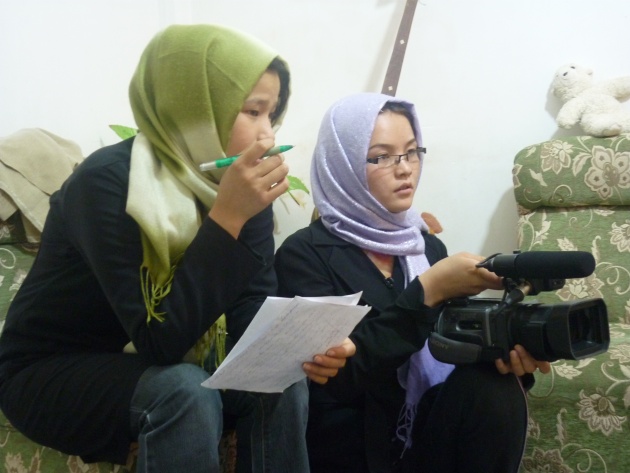 It is while they were competing with people who know as professionals and have experience of ten and 20 years film making. Both films were produced by young girls who were their first experience and our board and teachers were just monitoring them. No direct interference in their work and completely independent. And for the first time they also experienced to make a decision independently without being related to anyone thinking might understand better than you. First time others believe in you and you believe in your ability.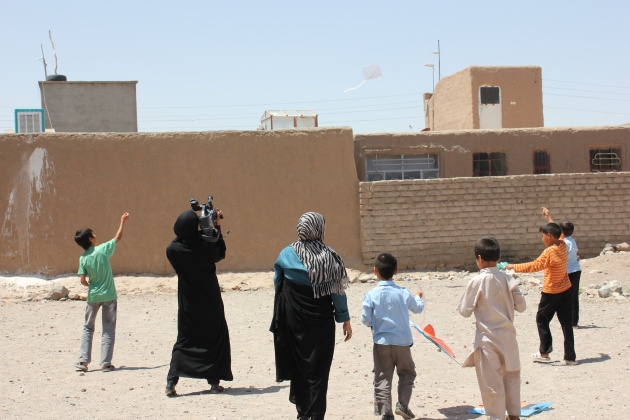 This is what Women's Annex is going to do in Afghanistan. Prepare the situation for Afghan women with a better educational system, building schools and women's economic through writing blogs and get paid. I wish we could support all women who are interesting in art and film making, especially women film makers to come and turn their ideas to a video. We believe in Afghan women's ability and we work towards a better situation.