Women are not acting as symbols today in Afghanistan. They are now in the lower house of Afghanistan and decide about the country's current and future plans.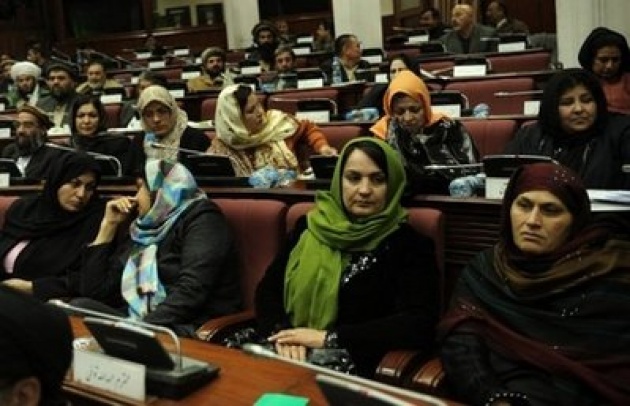 They are found even in minister posts of the country. In fact, they not only defend the right of women in Afghanistan, but they even defend those men who are tangling with challenges.
Nahid Farid is one of the members of the Afghan parliament who represents thousand s of Herat people there. She solves the problems Herat people suffer.
More important, she is taking the ideas of the people about the high ranking officials, such as governor, chief of police, and others in order to make them more active or to replace more efficient ones instead of them.
Some people believe that women in the lower house of Afghanistan serve people even more than men.
Afghanistan is, however, a traditional country, and some of its people think that women should stay home; there are lots of others who have no such an idea. They empower them by voting them in the elections and believe in their strengths.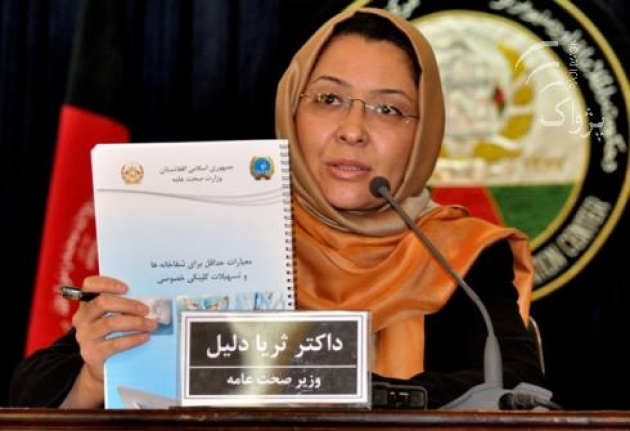 Afghanistan is going to witness presidential and provincial council elections by 1-16-1392. So, along with hundreds of men, tens of women are candidate as well. On the other hand, Afghan people are now well-taught by the media that what democracy is. Thus, they would implement the word "Democracy" in the upcoming elections practically.