Afghan women are no longer limited as much as they were at least ten years ago.
They no longer suffer illiteracy and not being in communication with the society.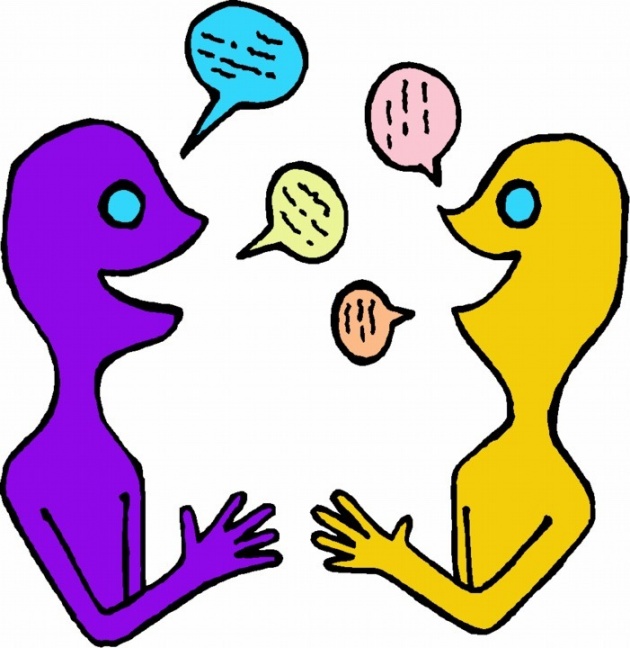 Now, they receive education at modern schools that are equipped with computer and internet classes as well.
Today, schools are teaching the girls how to be online. First, they teach them how to make social media accounts. Then, they show them presentations how to use from the social networks, or how to post contents on different social media.
Though Facebook is not something new in the world, most of Afghan girls are unfamiliar with. This is a wish for them to be on Facebook, and to be friend with different people of not only domestically, but internationally.
This hope of Afghan girls has somewhat come true. Afghan Citadel Software Company by cooperation of Film Annex has provided them such an opportunity in order to approach this great dream.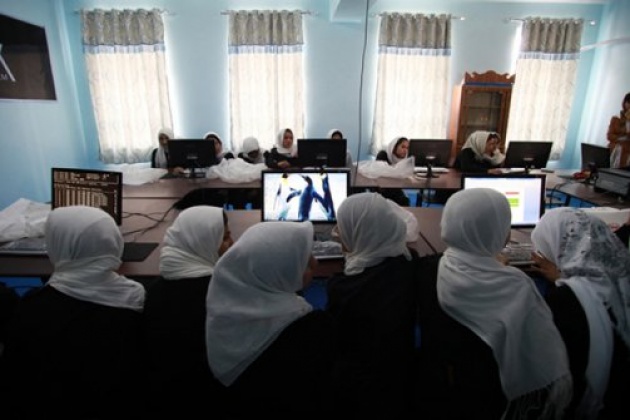 Today, more than forty thousand girls including the women are not only connected with one another, but they are connected with hundreds of other people in the world.
Afghan Citadel Software Company has equipped at least 10 girls' schools in Herat, Afghanistan with computer labs and internet facilities. Moreover, they have trained school teachers how to use social media. Thus, thousands of other girls at Herat different schools are familiar with these networks.