The status of a woman in Pakistan varies considerably across class, regions and sects.Generaly the pakistani woman today enjoy a better status than most muslim women. However on an average the womans situation via men is one of the systematic gender subordination, and there has been several attempts made by the government and other groups to elevate the status of women in the pakistani society.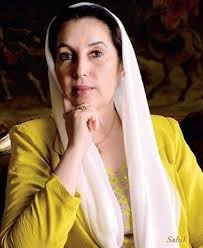 However due to a rise in awareness among people, the educational opportunities for pakistani women has increased over the past few years..
According to the United Nation development , pakistani women have a better gender equality than indian & Bangladeshi women.
Unfortunatly in some areas there are still some cases where women are not given their full islamic rights and are also subjected to facing such horrific attrocities such as rape, acid attacks, honour killing, forced marriges, forced prostitution and also buying & selling of women..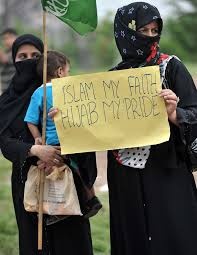 The past few years have been a witness to a steep increase in such crimes. BUT improvements are being made to bring justice to such crimes and also to educate the whole nation.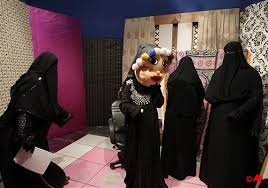 WOMENS RIGHTS IN PAKISTAN..
This is a veryimportant issue. Many activists such as the National Plan of Action for Women and the All Pakistani Womens Association are working towards equality.
Unfortunatly there are also many ways in which the rights of women are abused such as ; domestic violence, lack of education, marriage, work ect...
This factor unfortunatly affects the pakistan economical status.
Although there are strong efforts inspiring women figures & organisations working to fight these oppressive acts against women.
The lack of womens rights is still a pressing issue.......