The girls and women are half of the human world, that according to Islam they are important and valuable stocks of construction and the society material and spiritual development. Their activities in cultural, economical and political affairs are essential in growing of the societies.
Respect to the women's rights helps them to increase their cooperation in the society.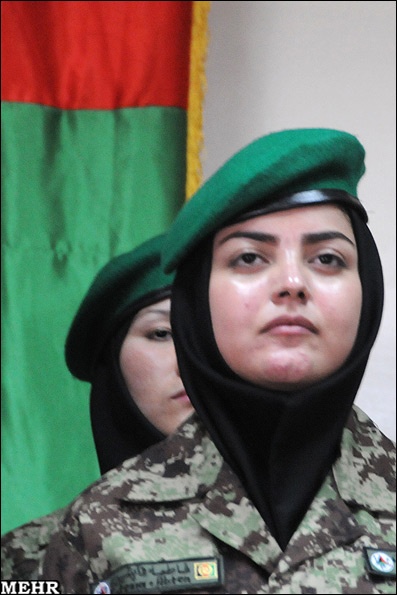 The Women are the real face of humanity that was under pressure and oppression in the past. They are the real supporter of the people and society that lead the society by growing up the children.
Woman!! Mother!! My wish is your relief.
Islam is the religion of god that keeps a special position for the women. Their respect is necessary for everyone. By wishing a day that the rights of women and mothers do not waste.