There is no question that during a time of conflict some issues take a back seat while others are attacked head on. While majority of us are aware of what was going on with Syria, almost all of us were blind to what women were going through. A woman by the name of Marjie Middleton has shed some light on what was happening.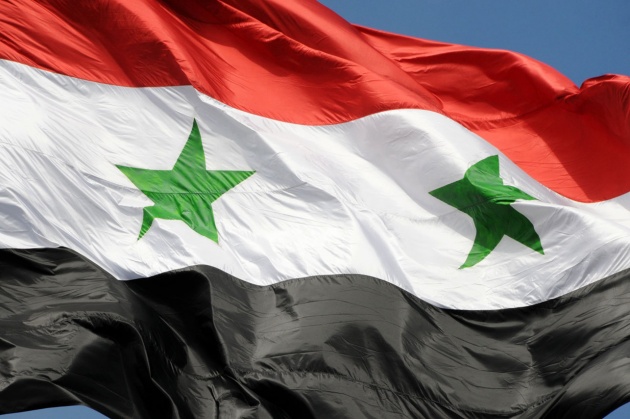 There were 7 clinics in Syria, however none of these provided pre or post natal care. She pointed out that the main concern was to aid to those who needed surgery as soon as possible and those with life threatening conditions. Women and their unborn children were given minimal medical attention and this did not sit well with Marjie Middleton. She helped build 4 clinics which would aid those women who needed medical assistance.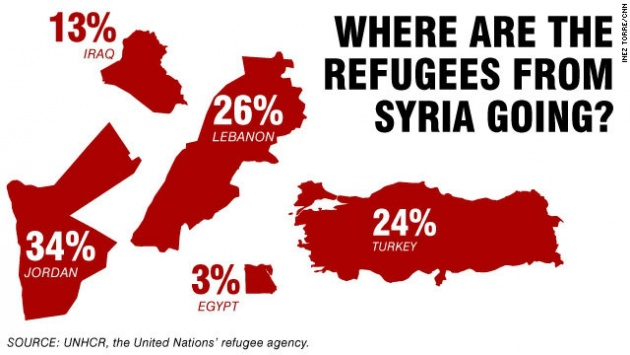 She noticed many refugees were coming to areas that were poor and had very limited resources. The most shocking thing was hearing women saying that their previous pregnancy had resulted in a stillborn; these women were once again pregnant and had not received any medical attention. These clinics were created for those women needing help. A lot of women did not have the means to pay for doctor visits. Marjie had met a woman who's husband had died and she herself did not work. This woman was due to give birth within a few days and could not afford to pay the hospital bills.
This is all too common. Women are only able to afford a portion of the care they need and this leads to other issues. Newborns are often dehydrated and have health issues of their own simply because the mothers could not afford to stay in the hospital after giving birth.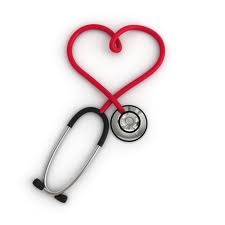 These clinics were designed to give woman an alternative and to be referred to other doctors to continue their care. Women in this area of chaos now have a chance to receive proper medical care for not only themselves but for their unborn children.