This week, our partner Roya Mahboob emailed me the pictures of the Women's Annex female football (soccer) team in Kabul. The team is training for the next season starting after Eid.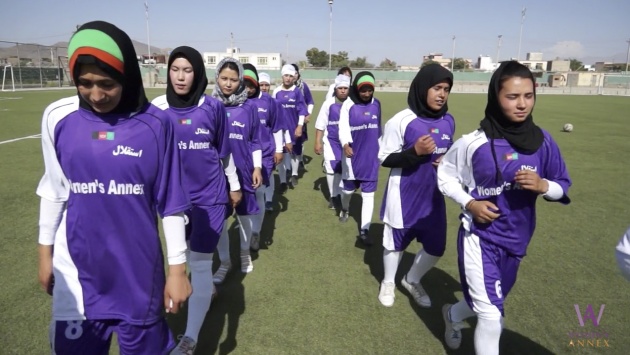 The uniforms are designed by Elaha Mahboob, our director of the schools and Women's Annex's operations in Herat. She is also a fashion designer. Coincidentally, Elaha chose the color purple, the same color as the team of my city of birth, Fiorentina. This will make my brother and partner, Tommaso Rulli, and many of the Florentine friends, very happy.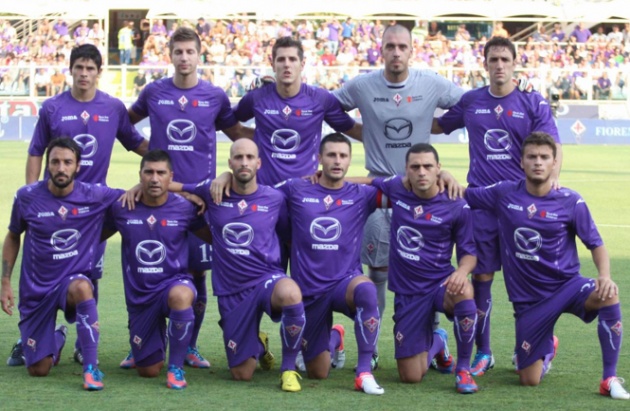 Later this week, a group of the female athletes from the Women's Annex football team will start blogging on Film Annex so that we will have direct information on their activities. They will also join the BuzzScore and revenue model of the Film Annex platform. This will help them generate revenues and support their families.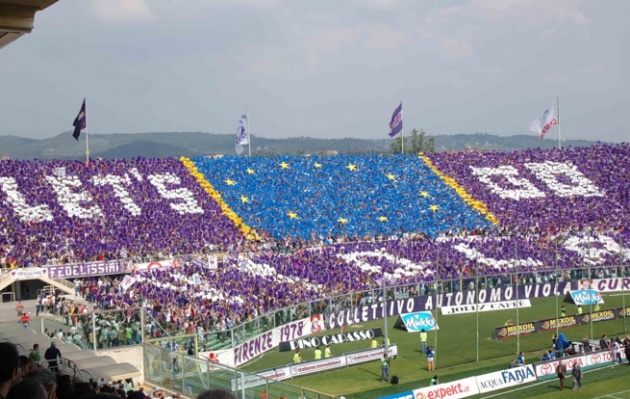 Within a few months, Film Annex and Women's Annex have shaped a complete new future for Afghan football players, in particular for the girls of the Women's Annex team. Once million of people will start reading about their lives and ideas, their future will change even further, offering them incredible and unexpected opportunities. My prediction is that they will inspire other girls to join the sport. They will also possibly inspire filmmakers, video games and applications developers and engineers to design games and applications around their stories, traditions and uniforms.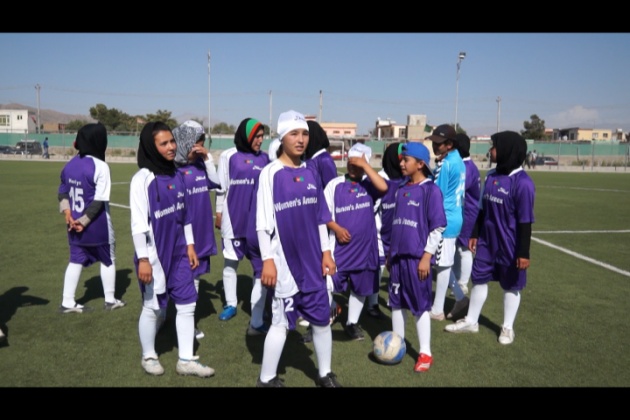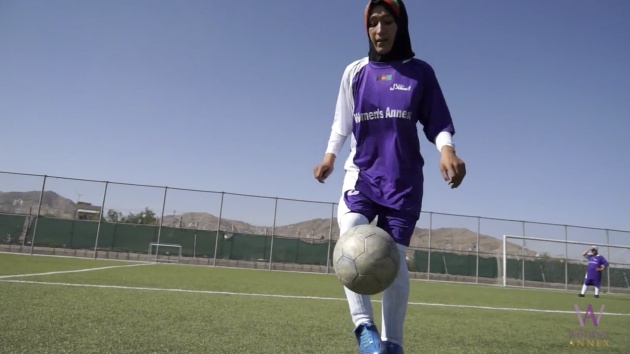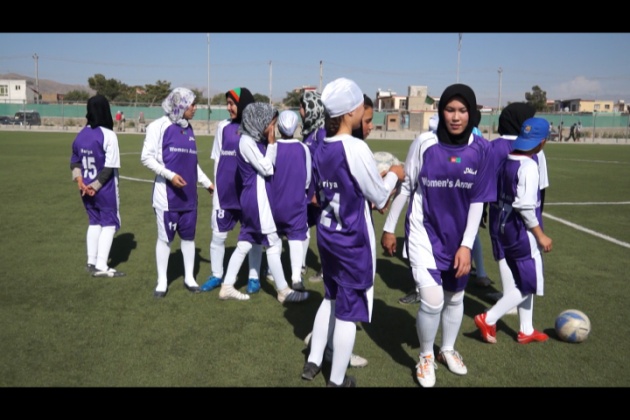 Will Mario Gomez join the Women's Annex team training?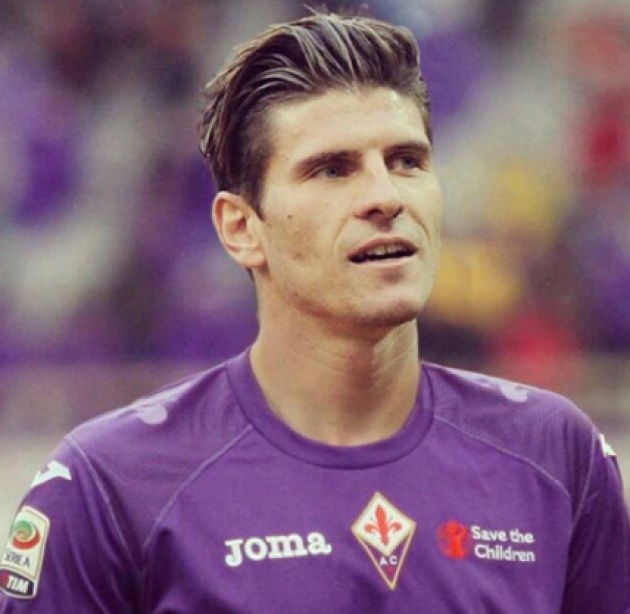 A glance at the Women's Annex female football team training a few weeks ago: