Since I have started my collaboration with Women's Annex Foundation project. Every day I meet inspiring, energetic and amazing people whom are going to make a change in the world even if it would be a very small part of it.
I did many interview with different people from various sectors on Education, Sports, Economy, Politics, Culture, Women and children and etc, to share their stories and experiences about Afghanistan and its people.
It has been a great experience and chance for me to be introduced with these people and also write about what they are doing.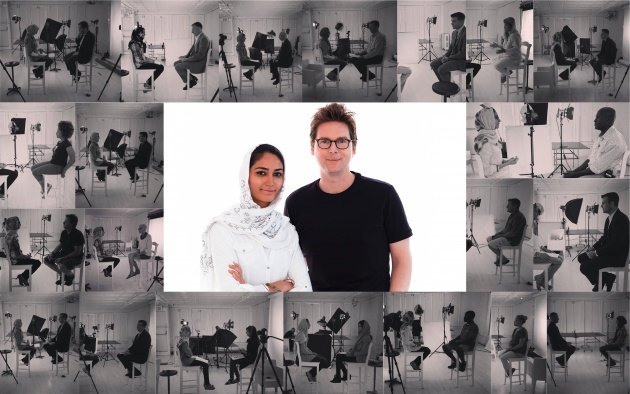 It becomes a part of my life, that I enjoy it the most. However with the background in Information Technology I try my best to be a good journalist and present it in the best way I can.
Below you can see one of my interviews with Biz Stone, the Co Founder and Creative Director of Twitter who talks about the value and importance of digital media in Afghanistan and women in entrepreneurship.
This week, I am going to contact with several organizations and Foundations who have supported Afghan people for years and provided many facilities for them.

• Sunshine Lady Foundation
• Afghan Women Leaders Connect
• Grossman Burn Foundation
• Arzu Studio Hope
• Global Partnership for Afghanistan
If you know any organizations or Foundations that are operating in Afghanistan and they want to share their success stories with us, please let them know. We would be happy to have them in our platform.