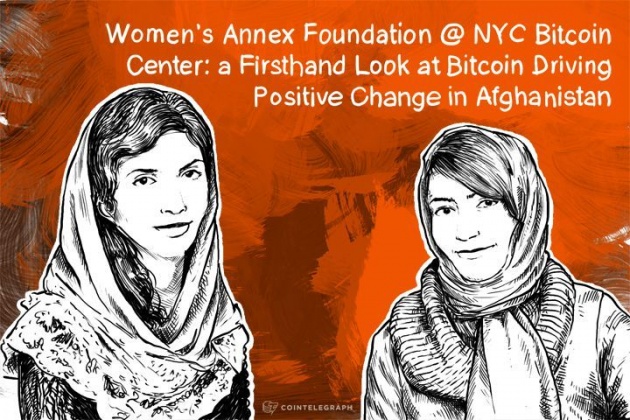 Dated - 2014-08-09 03:40 PM
The Women's Annex Foundation made a powerful presentation at the NYC Bitcoin Center. The role of the foundation is to educate women and children through digital means in needy areas such as Afghanistan and Pakistan. This organization is expanding globally and is already making its influence in Egypt And Mexico.
For Women's Annex Bitcoins is just a means to receive donation. The organization helps to spread the system in areas that do not have access to these. Bitcoins have many advantages
Bitcoin help prevent corruption in the formation of these centers i.e Women's Annex
It also allows the young users that generate amazing content to earn wealth and help support their families.
If handled properly, it is hands down the safest way to store wealth because it cannot be confiscated nor will anyone know what you have unless you want them to.
Please Support this Amazing Non-Profit Organization directly with Bitcoin here: