There is a human in this world which is women, a women is the name of the many relations in this world. We can see this relation in the world like she is a mother, wife, sister and daughter. All relations have a lot of importance in this world.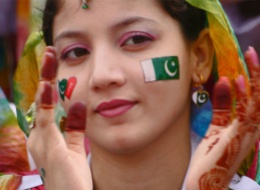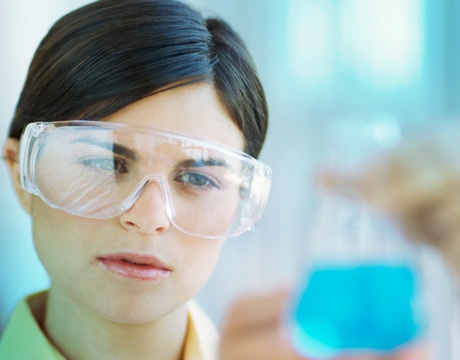 In the previous centuries, Women were not able to their work with the freedoms. France is the biggest country in this world but women were not able to cast their votes.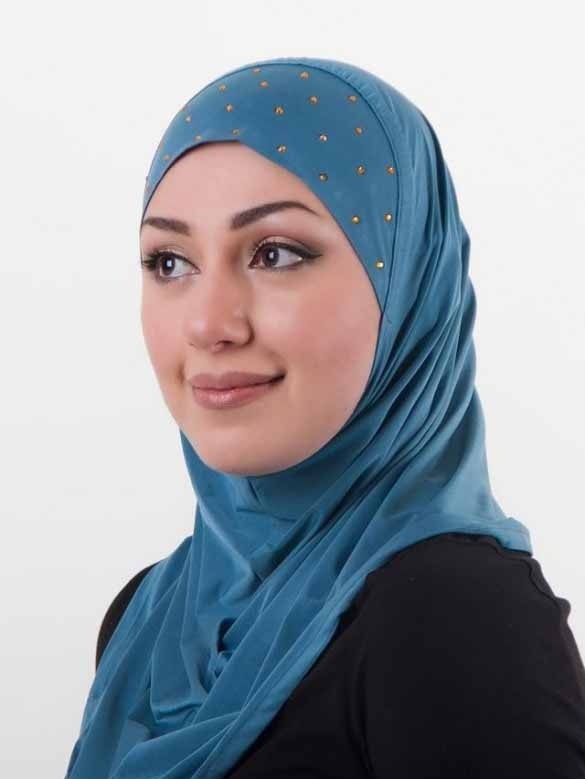 In the many countries, Women are working on the salaries but in the America they receive half payments in the comparison with the Males.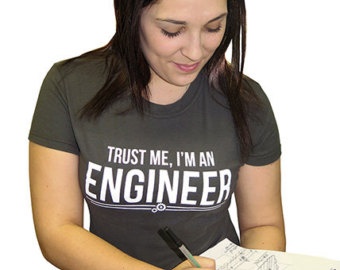 But it is the century of the technology and modern machines and this science is also allowing to women for the research about the different and latest machines and technologies so they can get the economical benefit with men's.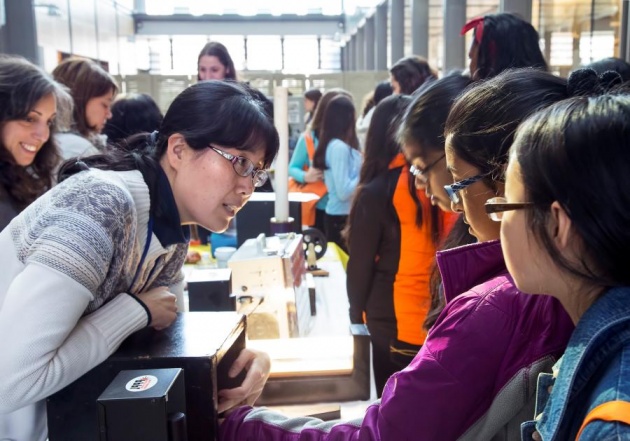 But In the Pakistan, There are many old peoples who follow their elders like they do not like about the girl's educations and jobs especially in the Baluchistan.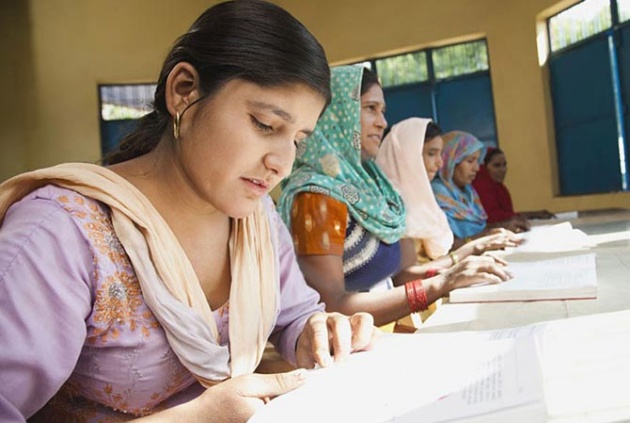 But we should give the equally rights to the women in society because woman also play an important role for a good system.