Women who are members of our society and live without women like live without mother and sister mother and sister, will be there to survive and if we want to have an extend live so we must search it by being of women, since Islam is given the highest and largest rankings for them , such as the merciful God and our holly religion , Islam is given the Mother ranking for them, as our prophet Mohammad peace be upon him says that paradise is under feet of mothers, so therefore we all must have the most respect for them.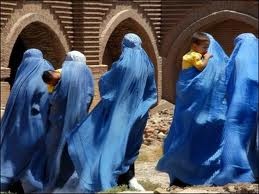 Mothers that they have the highest and largest ranking its only called for women and we will not use this holly name without the women, that this name shows their highest ranking.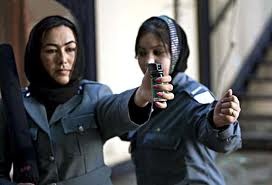 As we all know the status of women before emerging of Islam was very bad , the people did not respect the women , even they buried their daughters alive to undercover, they were unaware that women and females are the survival of a happy life, and we will not be alive without them.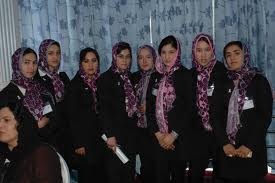 But today we must talk about the role of women in Afghanistan, in fact the women are the persons that they are responsible about all family, such as keeping the children, nourishing, daily works of life , being as a mother, being as a wife and doing the most hardship works of family.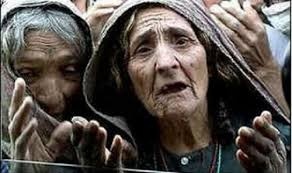 As we all know on behind of all success husbands is the hand's a woman.
This is the real question , if a wife do not want her husband success, the husbands does not has a success, so therefore the woman has an important role in our live, and we will never had a success live without them.
At the past the women status were good in our country , but during of Taleban they could not able to get the benefits of science.
Unfortunately they said the women do not have the wrights till they be as an educated person , that its show theirs illiteracy, and unaware from Islam , because Islam says: that learning is (fardh) for men and women.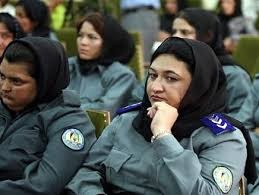 Unaware from this that the women are the trainer of our children and also they grow up our children, so therefor they must be literacy.
But some of the people say that only the religious knowledge is Fardh for women, I want to ask them that is the other train its not science? If not, then why the men learn this? Islam is the only religion which it says the science is important for all.
No, but all of the science are parts of Islamic religious knowledge and the earning or science is in charge of every one, for men and women.
I recommend all our people till they help their mother, sister , wife and daughters to learn and for having a good future.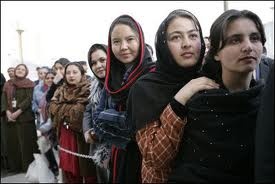 How much is good ? when we have needy in all parts of our life , so we have the scholar women till we can solve our problems.
And how is it bad ? the we spend lots of our money till we take out our patient for cure out of country , if we had the women doctors , so why we go out for cure?
At the last we are thanks from women annex and film annex , because they helped the women and the girls in different parts , especially in technologic parts.
Hope to have a successful women till they can help their husbands, brothers and they shine like a fellow in their society.
Written by: hekmatullah Aziz