The second round of women Premier League today begins in Kabul. There are eight teams in the tournament and will meet as a group. The eight teams in the tournament, there are two groups of four teams and each team must win to qualify from the group stage.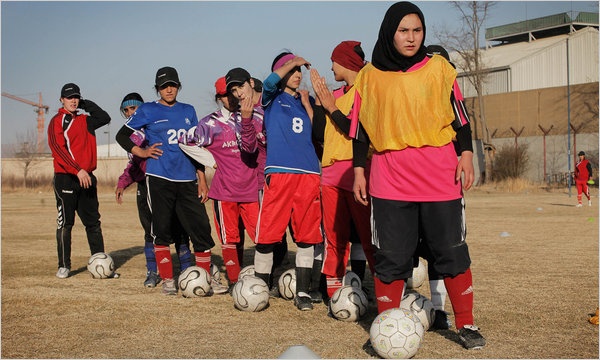 On the first day of the League two teams "Afghan club" hero of last period and Asmayy "go against each other.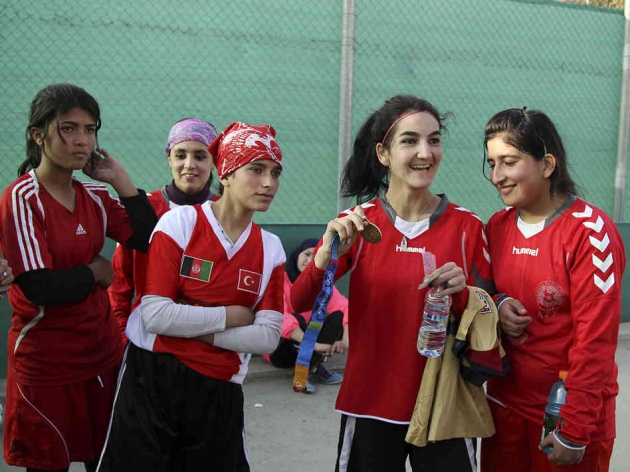 Exclusive Women's Premier was launched in capital of Afghanistan in November last year and was lasted for a month. For the first time technical issues were controlled by the Afghan Women's Football Federation Committee, and even judges were women, which was welcomed.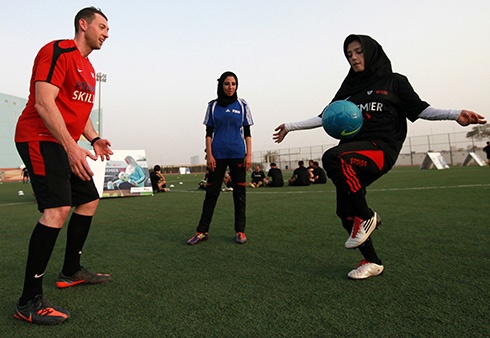 In the first round of this tournament in the final minutes Afghan club was able to defeat esteqlal and reach the championship. Medina Azizi was named as ' Flower of the match' in that tournament and after Afghan club esteqlal and Sanghar stood up in second and third places.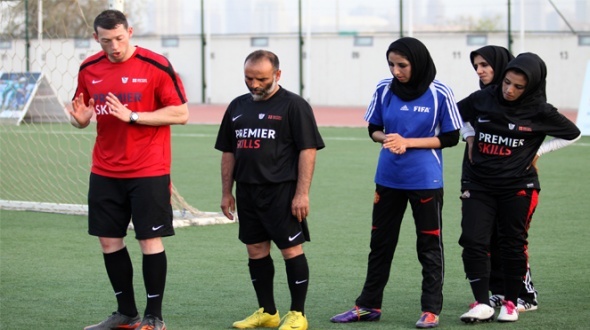 Recently, for the second round of Kabul women Premier League lottery ceremony was held and the lottery teams, Afghan club, Maihan, Asmayy and Ayenda Sazan came in the first group and esteqlal, Sanghar,Hambastagi and Adalat came in the second group.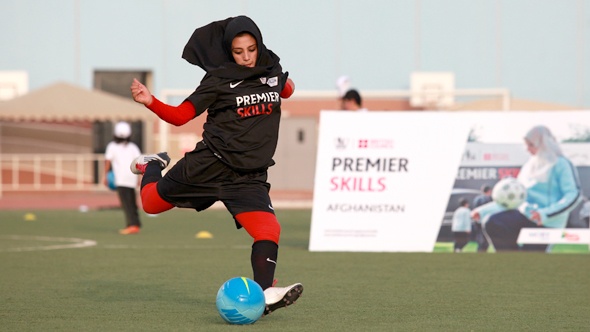 According to the Afghan Women's Football Federation Committee, a match will be held for each day and the tournament will continue for a month. One of the best achievements of Afghan women's team is the fourth position in South Asian countries tournament last season.