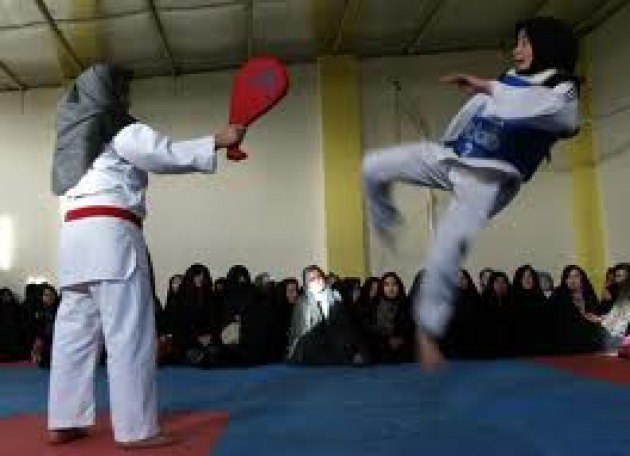 In today's world, exercise is a big power for all humans. In the past, something that was impossible, but today is not a problem. Holding a degree in Sport Cup is not easy; who want a degree should exercise more and more. Sports management plans with the plans willing to keep the sport alive in Herat, that the competent authorities may carry, but it is clear to all sportsmen without basic facilities (sports fields, sports equipment, appliances, and encourage athletes) It will not happen.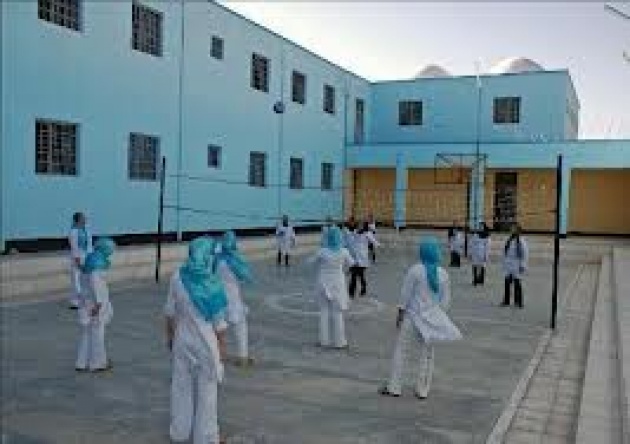 Women's sports are growing in Heart province. Women and girls exercise various type of sport in this province and had achievements in this area. Women's sport is going to be great in Heart recent years, the active participation of women athletes on competitions in different fields.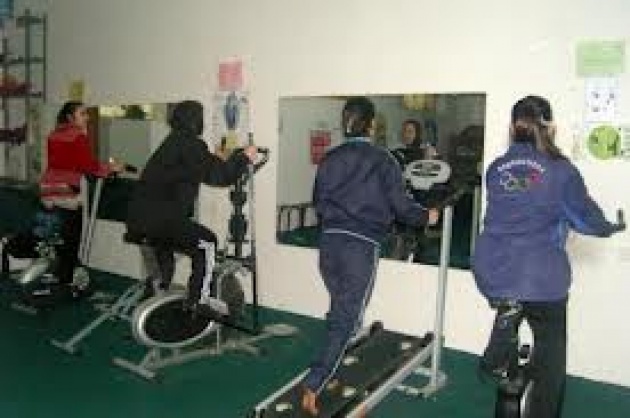 Women are interested in Taekwondo, Volleyball, Basketball, and Bodybuilding and more currently available for women athletes in this historic province. Herat women like sport and they like martial sports and currently more than 300 females in Herat city and districts have the membership of Taekwondo Federation.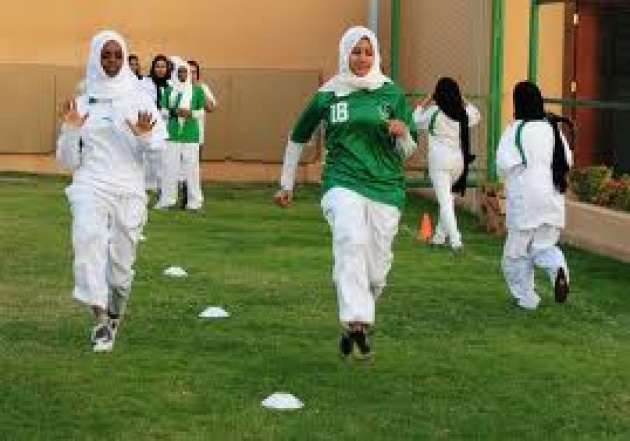 Female athletes in Afghanistan and especially in Heart province have many problems. Although female athletes have many problems but they have brightly shined in different fields at recent decade. In Herat province low economical status of families, not more sports facilities, lack of female coaches are big challenges for women athletes in this province.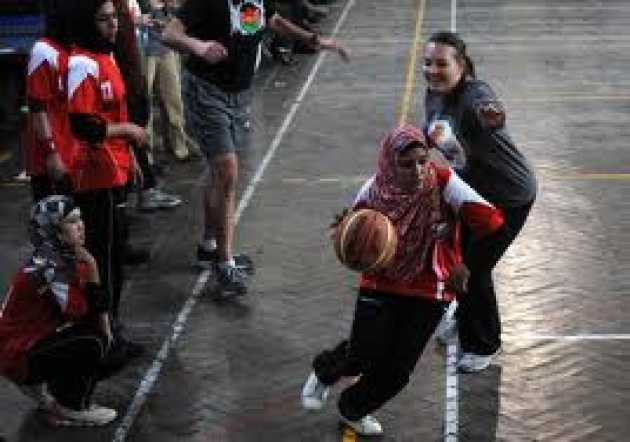 Building of a modern gymnasium in Herat and other stadiums for women solved women problems in this province. The women sport grew so fast in Heart schools and every school has own team and the team operate different fields like: volleyball, basketball, tennis and etc. Sport subject thought by professionals male and female sport teachers at Heart girl's schools also the teams compete each other many times in a year.