Pakistan is situated in Asia continent. After Indonesia Pakistan is largest Muslim country in the world. There are lots of historical places in Pakistan and also the wonderful places. There are five big mountains in the world four of them are in Pakistan.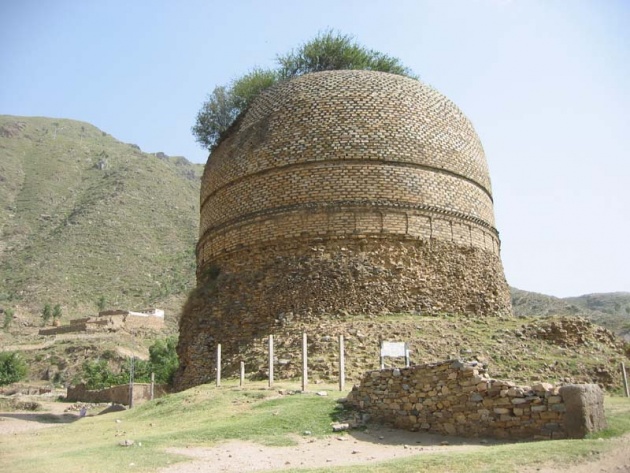 Here are the some wonders of Pakistan.
: Pakistan one wonder is in Khewara. This is known as Khewara salt mine. It is situated in Jehlum district. This mine is very beautiful. Total length of this tunnel is 40km. The mine output in 2003 was 385'000 of salt per annum. From the report this salt will remain for 350 years if this mine will produce this amount of salt ( 385'000) per annum. There is a beautiful mosque builted inside mine with the salt. There is also a railway track on which the salt bring outside. Here I have attach some pictures of Khewra salt mine. After seeing those pictures your heart will want to visit this mine.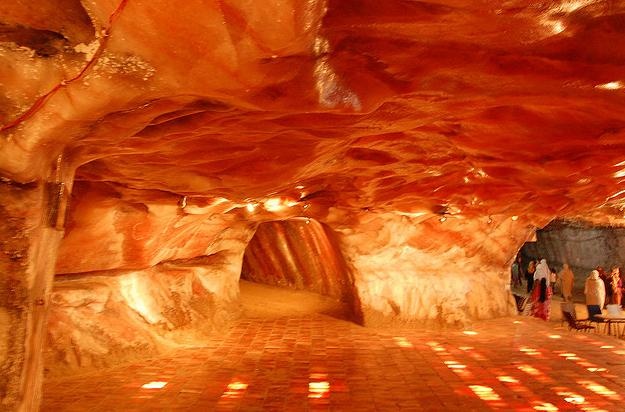 Cold Desert Of Sakardu: Cold desert of Sakardu is another wonder of Pakistan. The mountains with the elevation of 1000 feets have covered this desert. This place can easily attract the tourists. This is the highest desert in the world.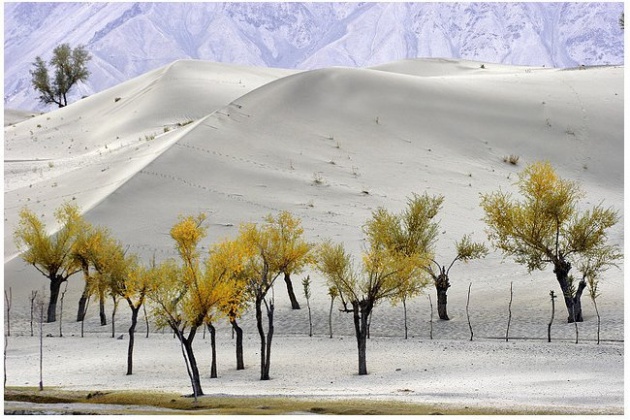 Great Tango Towers: Another wonder of the Pakistan is great tango towers. These are the tallest vertical mountains in the world. These are very high, beautiful and challenging to climb. This is the Pakistan major wonder. It's range is Baltoro, Muztagh and Karakoram. It was first climbed by Galen Rowell in 1977. Its elevation is 6286 meters. This is the Pakistan most attracted place to attract the tourists.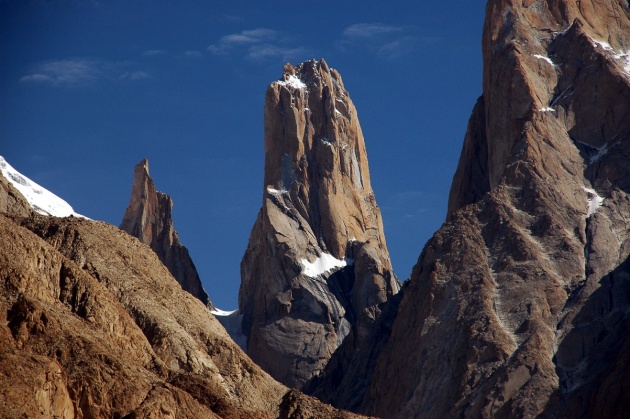 There are lots of wonderful places in Pakistan which attracts the tourists from all over the world. Also the lots of valleys in Pakistan . I think after reading and seeing pictures of my this blog you will want to visit these places.