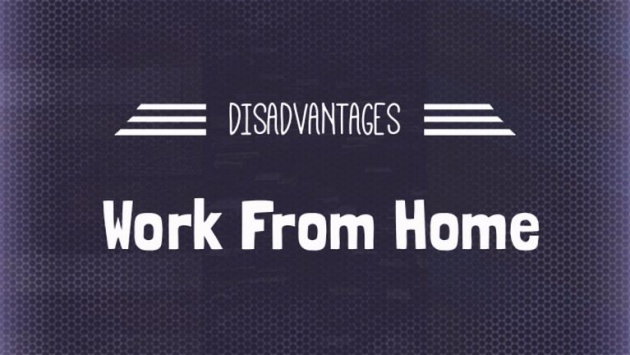 Photo Credit: Image created by me via BeFunky.com
Hello, guys!
In my previous post, I was discussing the privileges or the advantages of working from your home and I hope you will enjoy this post, as well. But, as you can imagine, not always things are as perfect as we wish. So, here I'm gone share the shortcomings, or in other words, what to expect and what should be evaluated and considered before starting this type of job.
Check this Querlo chat about working from home:
In the beginning, I want to start with something very simple. The truth is that to be successful and to be enjoying the flexibility of a home-based job, you'll need the "I want to work from home!" attitude, and not the "I'm not so sure anymore..." one, whenever there is a difficulty. Surely, there will be unpleasant things also, as you will find out for yourself later on, but if you are not ready to take that challenge – it's better to stay safe and in the comfort of your current job.
Choose a job you love, and you will never have to work a day in your life.
Lack of Employee Benefits

Photo Credit: Willcountyillinois.com
According to me, this is the biggest disadvantage, as it's directly related to the financial part of the job. No insurance, no taxes are paid for you by the employer, no free sports activities, no team buildings, not even a grasp of those. Because you are working from home, most employers don't consider important to take care of any of the things a regular labor contract provides. That's just part of the deal. And because the employer doesn't do that, guess what? You'll have to do it yourself. I mean, I do pay my own taxes, I do pay my own health insurance and everything. This, of course, depends on the country, but as far as I'm aware the situation in most countries is very similar in this regards.
Low Payment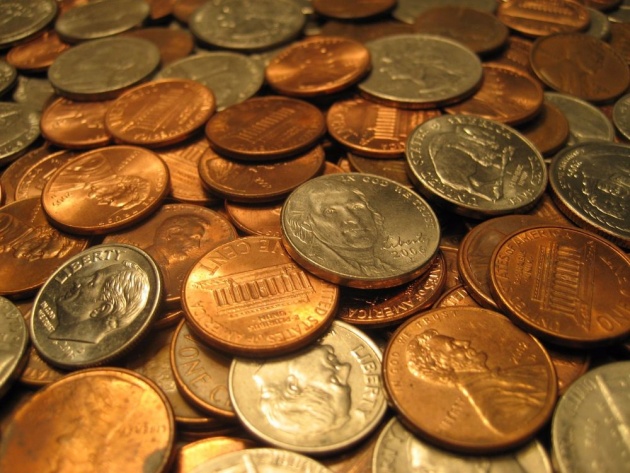 Photo Credit: skeeze via Pixabay.com
The amount of money you'll get will differ depending on the job, the agreement between you and the job provider, but the sad reality is that in many countries, including mine, the flexible jobs are not so popular to be paid equally to the regular ones. The job opportunities available to me are usually not that well paid and require a certain level of attention to detail. In general, the most common way of payment which I've seen so far is pay per job or pay per task. That means that you get paid a certain amount of money for a given task, no matter of the time it requires to be completed.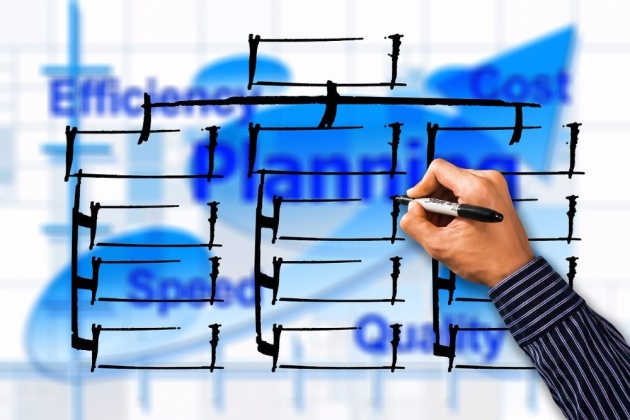 Photo Credit: geralt via Pixabay.com
You can guess that if you are unlucky enough you can get all day long the hardest tasks, which consume lots of your time, and at the end of the day work for almost nothing. That's where the positive mindset should come in – if you're really serious about starting this type of job, there's nothing that can stop you.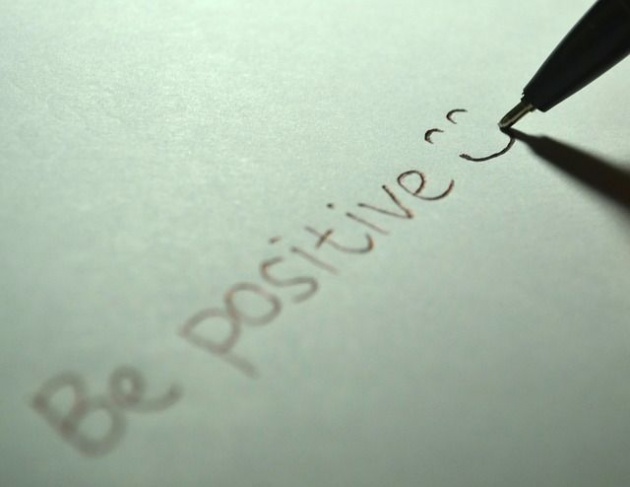 Photo Credit: Ramdlon via Pixabay.com
If you think about this model of work – salary, though, it's completely logical. You can't really expect payment per hour or per day when there is nobody to monitor you how you spend your time. There are a few exceptions, different companies offer different opportunities to attract workers. But in general, the pay per piece option works best for employers. This way they can calculate their budget more accurately.
I was absolutely sure about myself and my feelings about it when I first started, and I'm happy about the choice I've made. To be completely honest, having a flexible job is a dream came true for me, and it's the best thing that ever happened to me purely professionally, of course.

Social Life?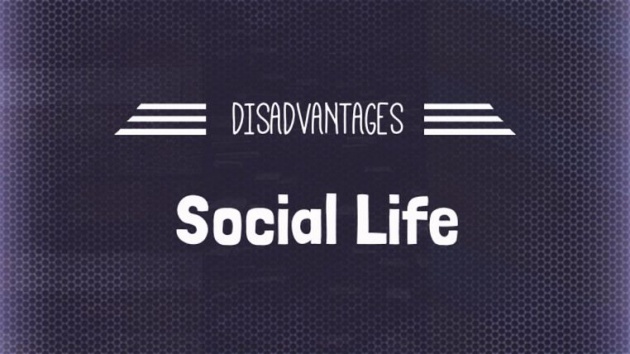 Photo Credit: Image created by me via BeFunky.com
Yes, you got that flexible job and everything is working just great. Good job, good money, no problems at all. Here come your friends. Now, that everyone knows you have a flexible schedule, and immediately their first thought is that you can be available anytime they like. It's very hard to explain to a person at a regular office job what it's like to have a flexible job. And the last thing it means is that you are free all the time.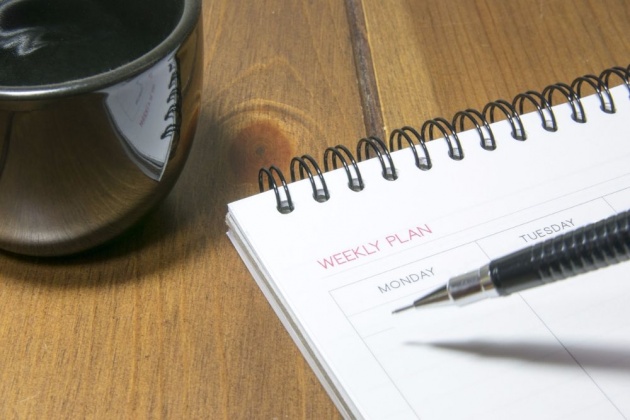 Photo Credit: kang_hojun via Pixabay.com
I've experienced minor issues with that. For example, my friends are not working during the weekend, and of course, they assume I'll have time to spend with them. However, I've already made my break on another day and I feel like working on the weekend. After all, why would I have a flexible job if I can't enjoy it and use it to the fullest? Yes, sure I can have a break on the weekend, but I don't have to, do I?☺ Yeah, well, what I mean is that sometimes it can be difficult to adjust your working hours to those of all your friends.
Time Management
Photo Credit: 27707 via Pixabay.com
I already mentioned that, but at the end of the day, it all comes to efficiency. Or to make the calculations how much work you managed to fulfill for a certain time period. The more efficient you are, the better payment you can expect. Sometimes it can be difficult to take the role of your boss and make yourself work a certain amount of time. It is about what kind of boss you are. Are you too strict or too loose with yourself?
Video Credit: Holly Casto via YouTube.com
In my experience, the best time management is when you have previously decided on the results you want to achieve (the quantity of work), and then no matter what schedule or timing you choose for yourself and no matter of the speed, you are able to complete this quantity by the deadline you set. It's always a good idea to have a goal because otherwise you risk getting less salary than you anticipated.
Finding a Job

Photo Credit: geralt via Pixabay.com
Many of my friends get really excited when I tell them I don't go to an office and make my own schedule. And this always makes me smile. Truth is, to be able to make a full-time income from home at the current working opportunities provided in my country, takes lots of determination, patience, positive mindset and most importantly – compromising. Not that you can't find jobs – but you can't always find jobs that can give you enough to cover your expenses.
One of the most popular Bulgarian websites for job offers just recently introduced to the companies the possibility to add an ad with the tag "remote job". And still, in this section, there are no more than 63 jobs. If we reduce this number to the ones you are qualified for – the options become even less than that. I personally tried doing this for myself, and I could be able to work maybe 3 or 4 jobs from there. Luckily, such websites are not the only option for my job searches.☻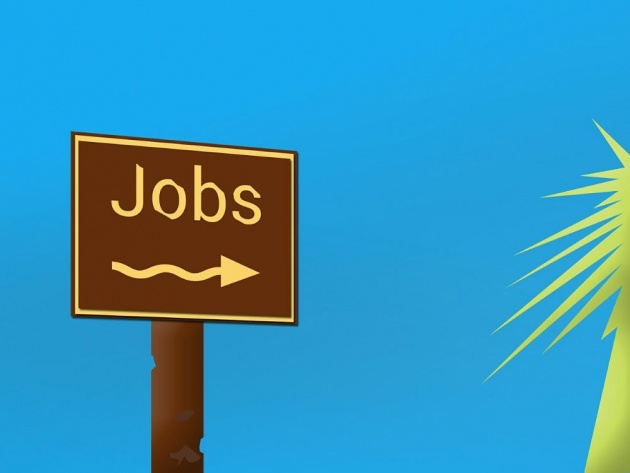 Photo Credit: Ashish_Choudhary via Pixabay.com
Home-based jobs are certainly not for everyone. They are in a way similar to regular office jobs – sometimes it can take years so that you find exactly what you're looking for and the company wants to hire you as well. And then you need to be absolutely fine with all the disadvantages this job might have. In my opinion, most people would prefer the office jobs. Even if they have their downsides – people are too used to this kind of work.
Video Credit: Ingrid Nilsen via YouTube.com
Basically, that will be all I can tell you about the disadvantages of this type of work. I apologize if I missed something important and hope you enjoyed my blog!
Thanks for reading! See you later!
-NinaB