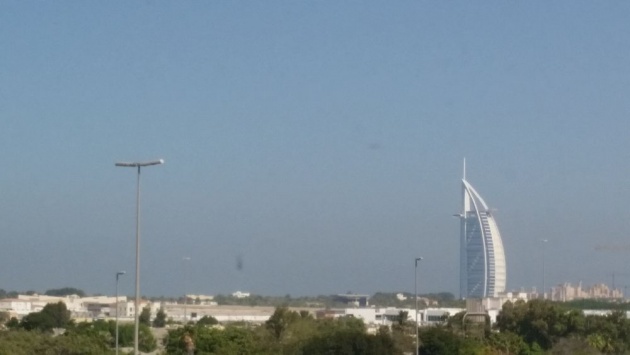 It was challenging to be in a different country, a different environment, different kinds of people around, every kind of nationalities might be encountered in a daily life but since Dubai is an open city, I felt that the city was safer than I really had imagined before going there. Certain times I had thought about how I can live there when I don't even understand Arabic but the truth fact is 95% of the population in Dubai are English speakers so communicating to anyone around is pretty easy.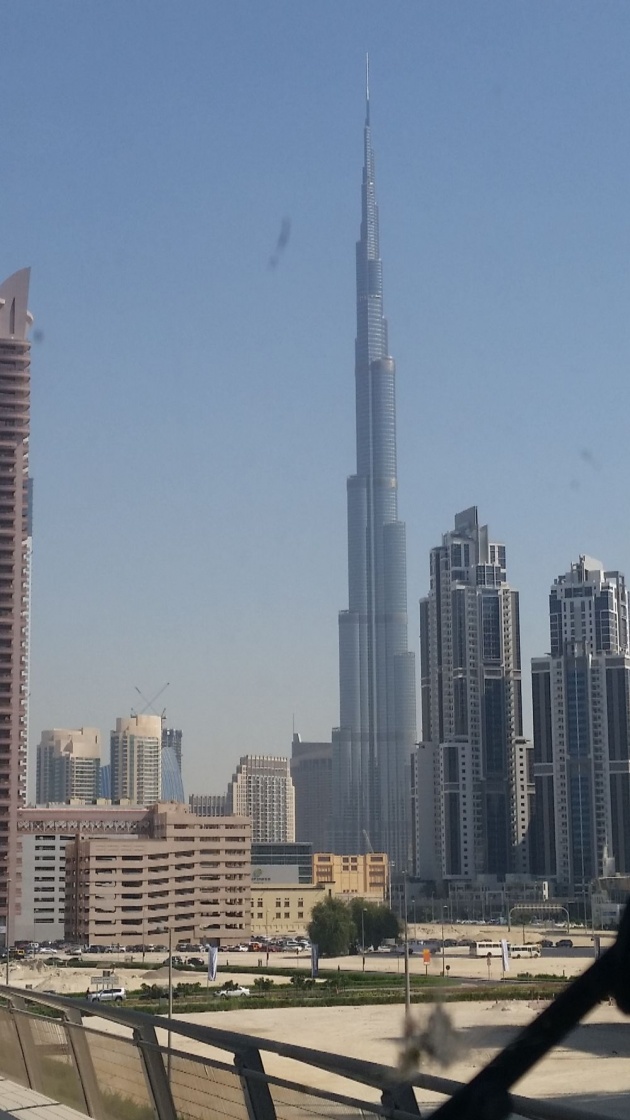 And when I thought that the city would be all about covered faces, that is actually not the case. I learned that it is a person's own decision if she would be wearing hijab or not. I have a lot of friends from Pakistan, India, Egypt and a lot more when I started working there as a contact center executive for a logistics company.

The company that I had worked for is an international company and I have learned a lot of things in how their system works in terms of delivery. Since we deal with delivery to almost all countries all over the world including Iraq, I had learned certain things, cases on each country too!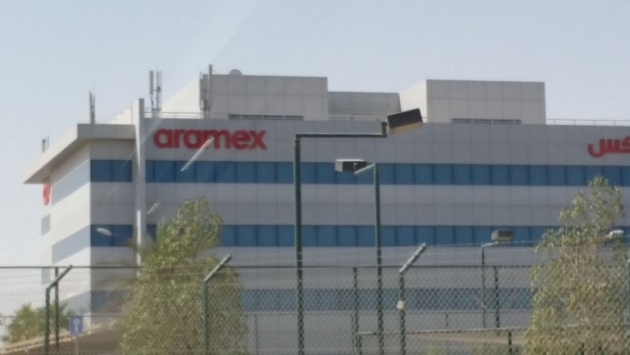 I am so thankful for that company for the things that i have learned, the only thing that I am not that grateful is the location of the office. it is actually situated in the middle of the desert, in Jebel ali, it's specifically called Logistics City because the city of Dubai had set logistics company to be situated here. The issue in that location is that it has its own custom rules and regulations. So anything we bring here should be inspected and there will be strict issuance of IDs and anyone coming here inside requires to have his or her own identification.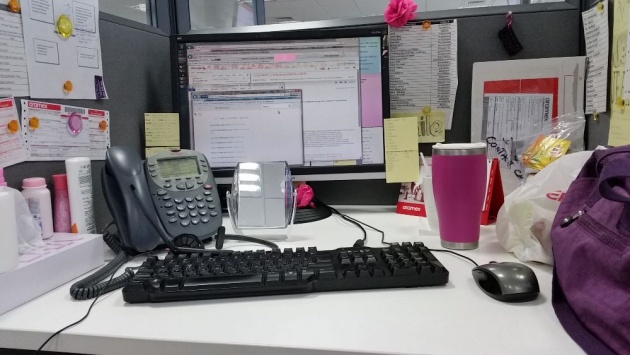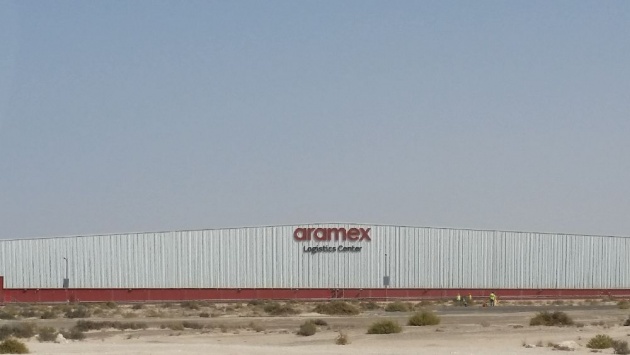 Overall, I had a great time with this company. They provide good compensation, good benefits and a lot of Filipino friends. These friends are had really become my own confidante while living there. Even if I am not anymore working there, we are still in touch with each other. I miss them and they also miss me. If I will go back to Dubai, I will definitely be working on that same company.