A new study has observed that people who work for more than fifty-hours in a week are like lier to suffer from coronary heart disease.
Dr. Yun-Chul Hong, senior author of the American Journal of Industrial Medicine study, said that people had a higher chance of developing coronary heart disease within 10 years who worked for 61 to 70 hours.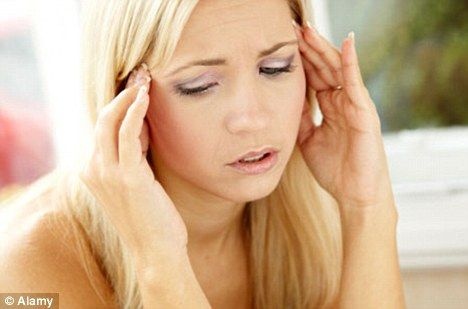 Hong added that people who worked for 71 to 80 hours had a 63 percent increase in stress and those working more than 80 hours had a 94percent increased likelihood.
The research approached 8,350 Korean adults to come up with the results.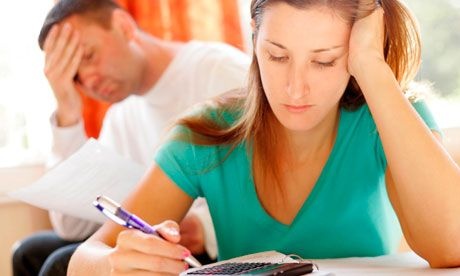 Normal" hours of work are generally taken to mean a working day with hours left for recreation and rest. Rest is a night time activity, work a daytime activity. if we cannot follow so we face many disease in your life..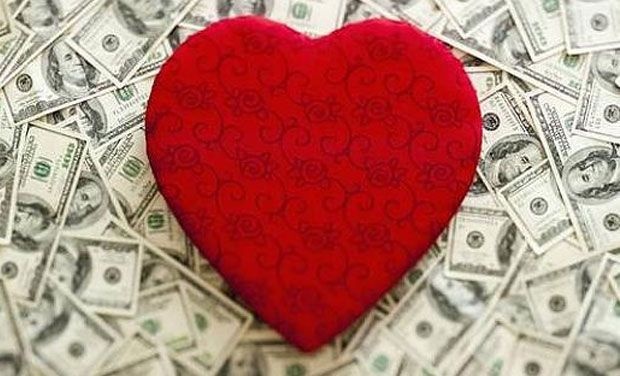 No more than 48 hours a week averaged over a 17 week period

A minimum daily rest period of 11 consecutive hours