Back in 2008, I won "Best Short Film" for 'Doors' in my first year at University, at their screening: Evolve 08, which they hold every year to showcase the final short films by first years.
The prize was a chance to shoot a short film over the summer on a Bolex S16mm film camera, with the local production company 'TMM Film'.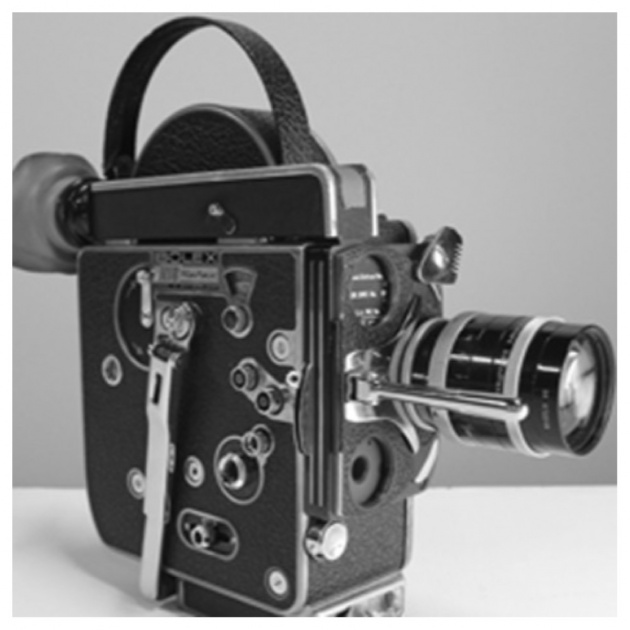 This was a great opportunity to work on film; something all filmmakers dream of doing at some point.
After winning, it was time for me to work out what I wanted to shoot. We only had 400ft of film to work with (12 minutes of rushes) which meant my idea had to be around the 4-minute mark.
I soon realised that working with film wasn't like working with digital. You can't just shoot what you want until you get it right, or watch it back to see if you're happy. It's about planning what you want and working out how you're going to get it, before you role the camera, because as soon as that film starts spinning, it's costing you money.
Saying that, this is only when working with the bare essentials of film. If you have the money for playback and endless amounts of film stock and processing then you can do as you please. But when all the crew are using film for the first time and very little of it, its about making sure you plan and practice everything before tuning over.
So, taking all that on board I needed to think of an idea that allowed us not to worry too much about actors getting their lines right, or having too much camera movement that might cause us to go over takes again and again.
I came up with the idea of two cones that fall in love. No movement from our lead characters and only basic movement from the camera. Perfect.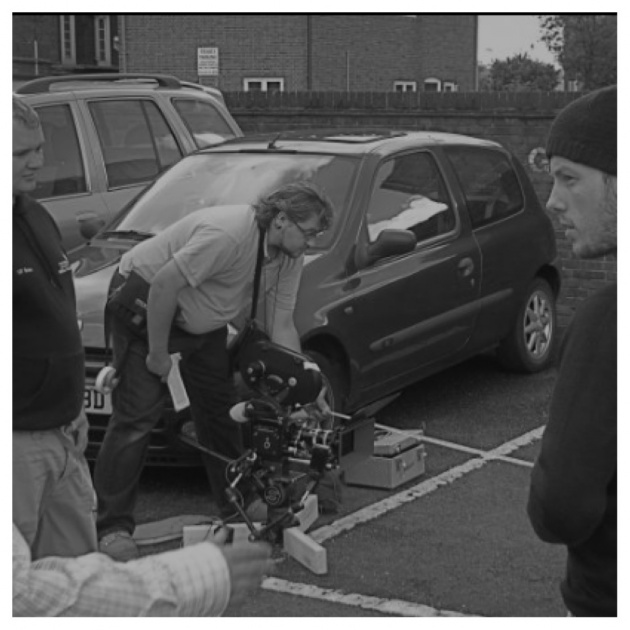 Working with film gave me great discipline and a better insight into what is needed from a director, in terms of planning and knowing what I wanted to see on screen. This is also something I always try and apply to my films today. Planning and knowing exactly what you want is key as a filmmaker and never leaving it to the shoot day to work out.
I hope to get the chance to work with film again in the near future, as it's a great experience that helps you perfect your art as a filmmaker and is great fun too.
JT