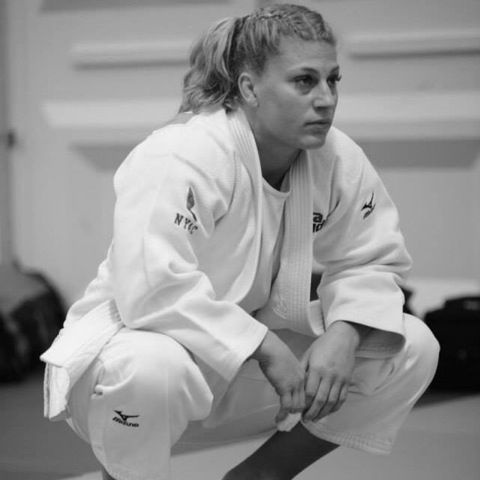 Kayla Harrison is an American judoka. After winning the Junior World Championship in 2008, and the World Judo Championships in 2010, she made history at the 2012 Olympics in London by winning the first Gold Medal by any American (man or woman) in the history of the sport of judo.
Kayla created the Fearless Foundation to fight child sexual abuse and to enrich the lives of survivors through education and sport.
Before competing on March 29 at the 2015 NY Open Judo, she talked to us about her sport and passion, Judo, and connecting with her fans.

Tell us what Judo means for you.

Kayla Harrison: Judo is my first conscious thought in the morning and my last vision as I drift to sleep. I have spent my life trying to reach the highest peeks of my sport and in doing so it has helped me reach even higher peeks as a person. It has taught me to wake up every day and strive to be the best possible version of myself. That is the journey of a judoka.
How important are your fans in motivating you in your career as a Judo athlete?

KH: Having fans for me is a new and humbling experience. Before, I would always fight for myself. Now when I fight, I fight with the idea in mind that I am an example for the next generation. I want to be a positive influence on them. 



Judo is an Olympic Sport. In your opinion, what is the essence of the Olympic spirit in this great sport?

KH: Judo embodies all of the the Olympic ideals. If I had to pick one, I would say that judokas show their opponents the ultimate respect.
What is your preferred social media network and why?

KH: My favorite social network would probably be Twitter because it is short, sweet, and to the point. 




bitLanders will be awarding $100 in Bitcoin per ippon at the NY Open Judo. Have you heard of Bitcoin?
KH: I am not familiar with Bitcoin is but I'm looking forward to earning some!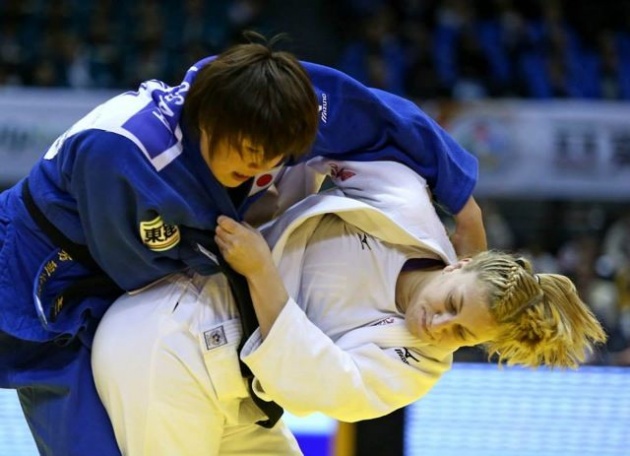 Come watch Kayla Harrison, her teammates from the US Women's team, and more Judo athletes compete on Sunday March 29 at the NY Open Judo.
The #Judo #Bitcoin #Rewards are live on BitLanders Judo Rewards Page, building a community of 500,000 users and 180 million friends and fans to support the Olympic Sport of Judo! Check it out and spread the News!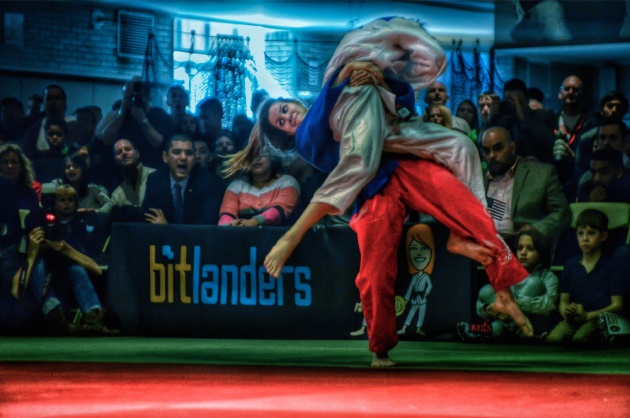 picture by Bauzen