world cup2014

The big truth is that Spain, England, Italy are not.

As we knows world cup 2014 going to big competition
after that very sad the big truth Spain no with us.
All of fans all over the world the are very angry with Spain national team Becasue they was expecting they again will repeat the history they will win world cup 2014 Brasil but unfortunately Spain which dreams had holland make for them disappintment. Holland give them big upset specially Van persie Or Robbane attached after all holland won the match. spanish fans too much sad after this happened.

After this Chile make them Big Big Big after they lose them all of Spanish fans they too much sad, angry, or argue with them Becasue of this match was turning point for them. Big truth Spain are not ...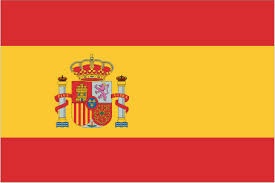 Second Big upset with England because we were not expecting about England they will make disappointed all English fans..
Barclays premier league big name of of England league all of English player they are performing in the league but unfortunately English player not performing in the world cup this is the 2nd big up set England are not..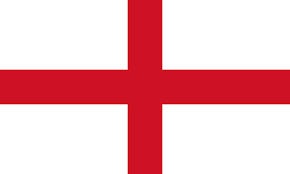 world cup going now big competitions but during these days 3rd Big upset with Italy they are also make disappoint all Italian fans as well all of them best of luck for next world cup..