The Fall 2014 World Mastercard Fashion Week runway collections held in Toronto, Canada from March 17 - 21 2014 have come and gone. BUT if you missed any of the designers, no worries, Models WebTV will showcase every show in the WMCFW channel for you to view at your leisure.
Below we include links to shows including Stephen Caras, Triarchy, Farley Chatto and many more of Canada's top designers who were warmly welcomed after such a cold winter!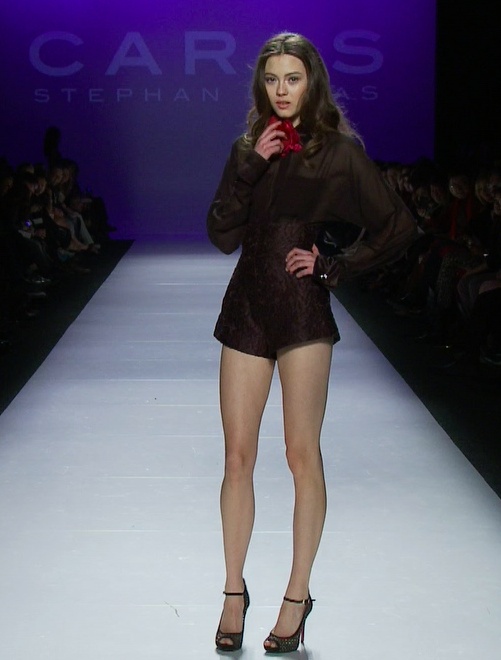 As the nation's leading fashion event, WORLD MASTERCARD FASHION WEEK focuses on propelling Canadian designers to the forefront of the global fashion arena. Established and emerging designers take the stage in front of an audience made up of international media and industry professionals to debut their newest collections. Serving as an anchor, this twice annual event provides a physical platform to a year-round road map. Beyond the shows, World MasterCard Fashion Week is the nexus of style, culture, entertainment and beyond in Toronto. Capturing the international sensibility of the city (and its residents) as well as curating a calendar of social activities where runway meets retail and influencers can celebrate the diversity of this happening metropolis.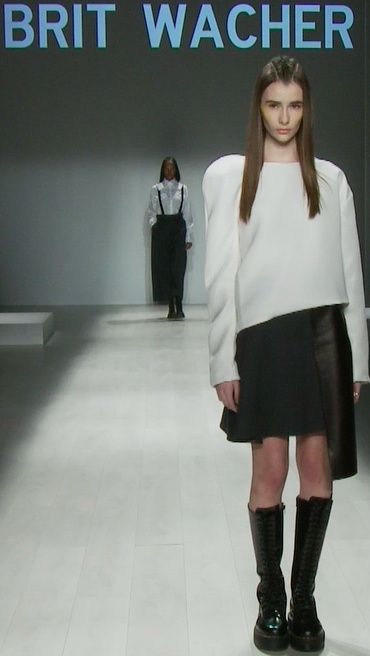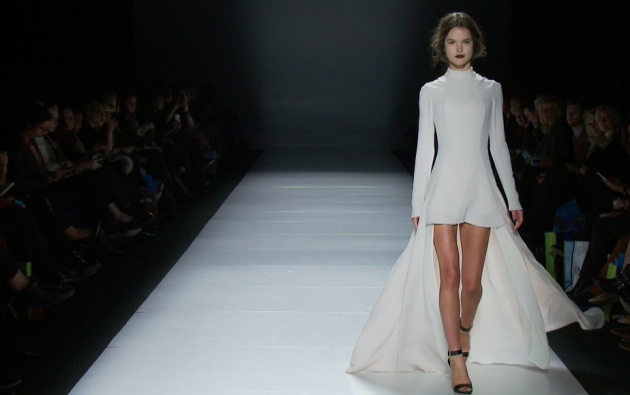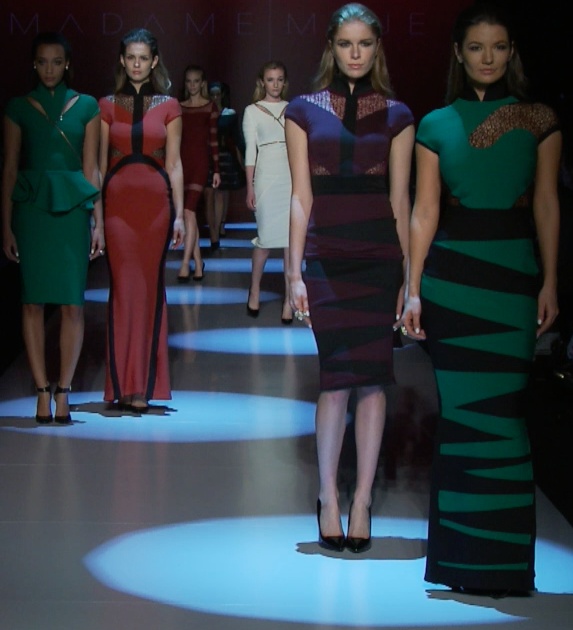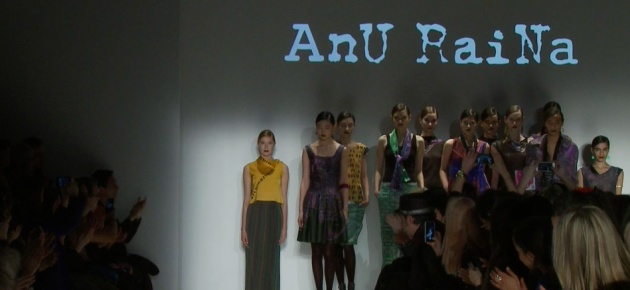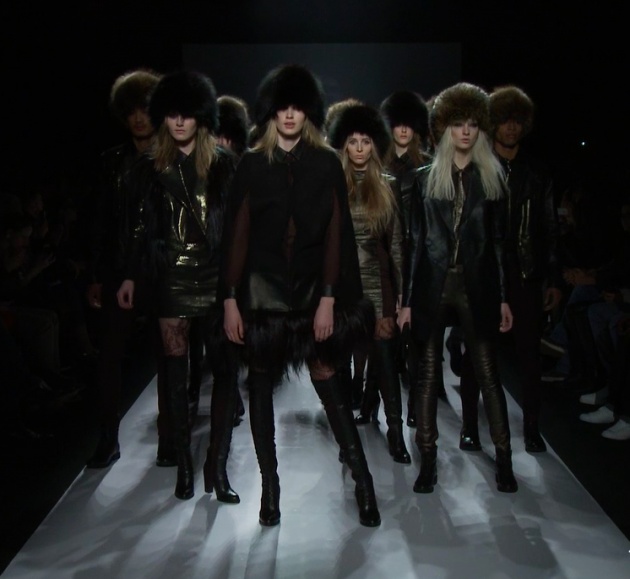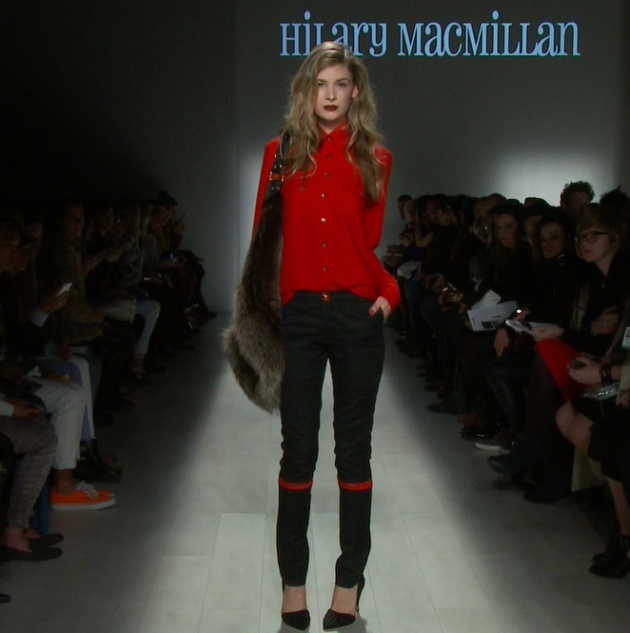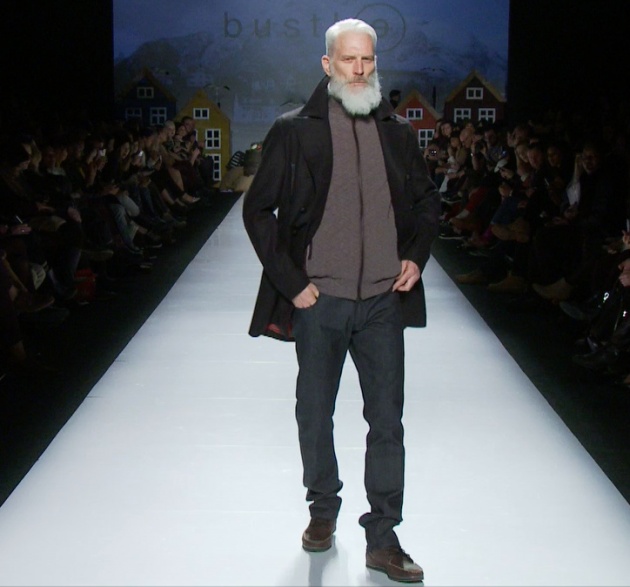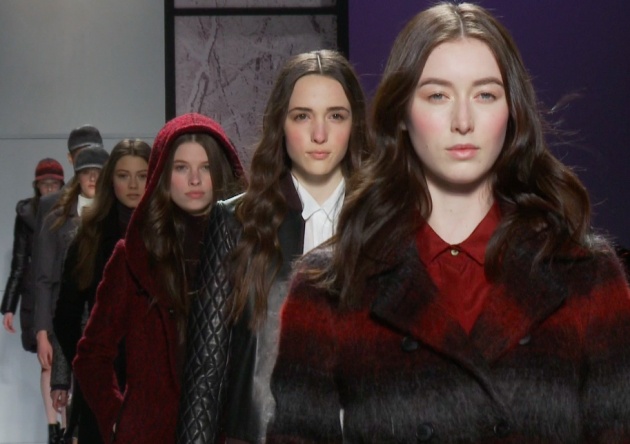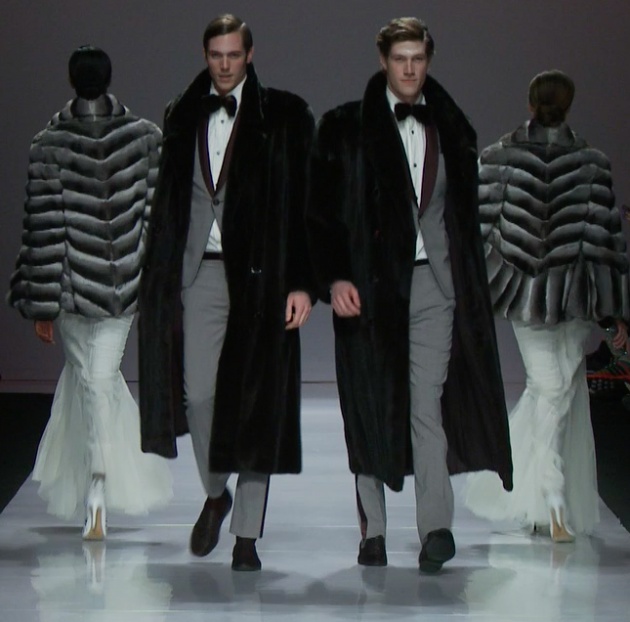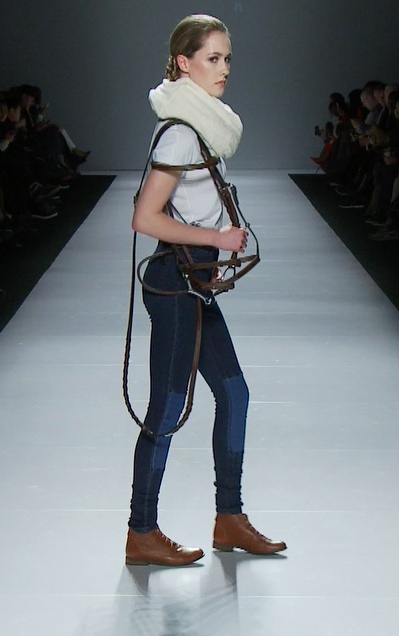 ABOUT IMG FASHION

The global mission of IMG Fashion is to provide designers an ever evolving platform to seamlessly connect with buyers, press and consumers. Working hand in hand, we seek to extend the momentum created on the runway beyond the day of the show and build a year-round program to promote designers and brands to appropriately support their business objectives.
IMG Fashion is a global community of leading initiatives, including fashion's most impactful events, emerging designer programs and digital campaigns.