'Real Steel Boxing' is a 3D Graphical Game For Your Android Phone,,,
It's Full Of Action And Fighting Among Metallic Robots,,,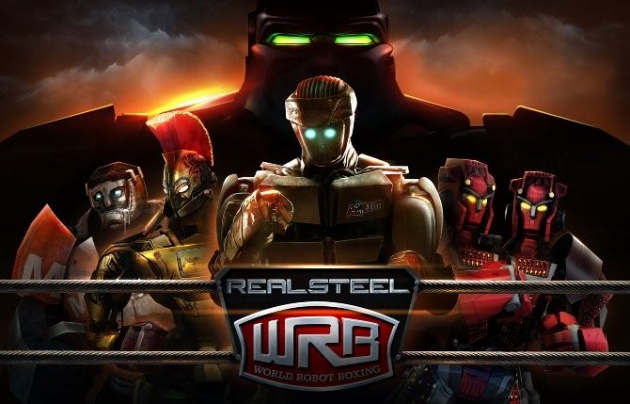 *You Can Fight Against More Than Twenty Different Robots...
*Also You Can Customize Your Robots!!!
*Career Mode, Multiplayer Mode & Challenging Tasks>>
*Fight & Upgrade Your Robotos To Make Them Stronger & Faster!!!!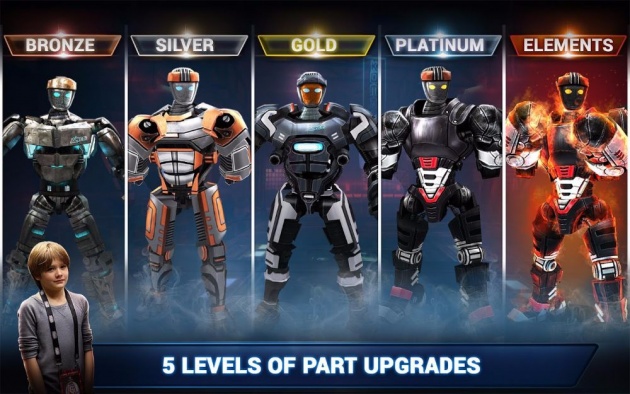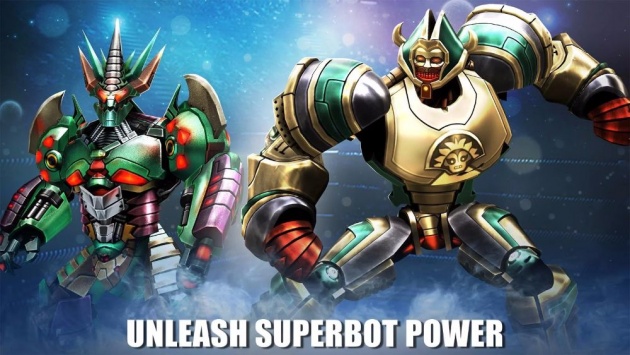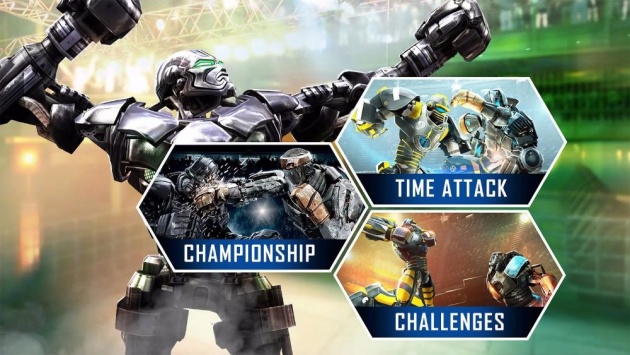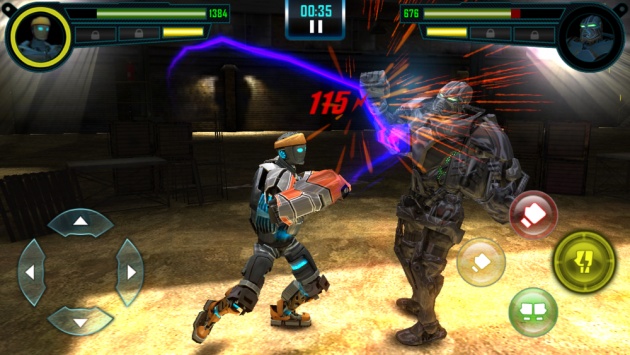 Its Completely Free To Download And Play :)
Click The Download Box Below To Download Your Game!!!!!!!!!
[[Download Real Steel Boxing Game]]