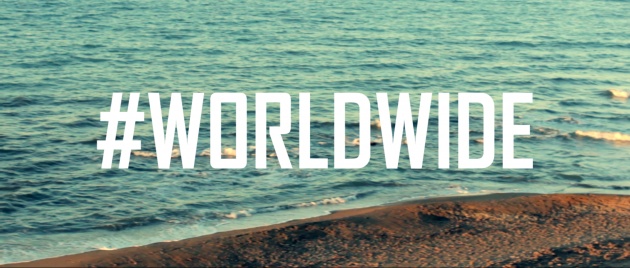 I sing. I produce. Yet saying I'm a singer and producer would not be appropriate.
I think that a singer's task and duty is way more than performing, recording and writting songs (this last one is not even done at all by some artists). In my opinion, singers should be like sponges, constant learners, avid of knowledge.
A couple of years ago I started mentoring (potential) young artists that are unsure about whether to become musicians and how to do it; I help them to do it in a quicker, more efficient and less costly way, allowing them not to stumble against the same stones-mistakes that I did.
On my way to being a 'jack of all trades, master of some', I recently performed my first videoclip edition/post-production. The 'guinea pig' was one of these artists I mentor, Spanish based rapper and singer 'The Jay'. The song is a collaboration with US based singer 'Kape' and me, titled 'WORLDWIDE'.
Under the direction of Xus Arcas Visuals, we spent a weekend in Denia filming the shots and I later put everything together.
This is the result, I hope you all enjoy it ;)