Video Credits: Largest Dams via YouTube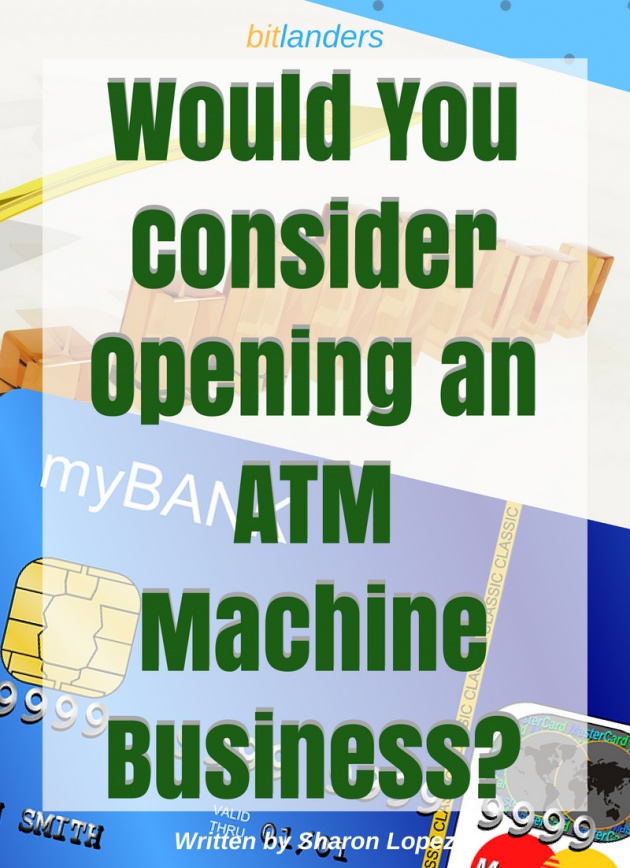 Image Credits: Sharon Lopez via Bitlanders
I was previously assigned to a municipality as part of our training on my current work. Everything was doing fine until such time that we needed to withdraw our salary. There was no Automated Teller Machine (ATM) in the place. This situation caused the girls to fret.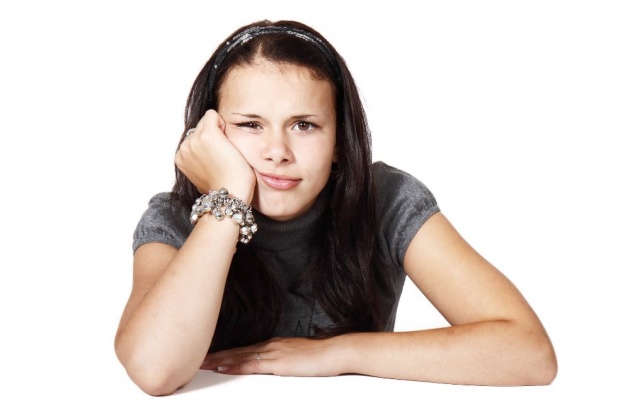 Image Credits: Public Domain Pictures via Pixabay
Before we could be considered as a full-time officer, we need to undergo a training and part of this is a field immersion in a distant place. We were assigned to an interior municipality where we had to stay for three months. Our goal is to learn the system of government the place have and how we could help in order to improve the overall situation in the locality.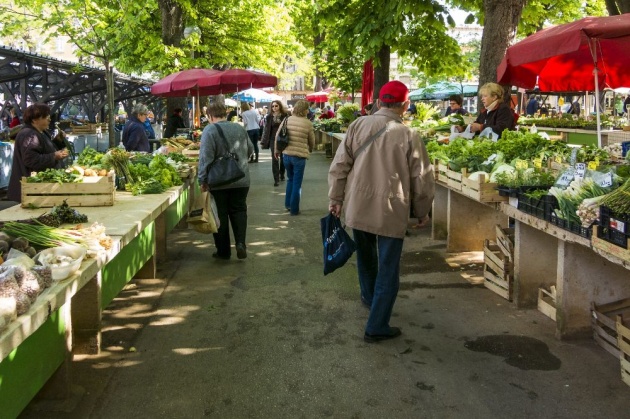 Image Credits: Fotoworkshop4You via Pixabay
Having no ATM Machine is one of the first findings we had in the place and we tried to incorporate it in the planning activities that we conducted in order to be considered for future programs and projects. We were informed after we left the place that they already have their own ATM machine.
Opportunity Analysis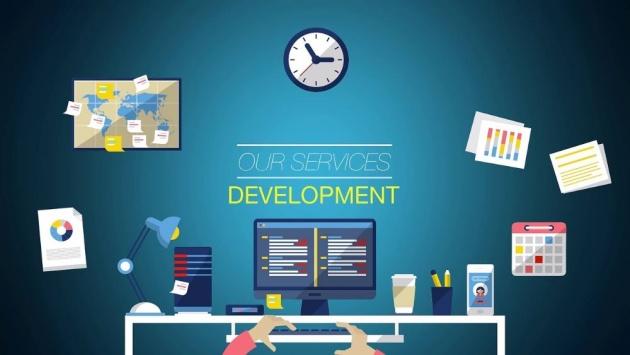 Image Credits: Dattavispute0 via Pixabay
Our country is still in the developing state. In fact, this municipality was not the last place that I had been assigned which has no ATM machine on the area. When I was assigned in Sta. Magadalena in 2015, I had a similar issue. I met some individuals who were complaining how difficult it was for them to get the money that their relatives who were working in other country were sending them. They had to travel to another municipality in order to withdraw the amount. Added to the issue was when they reached the place, they found out that the ATM was offline for some reasons.
I tried to help a member of the Local Council to come up with a proposal to enter into an agreement with a government bank in putting up an ATM machine in the place. I don't know what happened to this proposal because I was reassigned to another place. All I know is that it was already approved by the council but the Local Chief Executive seems not interested in the idea. Technically speaking, politics play a big role in any project implementation in any place.
What is an ATM Machine?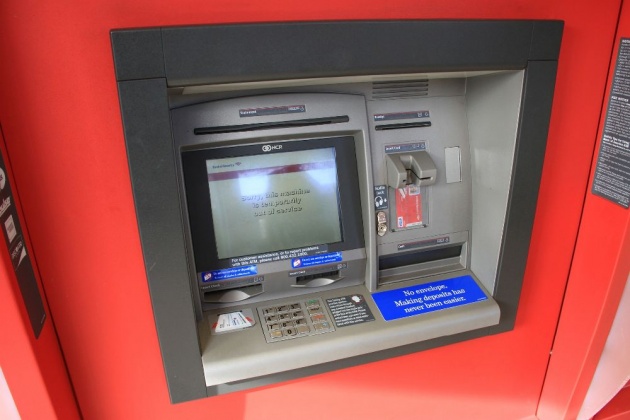 Image Credits: Peltierclem via Pixabay
An ATM Machine is an electronic banking channel which dispenses cash using an ATM Card. Nowadays, there are ATM machines which are capable of dispensing cash without an ATM Card.
The first ATM machine in the Philippines was introduced in the 1980s. There are around 11,000 ATM machines in the country as of 2012 (Source). I guess there are even more ATM machines nowadays. But sad to say, people still experience not being able to withdraw their money, especially during weekends when there are more people withdrawing their money.
Uses of ATM Machine
ATM Machines offer a variety of services to the people. It provides convenience and safety. Instead of carrying a big amount of cash in our pockets during travel, we can just withdraw the amount we need once we got to the place of destination. Though we can opt to use ATM cards in groceries and malls nationwide, there are still goods and services which we need cash to be paid. I think we need more ATM machines in remote areas than in the cities because, with the latest technology that we have, we can go on cashless transactions if we are in the city.
An Excellent Business Venture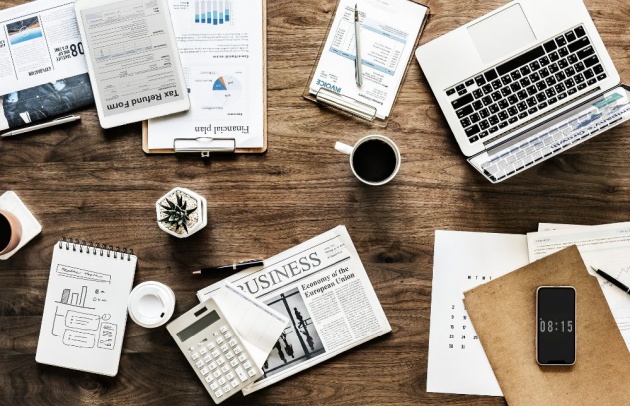 Image Credits: RawPixel via Pixabay
If you are into business, having an ATM machine inside your store or shop would be an advantage. It may entail some cost, but the return on investment is great. It would be an added advantage for your business because people who might have no plan of purchasing will most likely to change their mind once they are already inside the place.
A Great Help in the Community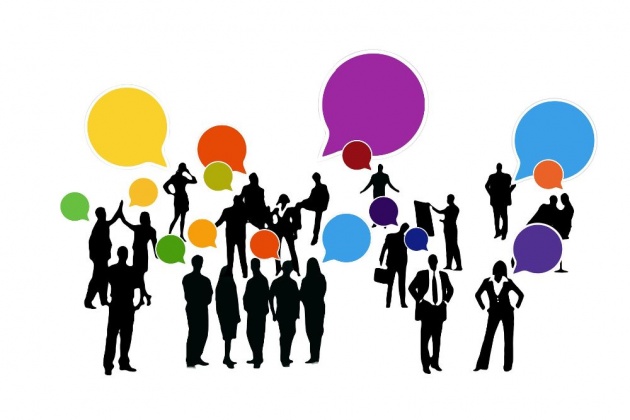 Image Credits: Geralt via Pixabay
Based on the story I shared above, having an ATM in the place will be a great help to the people in the community. Imagine, you don't have to travel to another municipality just to check if the amount sent by your loved ones was already credited to your account. The people save the time and effort of traveling and the time can be devoted to other important chores.
A Brilliant Move for Development
Image Credits: Public Domain Pictures via Pixabay
An individual who withdrew an amount from an ATM in a certain place will definitely not going to another place to spend the money. So those businesses in a place with an ATM machine will have a greater opportunity to have an increase in sales, thus more income for the business and more employment opportunity for the community.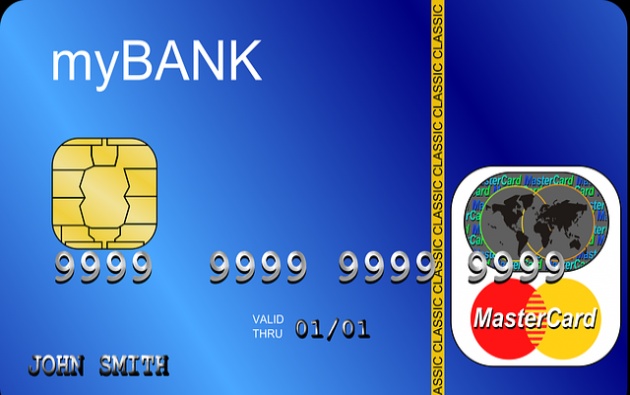 Image Credits: Geralt via Pixabay
A certain place, even how remote it may be, have several schools, government institutions, and other offices. Employees of these offices are most likely have their own ATM card, especially if they are working in the government. Currently, almost every village has their own public schools. How many organic personnel these schools have?
Moreover, once the community became aware of the benefits, even those who do not have an ATM card will certainly be encouraged to get one for them.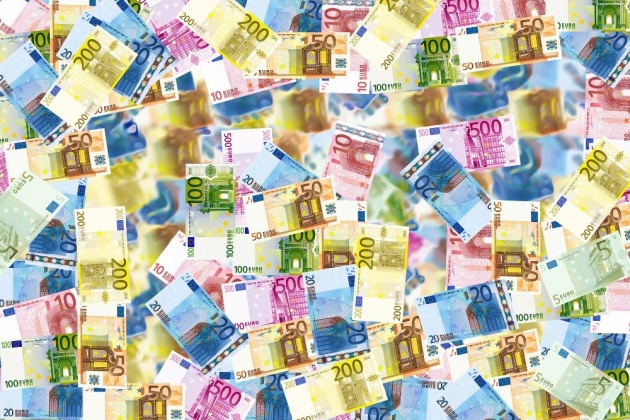 Image Credits: Angelo Lucas via Pixabay
The money circulating within the community can do a lot of things. On the part of the individuals, they can buy more products and avail more services. On the part of the businesses, more sales, and income. Progressive individuals will lead to a more developed community.
Similarly, if we have tourist destinations in the place that we aim to develop, having an ATM machine is a great move. Why? Tourists will surely buy things from us, our products, our services. What if they can't withdraw the money? We lost the chance of getting more sales. This will also be discouraged other tourists from visiting our place.
Here is another video showing the basics of ATM functionality:
Video Credits: Financial & Security Products Association via YouTube
On the final thought:
Most of the time, the development of a certain place, depends on the people who in the position. Their priority projects, interests and other factors which may be helpful in the development of the community as a whole will always form a huge part of the development aspect of a certain community.
But it doesn't mean we cannot do it as individuals. We can do it on our own. Though it may entail some amount, having the help of the right people, we will certainly achieve success. We can personally have our own ATM Machine, yes that is possible and we will talk about it in my next blog post.
Thank you for reading!
Coming up next, How to Open an ATM Machine
Meanwhile, here is a Querlo Chat for you to answer:
DISCLAIMER: The views and opinions expressed in this blog post are that of the author and does not in any way represent the agency or department she currently belongs.
ADDITIONAL NOTE: The sites mentioned in this post are for information purposes only and links are provided for easy access. The author does not receive any remuneration from the said companies or sites.
______________________________________________________________________________
Written for Bitlanders
by Sharon Lopez
Date: June 23, 2018
Visit my blog profile for more BLOG POSTS
Let's connect on Facebook
The author is the owner of:
Want to earn from sharing your opinions through blogging? Join us in Bitlanders and claim your 1 DOLLAR REWARD upon signing up. CLICK HERE TO JOIN.