Dear students,
During the last week, the students continued their lessons interested and hopefully. They had more days vacation during the last week, in spite of it, they continued their lessons and learned more.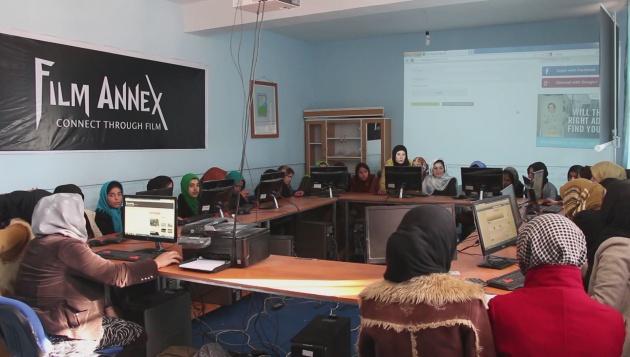 They wrote their articles greatly and shone brightly. Rabia daughter of Gul Ahmad was the best of all. She could write the best articles with great writing style, pleasure and intelligence that she got the title of the best writer of school. she by her teacher encouragement could write the best articles. The Citadel Company was very successful in its programs. The students were not able to do something the same and write blogs, but now they are able to express their thoughts, ideas and opinions. It is result of the citadel company programs which are being done in schools to teach the girls.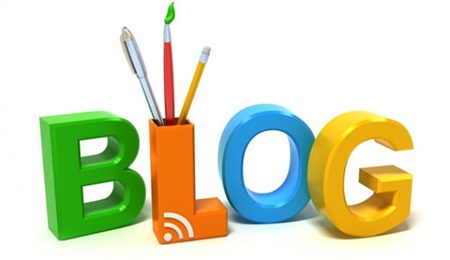 She is able to create contents to show her thoughts to the world, so the people of the world do not think anymore that afghanistan's girls are only covered with Burgha and are dirty. Now the girls could express themselves and blow their oppressed voices. They will be able to show their talents and develop their skills. Last week was an amazing week of teaching for me as the teacher of this school.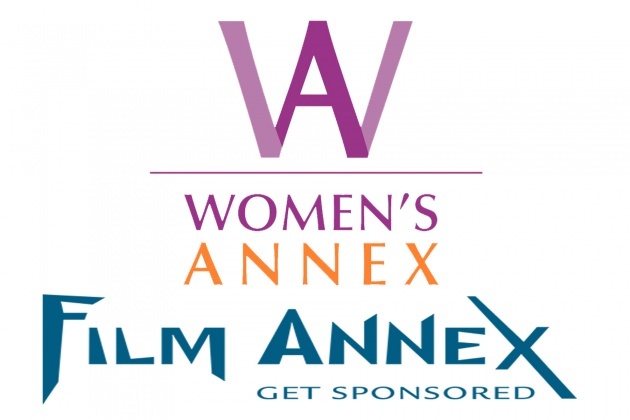 If you have missed any of my previous articles, you can find them on my personal page: http://www.filmannex.com/MalakeJalaliSchool