Everything in life is writable about, if you you have the outgoing guts to do it, and the imagination to improvise. The worst enemy is self doubt."--Sylvia Plath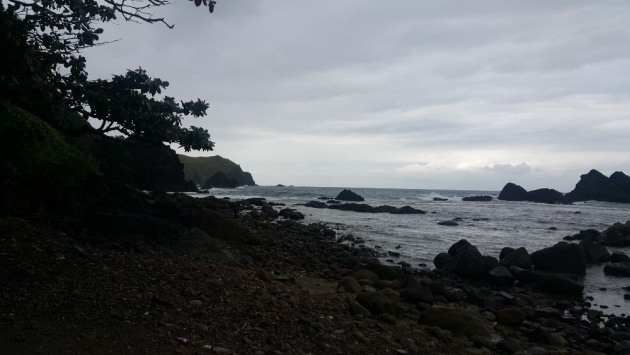 *Image is credited to Rain Tajon via www.bitlanders.com
What will I write?
What topic would is interesting?
Do it have to factual or more based on personal experience?
Trying to figure out what should I be writing and what I am good at is a struggle. Reading and checking every blog that i have submitted, thinking what went wrong, what made them be rated with this and that. The rating that I am getting from Hillary remains a mystery, and that is the fun part here in Bitlanders.
Start writing, no matter what. The water does not flow until the faucet is turned on."--Louis L'Amour

*Image is credited to Rain Tajon via www.bitlanders.com
My very first writing task: News Writing
Before I got into writing sites, I get into our official publication when I was in high school, I was one of the contributing reporter. Knowing and following the rules in news writing, I cay say, it affected how I write until know. In news writing, the first paragraph must have the 4 "Ws" and "H"--what, why, where, when and how, like it is the summary of what is the news is about and the following paragraph would give details or explain what is the news all about.
News writing as I see it, must be based on facts and I have to set aside my opinions into it.
Then we have this Elective subject, Creative Writing. This is where I have expressed my thoughts, what my heart is. And somehow this have molded me to what I am now, despite the not so high grade, it somehow opened my mind, that in writing, you can also express your emotions into it, BEING ME IN WRITING.
There is no greater agony than bearing an untold story inside you."--Maya Angelou

*Image is credited to Rain Tajon via www.bitlanders.com
Writing Blogs.
My first impression of blogging was being casual with writing, it is like a more of a relax approach. And I have joined the first writing site, Bubblews in 2013, when it bites the dust, never thought I can be back to writing again.
Then I cam across with MyLot after a year, it is more writing a discussion, and earning is through interaction. The discussion can be just a paragraph or two, or if you don't want to submit any discussion as long as you are interacting, you can still earn some amount.
With Bitlanders, I have signed up here after bubblews bites the dust, with my fellow bubblers, we came here but I have lost time to be here around that much due to lack of time. And then I have decided to come back after talking with @Jikz on Facebook, yes, we have been talking even after bubblews' days. He somehow encourage me to try writing blog here.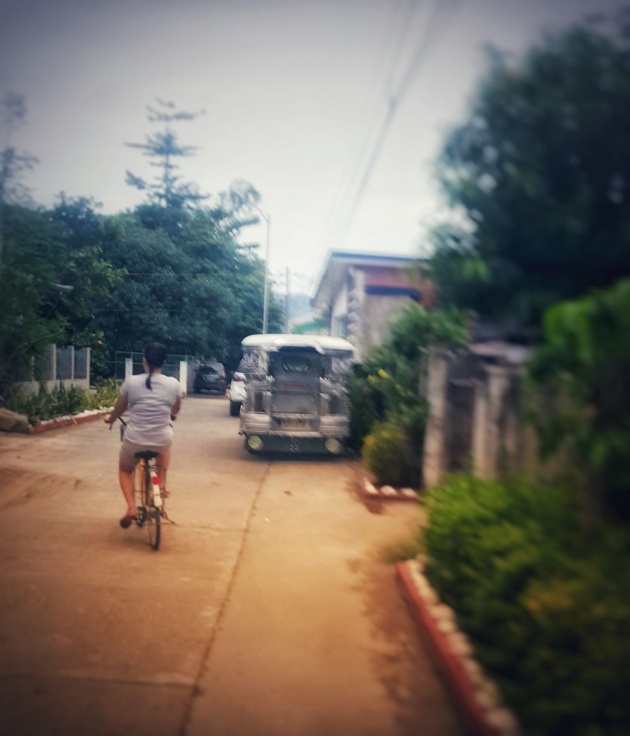 *Image is credited to Rain Tajon via www.bilatnders.com
Getting the hang of writing a blog.
You can, you should, and if you're brave enough to start, you will."--Stephen King
When I got back here, I was just doing of the quests. The idea of writing is just overwhelming for me, too much of that feeling that I don't have any idea of what to write. Believe it or not, I have a struggle of how shall I start.
Topics.
When I took blogging seriously and have it submitted for review, the problem that I have is how start and what topic should I be writing. I can not just express my thoughts and put it into words, I have to take some considerations too, the readers. Will I get their attention and read my work?
Since I have few topics on my mind, I can not just start to write, considering that my work will be reviewed, I checked on someone else's work. Like I read them, those that are rated five stars, I read them a lot.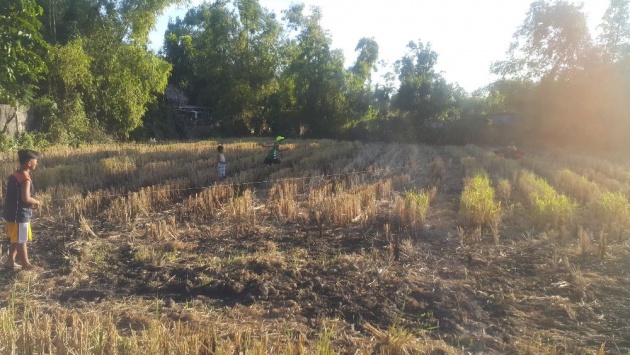 *Image is credited to Rain Tajon via www.bitlanders.com
Work In Progress.
I am still in that stage whereI am still trying to figure out what makes blogs five stars. With the reviews and notes that I am getting from Hillary, I took them seriously.
Disappointment struck me when I have my first work reviewed. Maybe more of discourage but I have to take those words from Hillary and keep fighting. Yes, I missed a lot of points on writing and submitting a blog. And the most common missed points and still trying to make it there are tagging and images that were attached.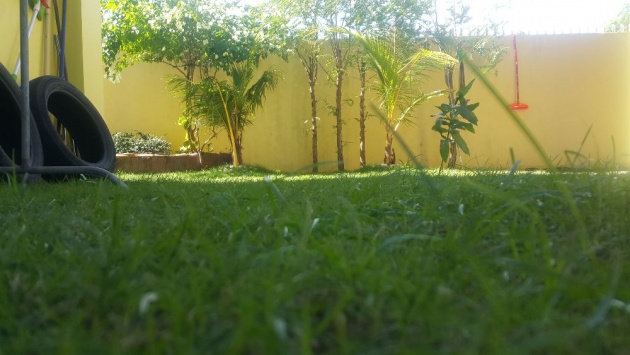 *Image is credited to Rain Tajon via www.bitlanders.com
So near yet so far.
A little talent is a good thing if you wanted to be a writer. But the only requirement is the ability to remember every scar."--Stephen King
Taking suggestions from fellow bitlanders, I have somehow felt much better in terms of my work. Constructive criticisms are always the best if you want to be better. Yes, I haven't have that much coveted five-star writing but I am getting higher rating compared to my previous works, for me, that is great, it somehow gave me an assurance that I can really be good in writing.
While I was reviewing my works, I notice what have made me get those reviews, those rating. I have to be say whose words in personal approach, more of that personal touch, I have to be open, let loose those that are inside me, have to speak from my heartb, I have been maybe "stiff" when it comes to writing a blog. Now, I am trying to be myself, more of myself.
And with writing blogs, I have discovered something, I am hitting two and more birds with just one stone. I have been looking forward to read more, travel more and do food crawling, and the DOORS of opportunity to do those have opened through writing a blog, not because of having funds now but it is the thought of writing more, looking for more topics to write. I am just thankful.
Writing isn't about making money, getting famous, getting dates, getting laid, or making friends. In the end, it is about enriching the lives of those who will read your work an enriching your own life as well."--Stephen King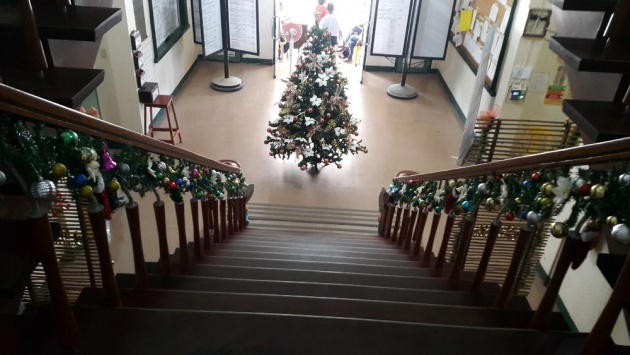 *Image is credited to Rain Tajon via www.bitlanders.com
So, what I will be telling is, don't be discouraged. Take everything, keep on writing, who nows what the future will hold with the writing you have submitted.
Until next time, FIGHTING!