Introduction: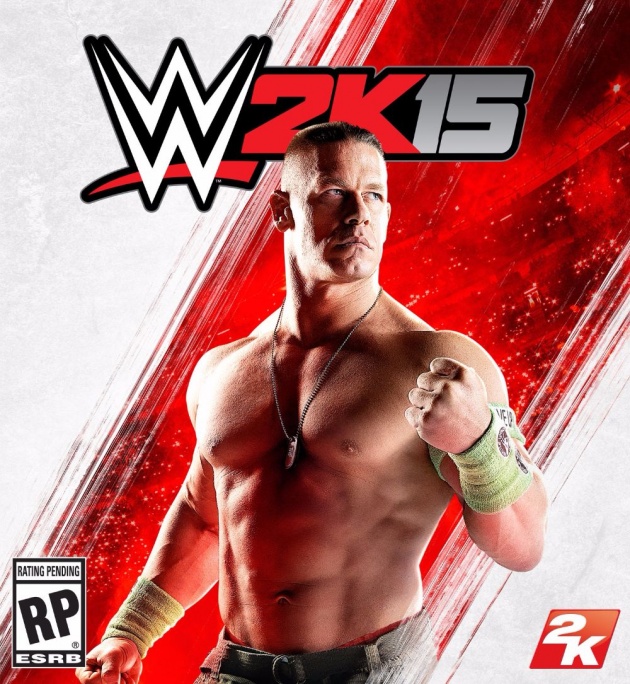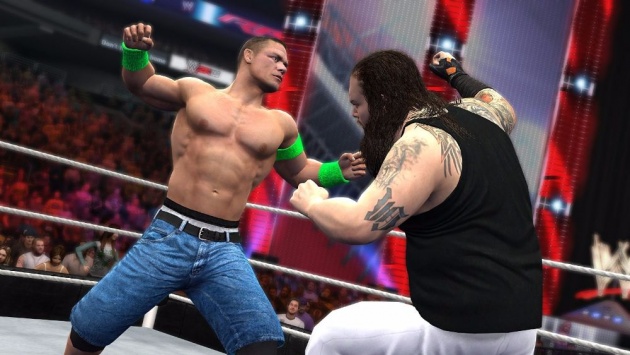 WWE 2k15 is considered as one of the best wrestling game ever made.It is a professional video game.This game was developed by Yuke's and Visual Concepts.This game was published by 2k sports.This game was available in the following platforms Playstation 3 (PS3), Playstation 4 (PS4), Xbox 360, Xbox One and Windows PC.This game was realeased in November 18, 2014 in North America and on November 21, 2014 in Europe for consoles.For PC this game was released in April 28, 2015 and this was the first WWE wrestling game which was released on PC after WWE RAW.This is a new generation game which covers the features of a new chain grapple system,slowing the pacing of the matches,and a new stamina bar which shows the stamina of the wrestlers.
Gameplay: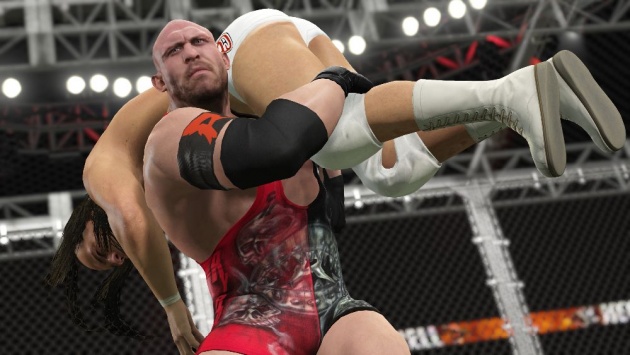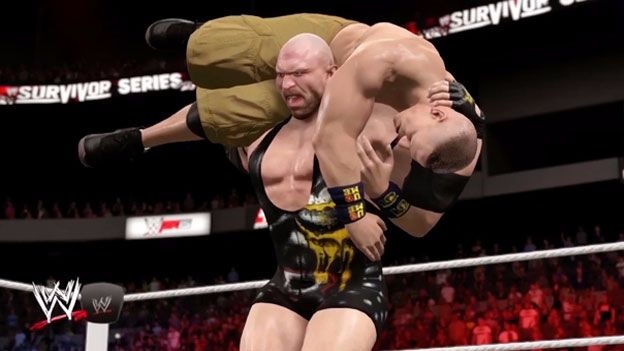 Gameplay of WWE 2k15 involves a new chain grappling system which is a mini-game which makes the matches more realistic to play.At the beginning of the match pressing the grapple button will initiate a elbow tie up and collar tie up which is an interesting and new feature.At the tie up each opponent wrestler will have to press one of the three face buttons in to place their opponent into a headlock, waist lock and wrist lock.This action is performed by using right analog stick and(space+movement keys in PC).The chain grappling system happens only 2 to 3 times at the beginning of the match.After the mini-game the strikes have returned to its normal speed.
This game also includes 3 tier stamina.Striking and running will drain the stamina meter swiftly At first tier the wrestler is fully active and easily perform the moves.During the second tier the stamina meter goes down and the wrestler cann't perform their moves with full energy.In the 3rd tyre the wrestler completely loses his stamina and failed to perform their finishing move with full power.
Match Types: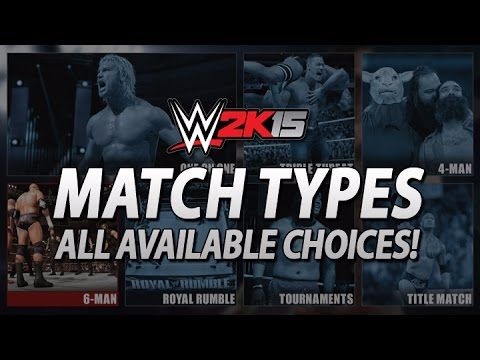 Match types of WWE 2k15 includes one on one match includes(Normal Match,Extreme Rules,Falls Count Anywhere,Iron Man,Last Man Standing,No Holds Barred,Steel Cage,Submission,Hell In A Cell,Table, and TLC), triple threat match has three options(Normal Match,Extreme Rules, and Hell In a Cell),4-man match has four options(Tag Team,Fatal 4-Way,Elimination Tag, and Fatal 4-Way Extreme Rules), 6-man match includes(Tag team,Ladder,Battle Royal,Elimination Tag,Hell In A Cell, and Elimination Chamber), royal rumble, tournaments have 3 options(Gold Rush,King of the ring and Tag Team), title match has 4 options(One On One,Triple Threat,4 Man and 6-Man).New matches(playable in showcase mode only).
Story Modes (2k15 Showcase):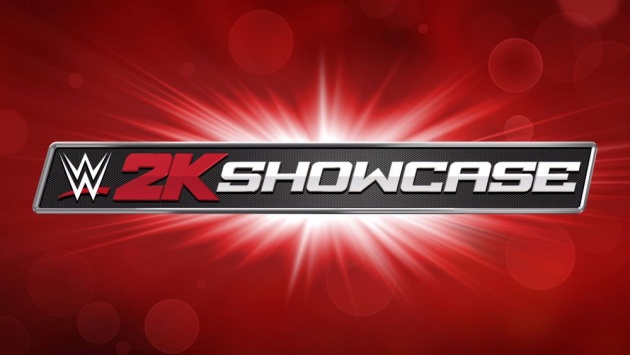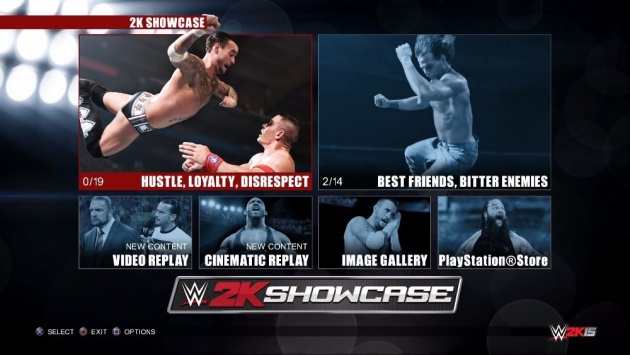 Story mode(2k15 showcase) includes two rivalaries one is Hustle, Loyalty, Disrespect and the second one is Best Friends, Bitter Enemies.
DLC Content Showcase: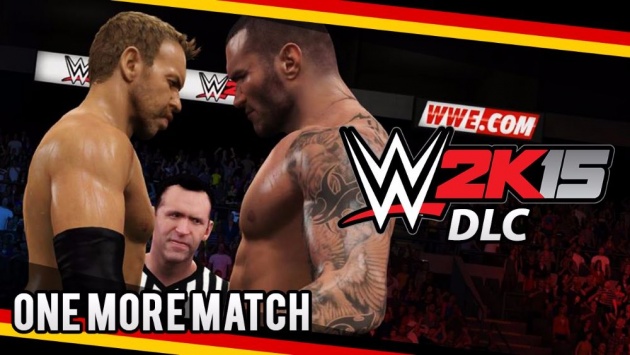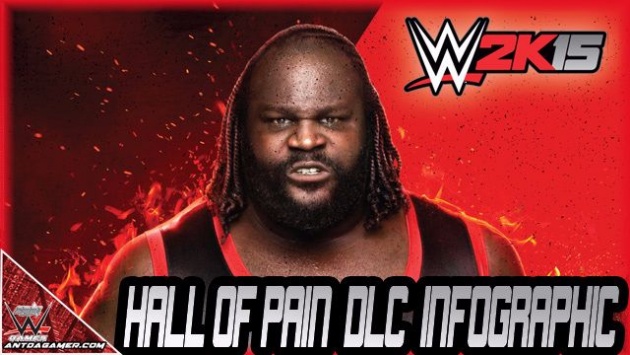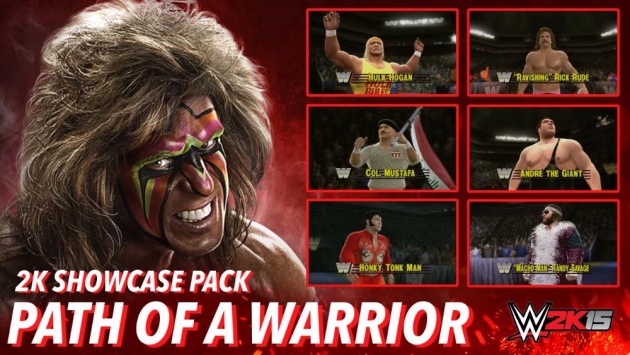 WWE 2k15 has three downloadable content showcases.
1.One More Match
2.Hall Of Pain
3.The Ultimate Warrior
My Career Mode: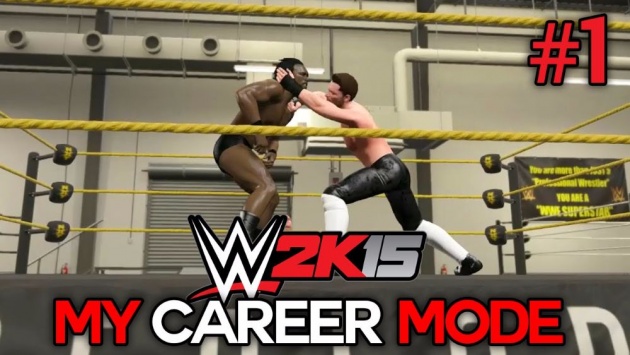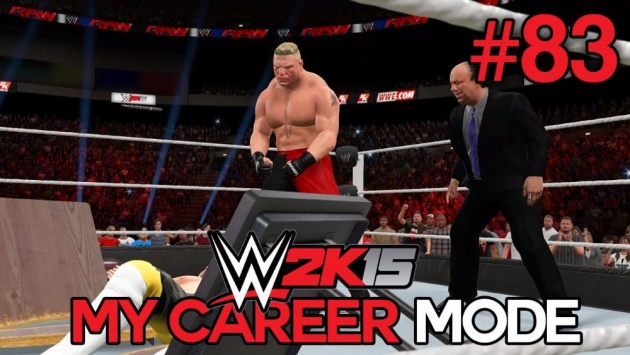 WWE 2k15 also has a My Career Mode.This the first timm WWE 2k15 introduced a Career Mode after Smackdown vs Raw 2010.
Releases:
On 21 April 2015 WWE announced windows pc release in Spring 2015.After one week 2k announced release date of 28 April 2015.This was the first WWE 2k series which was released for PC.This PC version is similar to Xbox One and Playstation 4 versions.
Mobile Release: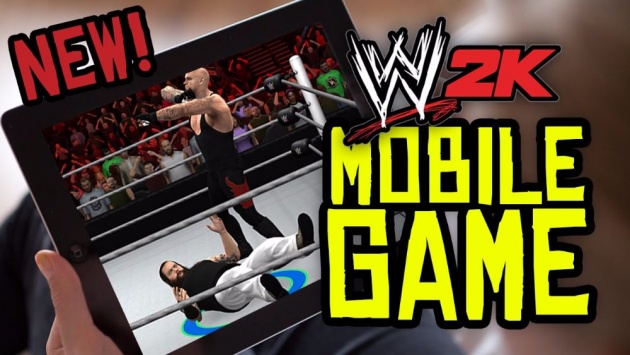 2k game developed by n-space was released for IOS and Android in 16th April 2015 and was the first WWE simulation game for mobile.This game also features three match types,create a superstar,entrances and a career mode also.An update was released in July 2015 which improves responses and controls.