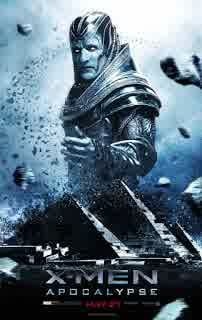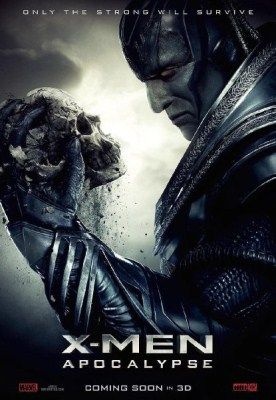 X-Men - Apocalypse

X-Men: Apocalypse
Perhaps not all movie lovers looking forward to X-Men: Apocalypse, although a big fan of the Marvel superhero though. Because, after the screening of X-Men: Days of Future Past, many elements of drama rather than action scenes overstated.
It also makes revenue achieved through the 20th Century Fox franchise is not as special as this one series The Avengers and Batman and Spider-Man. However, many critics are raving about this franchise as one of the best in the world.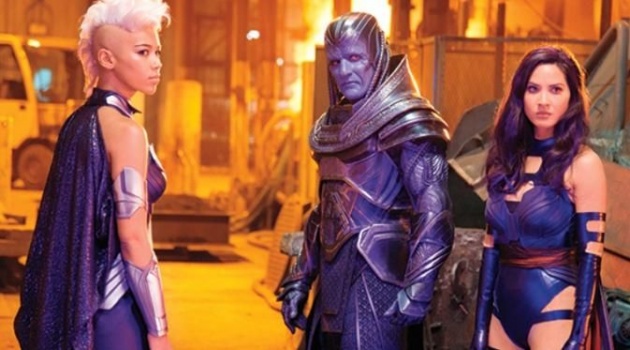 Nevertheless, director Bryan Singer still only make superhero comics fans curious to put pictures of Oscar Isaac as the Apocalypse, Olivia Munn as Psylocke, and Michael Fassbender as Magneto through the cover of the magazine Entertainment Weekly last week.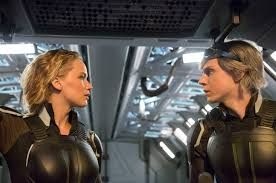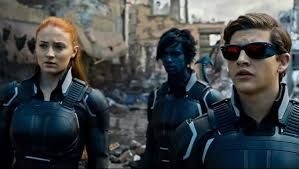 Later, the film will also be sprinkled with other young mutants such as Storm (Alexandra Shipp), Jubilee (Lana Condor), Cyclops (Tye Sheridan), Nightcrawler (Kodi Smit-McPhee), and Jean Grey (Sophie Turner).
To the magazine Entertainment Weekly, Bryan Singer was not only displaying photographs of new players. He also spoke frankly about the concept of the X-Men: Apocalypse. He mentioned that the film is an introduction to the new mutants. "At the same time, the film had concluded aspect of the stories before," he added.
The story in X-Men: Apocalypse is 10 years after the X-Men: Days of Future Past. According to the synopsis that is, when the Apocalypse awoke from his tomb in Egypt, he saw the chaotic world filled with conflict, war and destruction.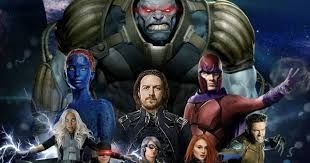 Bryan Singer and share concept, "This is one giant civilization which now requires the destruction of the giant. That's why he needs a special assistant in this process."
Apocalypse then recruit Storm on the streets in Cairo, Angel of clubs fighting in Berlin, Psylocke who worked for the realtor mutant named Caliban, and Magneto are trying to live a 'normal' in Poland.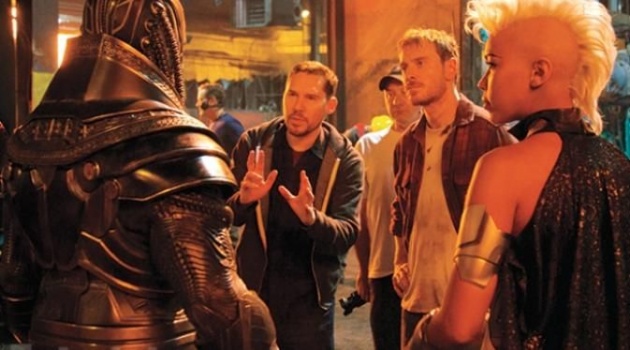 "He fell in love and he basically left the metal behind it," said Fassbender on Magneto aka Erik plays. Unfortunately, it did not last long as Apocalypse find Erik at the very low and recruited him.
On the other hand, Raven (Jennifer Lawrence) was helping to rescue mutant oppressed or enslaved, including named teleporter Nightcrawler. "He heard about what happened to Erik and want to look and help her," said Lawrence.
Meanwhile, Charles Xavier (James McAvoy) to teach mutants to control their abilities so that they can work in a bank. "But of course the film is challenging all of it," says McAvoy.
Oscar Isaac also explained about the character of the Apocalypse he played, "He believed himself to be a mutant first, whatever that means. He was a force of destruction-cutter-creative on this earth. When things start garbled, or when things seem like they do not move to evolution, he destroyed their civilization. " Apocalypse itself is a giant mutant Egypt 5,000 years old.
Screenwriter and producer Simon Kinberg describes the challenge of this film in order to exceed the quality of the previous films, X-Men: Days of Future Past. "The problem with 'Days of Future Past' is difficult to make a sequel," he admitted.
He added, "Every time we talk about the sequel, the challenge was that it needed to feel bigger is not necessarily visually, but the bet is needed to noticeably bigger."