Bitcoin Faucet and Xapo - A Perfect Combination
What are Bitcoin Faucets?
Bitcoin Faucets give "free" bitcoins (BTC) by doing some very simple tasks such as clicking on an advert, solving a CAPTCHA, or viewing a webpage for a certain amount of time. Claim Satoshis every 5, 20, 30 minutes or every hour.
What is Xapo?
Xapo
provides a secure and convenient online bitcoin wallet.
-
Xapo
combines the convenience of an everyday bitcoin wallet with the security of a deep cold storage vault.
-
Xapo
has been described by The Wall Street Journal as the Fort Knox of bitcoin storage, so if you're looking to secure your bitcoins then look no further than the
Xapo
Vault.
- It's your money. You should be able to send it instantly and access it without fees. So whether you're transferring money to a friend down the street or to family halfway around the world, say hello to free and instant transactions.
- When you register here, 5,000 satoshi will be given for FREE!
Playing with Bitcoin Faucets
Since I started using Bitlanders, I didn't quite understand the "system" behind using bitcoins and satoshis. A few days ago I started my "research" about bitcoins, satoshis and how to increase my earnings in my bitcoin wallet. I stumbled upon some bitcoin faucets. And some of the sites requires Xapo for instant payments or using your own bitcoin wallet address but you will be paid in a scheduled time like weekly in most cases. Well now you know why I signed up in Xapo. :)
I tried some bitcoin faucets, and YES... they pay instantly to my Xapo wallet. And here is my payment proof that they pay instantly: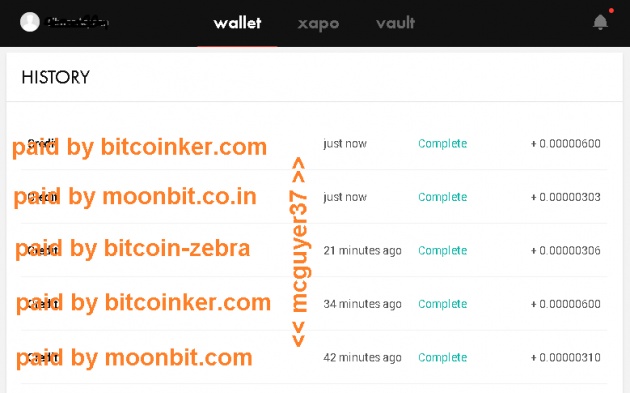 Using these Bitcoin Faucets, I have accumulated more than 500 bits!
Now I was thinking, can it be possible to transfer this to my personal bitcoin wallet so that I can use to shop in Bitlanders? So I tried to transfer around 509 bits or $0.12 to my Green Address Bitcoin Wallet. Well you guessed it, it worked! :D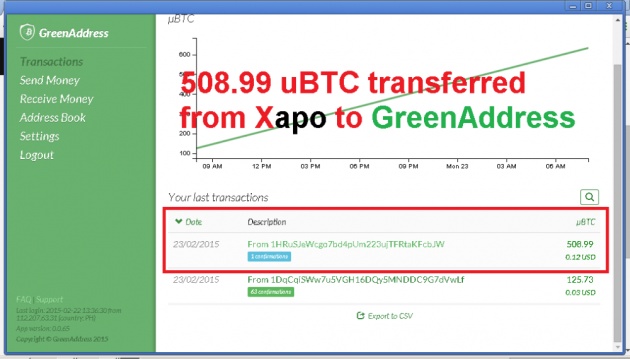 Now I'm exploring other bitcoin faucets so I can "harvest" more satoshis. As of today, these are the faucets I've tested so far and paying instantly to my Xapo Wallet. If you want to try this, create a Xapo Wallet first by clicking on the Xapo Logo.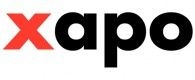 Use the faucets below and get paid instantly to your XAPO wallet using your email address. You never have to wait to get your Satoshi with these faucets.
I have tested these faucets and it's all paying instantly to my Xapo Wallet
Bit Frame - Claim up to 5000 free satoshis every hour = http://www.bitframe.co.in/faucet/?r=mcguyver37@gmail.com
So while in Bitlanders, I also play to get more satoshis from bitcon faucets. Try it my friends, it's fun! :D