Xcorps Action Sports Show #60.) AIRSTYLE – seg.1 - BLOG - Xcorps TV rolls LA in this insane Winter sports ACTION show featuring the North America premier of Shaun White's Air & Style meganormous snowboarding, ski and music event which includes Olympic snowboard and ski champions launching off a 16 story high snow ramp and more than a dozen major bands performing on 2 stages!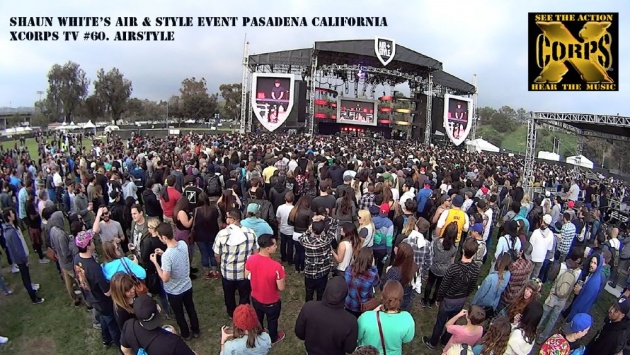 Xcorps host and reporter Rat Sult opens up this MEGA X show from the ROSE Bowl in Pasadena California where the Air and Style weekend event was held February 21/22 2015.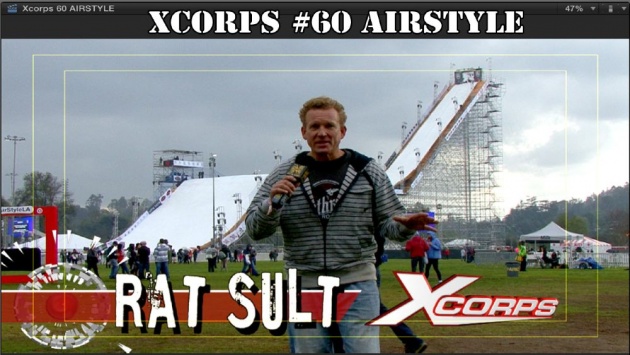 Shaun White made it his mission to bring the extreme Winter X festival - which originated in Innsbruck, Austria - and includes a 160 foot high, 450 foot long ramp leading to a 70 foot high kicker ramp – to LA to show his roots and passion for the mountain slopes which have brought him his fame!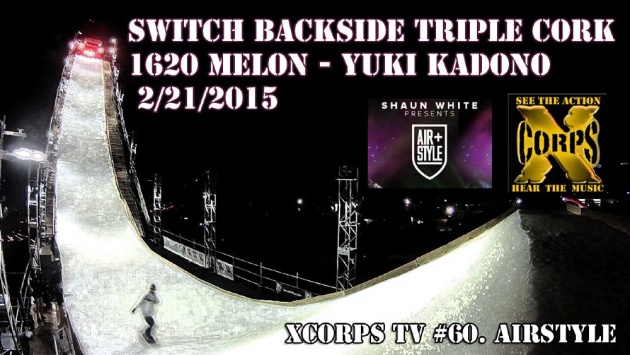 Rat rolls the crowds and the PRESS zones at the bottom of the mega snow ramp with the XCORPS cameras rolling the sick BIG AIR Action! Included here is historic video of 18 year old Japanese boarder Yuki Kadono hucking the first ever in completed in competition "Switchback Backside Tripplecork 1620 Mellon"…Insane!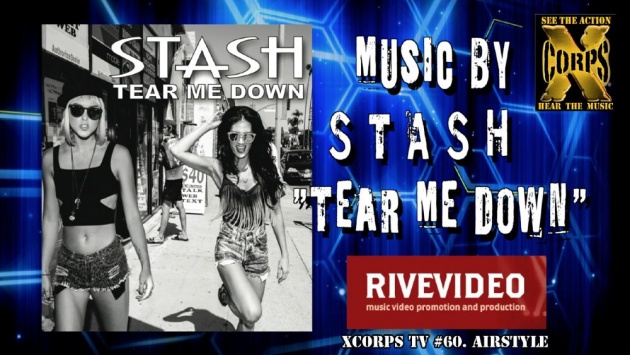 Rolling alongside the action here is new music from RIVE promoted female duo electro dance band STASH doing their number 'Tear Me Down' which is LA cool! Xcorps TV digs presenting the upbeat musicality of Steph Post and Amanda Maze of STASH to our viewers along with the great boarding action!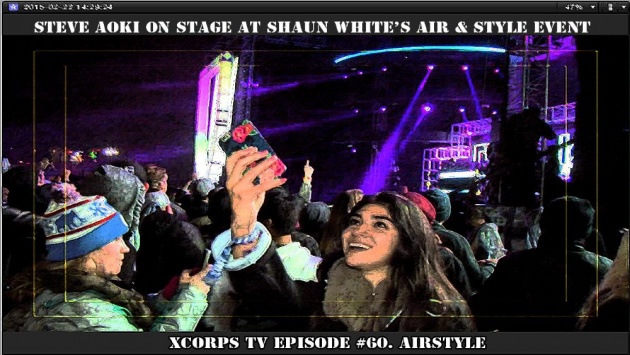 Check out the Air and Style scene with over 40,000 spectators attending the 2 day event.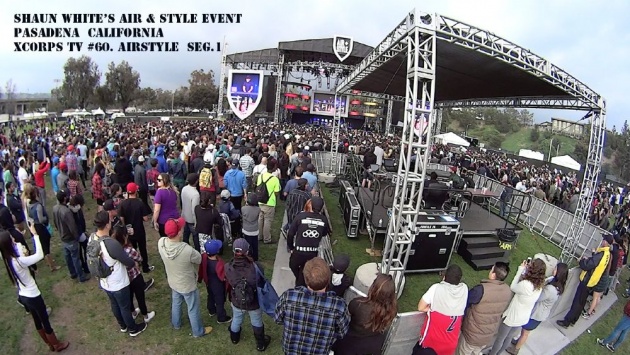 In addition to the insane competition 18 bands were performing over two stages opposite the mega ramp including the bands Kendrick Lamar, Diplo, Phantogram, Portugal. The Man, The Black Lips, Metz, Shaun White's own band - Bad Things, In The Valley Below and Teenage Wrist, Steve Aoki, The Flaming Lips, Edward Sharpe and the Magnetic Zeros, Sleigh Bells, Cults, Surfer Blood, Deap Vally, The Black And The White and Tennis System.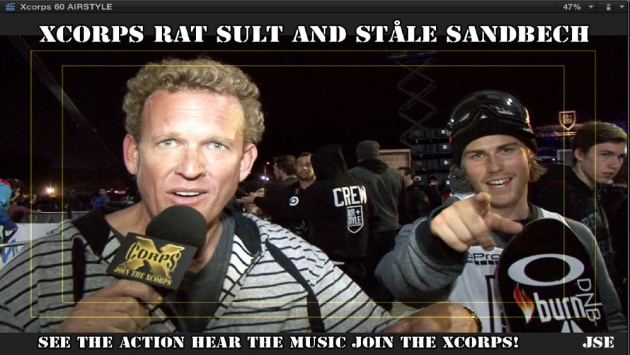 Stay Tuned for more AIR and STYLE segments 2-5 to follow on XCORPS TV!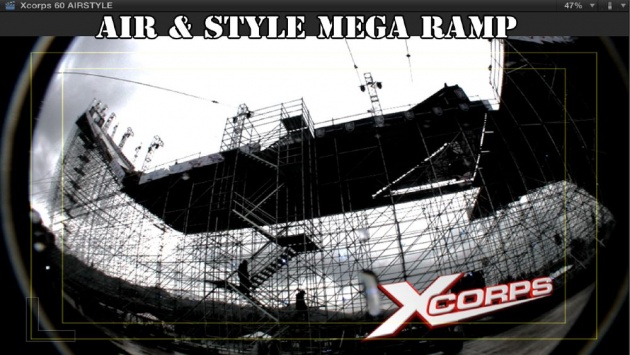 Special Thanks to Shaun White Enterprises in this Xcorps production!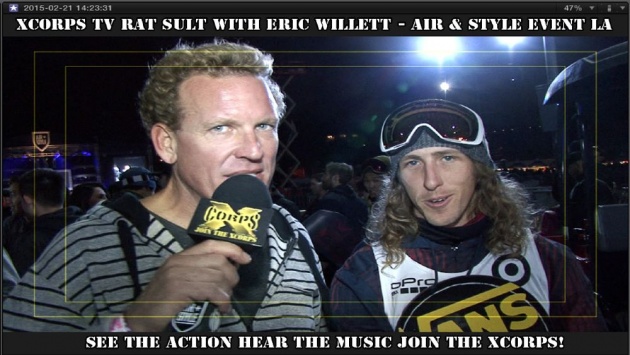 A J.S.Edmondson FilM 2/15 TRT- 4:00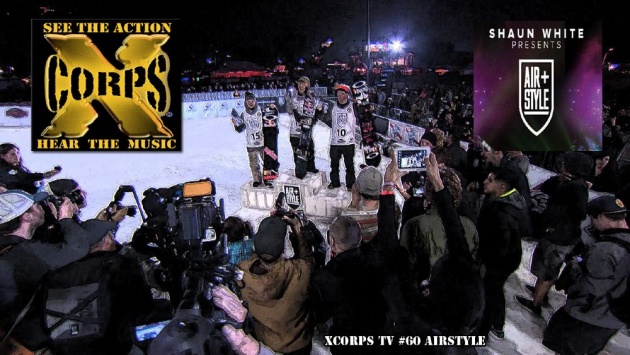 Check out the VIDEO here on Xcorps TV Bitlanders!
See all the Action Hear all the Music
Join the Xcorps.
©2015 The Xcorps