Xcorps Action Sports TV #60.) AIRSTYLE – seg.5 BLOG -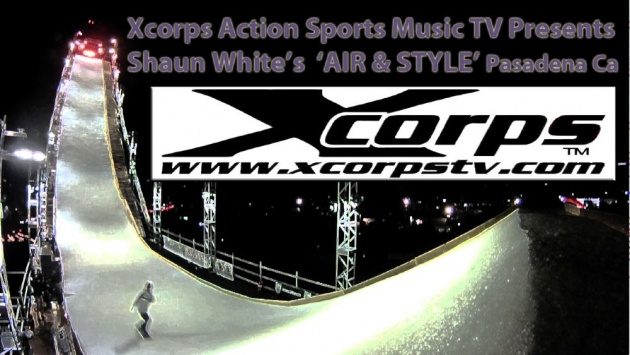 Xcorps TV rolls LA in this insane Winter sports ACTION show featuring the North America premier of Shaun White's Air & Style mega enormous snowboarding, ski and music show!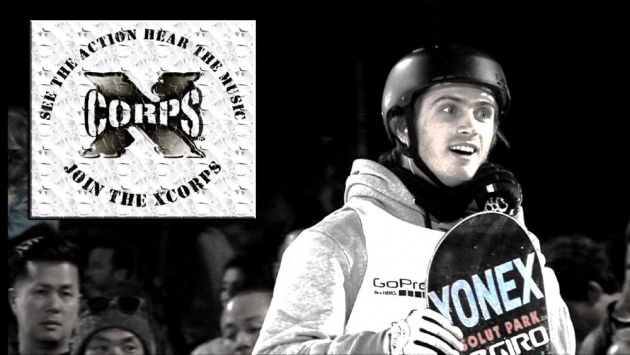 The AIR & STYLE event includes Olympic snowboard and ski champions launching off a 16 story high snow ramp and more than a dozen major bands performing on 2 stages!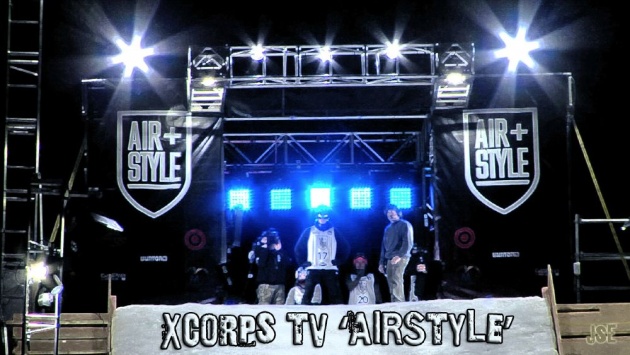 Xcorps host and reporter Rat Sult opens up this MEGA X show from the ROSE Bowl in Pasadena California where the Air and Style weekend event was held February 21/22 2015.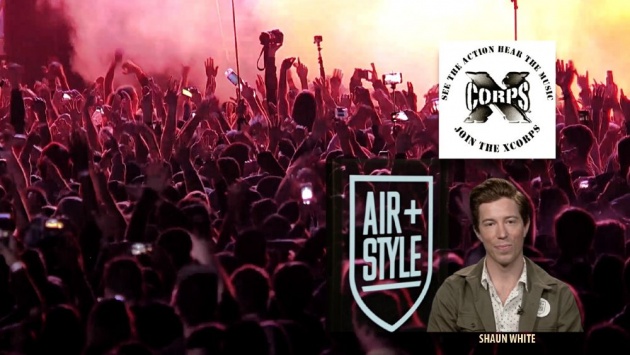 Rat rolls the crowds and the PRESS zones at the bottom of the mega snow ramp with the XCORPS cameras rolling the sick BIG AIR Action!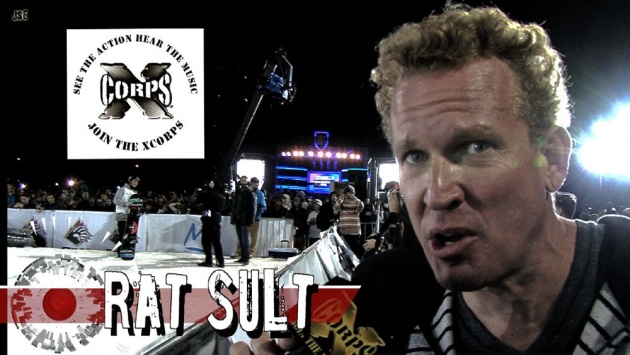 Included here is historic video of 18 year old Japanese boarder Yuki Kadono hucking the first ever in completed in competition 'Switchback Backside Tripplecork 1620 Mellon"…Insane!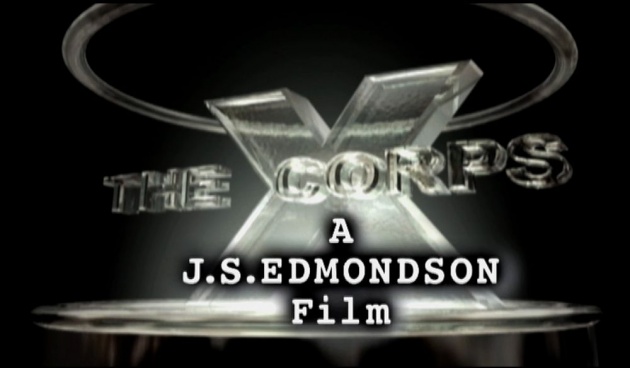 Rolling right alongside the action on XCORPS new music from RIVE promoted female duo electro dance band STASH doing their number 'Tear Me Down' which is LA cool! Xcorps TV digs presenting the upbeat musicality of Steph Post and Amanda Maze of STASH to our viewers along with the great boarding action!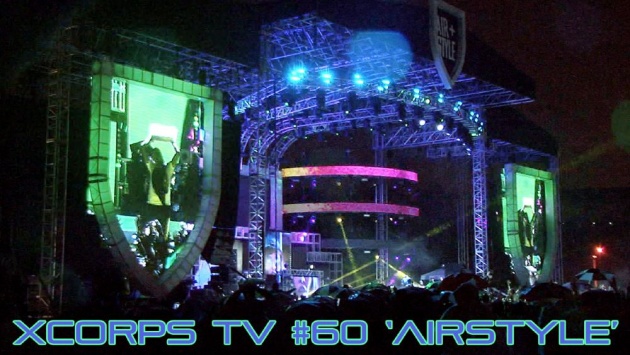 Check out the Air and Style scene with over 40,000 spectators attending the 2 day event.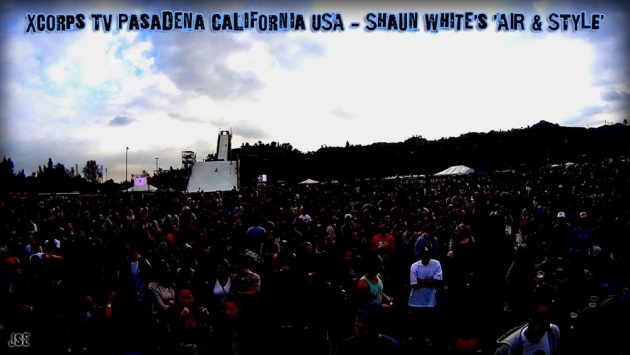 Segment 2 on this Xcorps episode rolls more WORLD CLASS board and ski ACTION straight at the viewer along with new WORLD MUSIC from TOP Russian electro POP star ALINA ARTTS dancing to her song "High Enough"…Nice fit to the BIG AIR action oh yea! Thank-You for Joining the XCORPS Alina! We will see you again! Alina is a TOP model in Russia and sang at the 2014 Olympic Games in Sochi. Stay Tuned for more from this performer!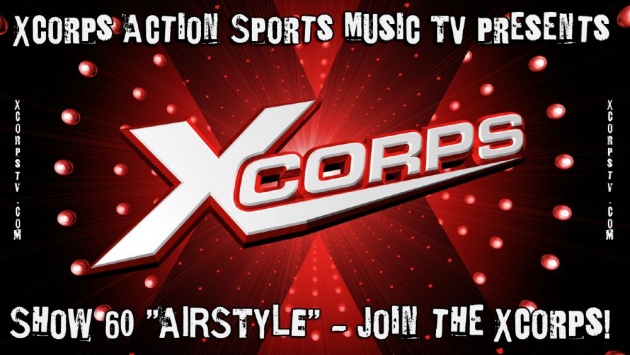 Segment 3 on the XCORPS gets hardcore with the gnarliest big air board moves available and some music to match with the band BODYCOUNT featuring ICE-T's rap bend on the song "Institutionalized" - the original 1983 release by thrasher band Suicidal Tendencies! This time the song is more ICE-T projecting harsh annoyances toward social media!
Segment 4 charges hard with more BIG AIR snow board action off Shaun White's 16 story drop ramp and new music from RIVE promoted band Epoch Failure doing their song "Champion"…nice fit 'Rocky' style! Thanks "Billy The Kid" and Nickey Knoxx" for being on Xcorps!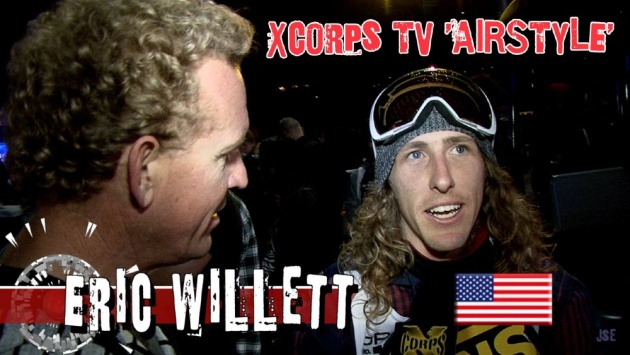 Shaun the Man drops some words for the Xcorps audience and Rat Sult talks to overall event winner Stale Sandbech from Norway.Segment 5 wraps a wild show with Rat Man talking to air boarder event competitor Eric Willett about the Shaun White event!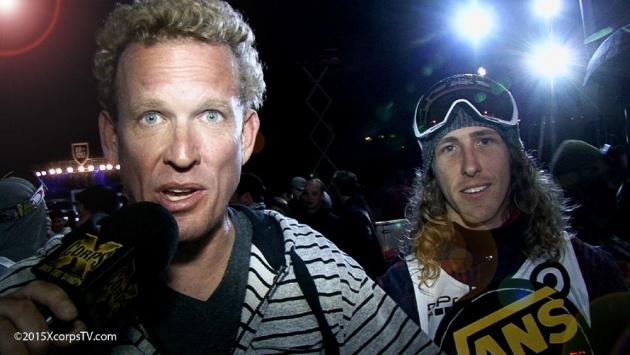 See what he says! RIVE music here from Detroit rapper 20 Twen rolling his song "Smart Money"...Smart enough!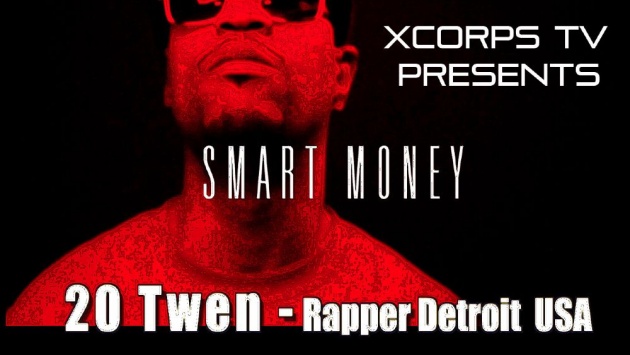 The show episode closes out with host Rat Sult at the main music stage with fans Talia and Max Mereles cheering on event headliner Steve Aoki's performance! Big enough for XCORPS TV!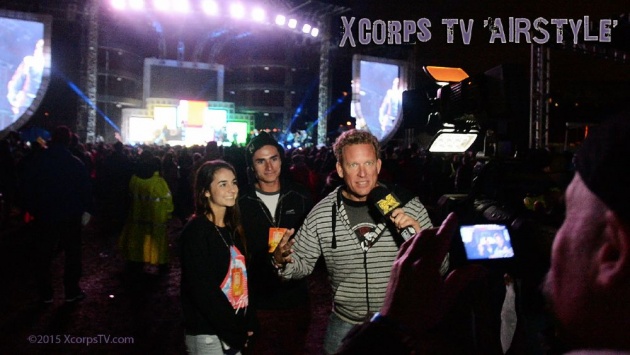 Stay Tuned!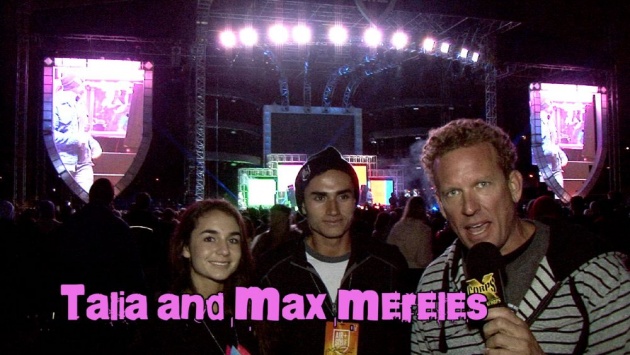 A J.S.Edmondson FilM 3/2015 Seg.5 TRT- 4:00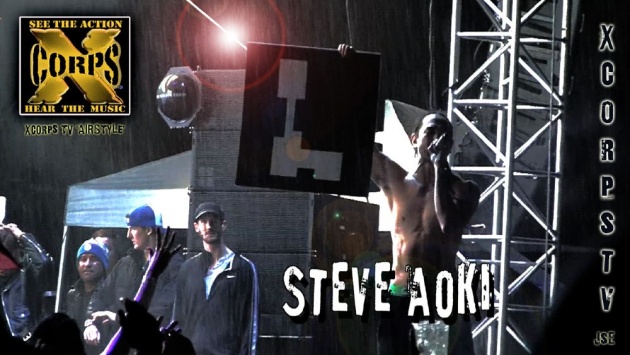 See all the Action Hear all the Music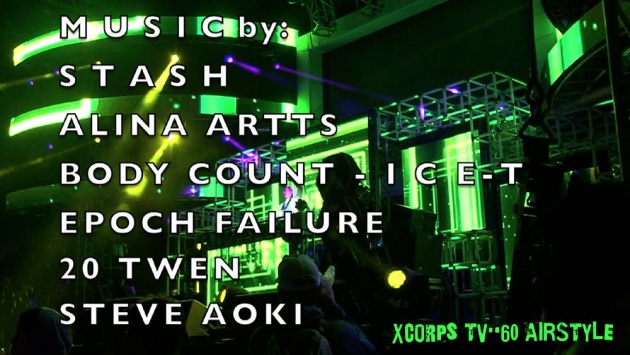 Join the Xcorps! Watch AIRSTYLE segment 5 below:

©2015 The Xcorps