Xcorps Action Sports TV #56 PISMO seg.3 - Xcorps TV productions rolled from San Diego to central California to film in the beautifully pristine seaside community of Pismo Beach in search of some off road sand dune riding action with SUNBUGGY fun off road rentals and a few days at the beach in search of the elusive giant Pismo Clam!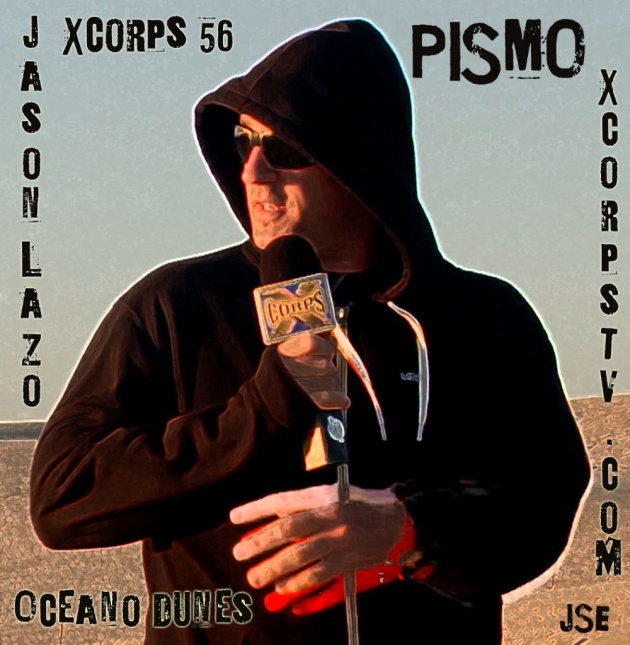 On this show have a look at the ultra scenic and unspoiled on the central California coast and the great Xcorps beach digs at the SeaCrest Oceanfront Hotel.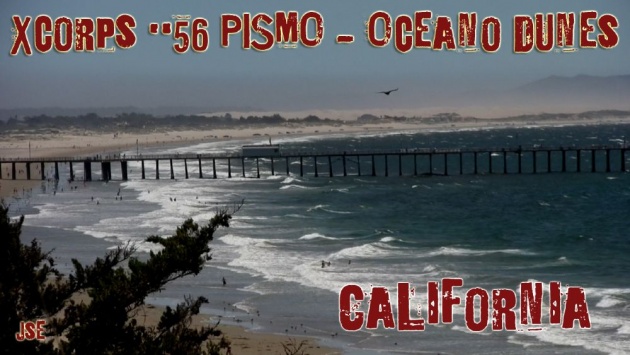 Xcorps host Jason Lazo reports from the dunes to the kitchen with dune buggy action along with tasty treats and a refreshing taste test at the happy hour cocktail venue at the famous STEAMERS of PISMO restaurant!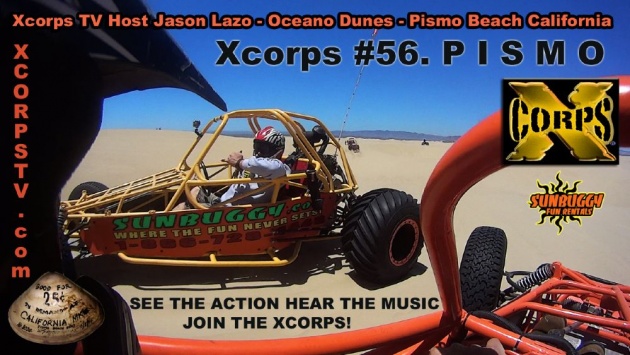 See The Action Hear The Music JOIN The X CORPS!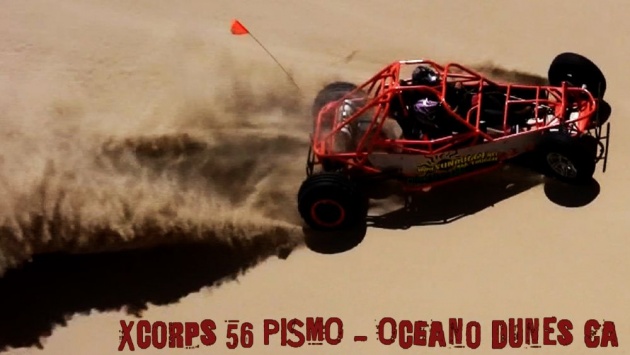 Music in this segment includes RIVE promoted bands JU-TUAN doing their song By The River and the band DARK HORSES rolling out their song Live On Hunger. Xcorps theme songs by Jason Lazo.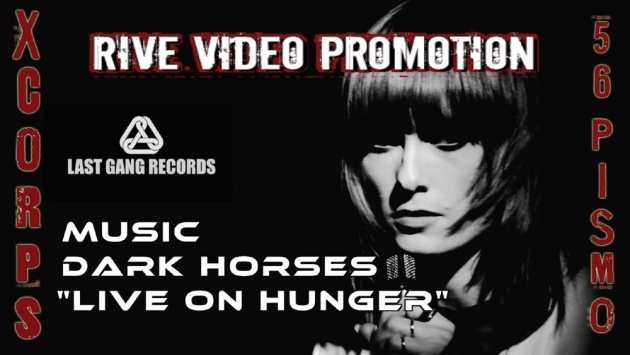 Thanks to our sponsors: SeaCrest Oceanfront Hotel, Steamers of Pismo and SunBuggy Fun Rentals.
Cameras by Sony and Canon - No Go Pros! Edit in Final Cut X
Stay Tuned for additional segment links or check your local TV listings.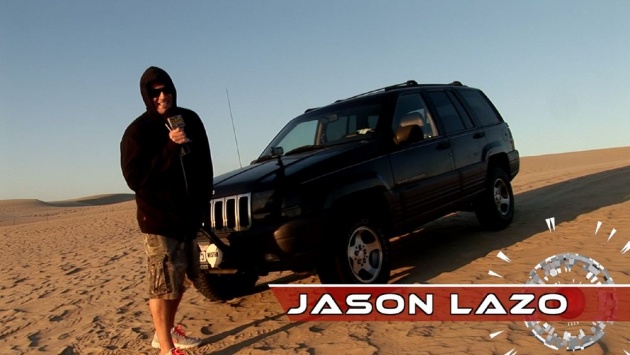 A J.S.Edmondson FilM - Hosted by Jason Lazo reporting for Xcorps TV
8/2/2014 Seg.3 TRT- 5:02
©2014 TheXcorps
See The Action Hear The Music Join The Xcorps!
http//www.xcorpstv.com/
Xcorps Action Sports TV #56.) PISMO seg.3
http://www.bitlanders.com/movie/xcorps-action-sports-56-pismo-seg3/54182