Xcorps X PRESS - 17 Luglio, 2014 Encinitas California - Stati Uniti
Xcorps Action Sports raggiunge quota 400 video su Film Annex!
Questa settimana, Xcorps TV ha superato i 400 video caricati su FILM ANNEX -la piattaforma cinematografica online che sta mandando in onda le serie targate Xcorps.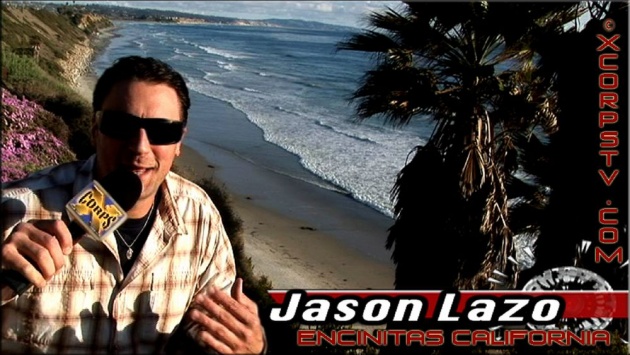 Al momento Xcorps TV trasmette via cavo e sui maggiori network online, fino a qualche tempo fa erano disponibili online solamente alcuni segmenti degli episodi.
Ora, per tutti gli utenti di Film Annex sono disponibili gli episodi interi da 22 minuti, SENZA pause pubblicitarie!
Restate sintonizzati e godetevi tutti i 55 episodi completi targati Xcorps, come anche le Xcorps TV SPECIAL PRESENTATIONS!
Gli aggiornamenti di questa settimana comprendono:
X BIKE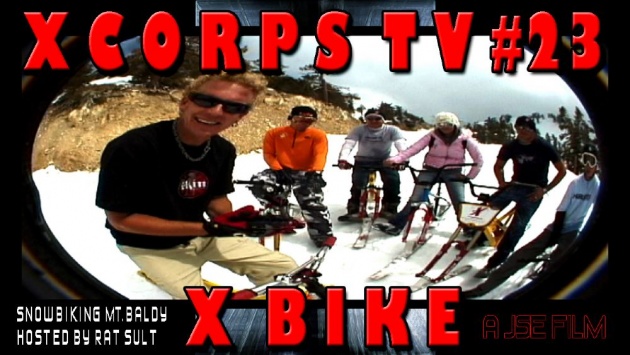 Xcorps 23. X BIKE – EPISODIO COMPLETO
http://www.filmannex.com/movie/xcorps-23-x-bike-full-show/50063/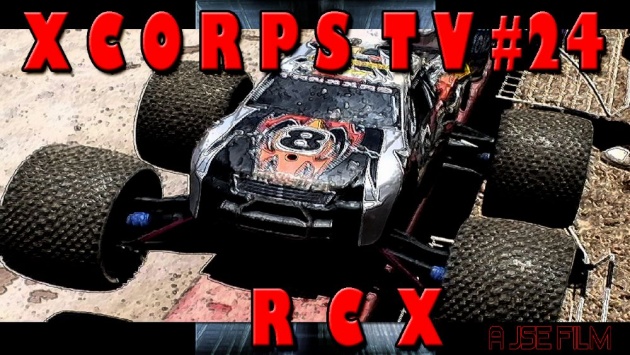 Xcorps 24. RCX - EPISODIO COMPLETO
http://www.filmannex.com/movie/xcorps-24-rcx-full-show/50247/
Una produzione J.S.Edmondson
7/2014 ©2014TheXcorps
See The Action Hear The Music Join The Xcorps
The Xcorps! http//www.xcorpstv.com/
Articolo originale: http://www.filmannex.com/blogs/xcorps-action-sports-tv-uploads-400-videos-to-film-annex/265080/
Traduzione dall'inglese a cura di Nadea Translations.
Vi è piaciuto questo blog? Vorreste entrare a far parte della comunità di Film Annex, il primo Social Network a premiare economicamente i propri utenti? Nulla di più facile. Seguite questo link!