Xcorps X PRESS- July 17,2014 Encinitas California USA –
Xcorps Action Sports TV Uploads 400 Videos to Film Annex!
Xcorps TV this week passed the 400 video upload mark on the FILM ANNEX online film network now airing The Xcorps Action Sports and Music TV series.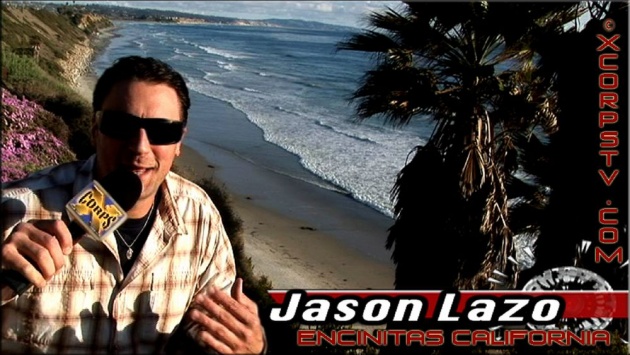 Xcorps TV currently airs on broadcast and cable TV as well as on all the major online networks and up until recently only single Xcorps TV show segments could be viewed online.
Now for viewers on Film Annex FULL 22 MIN XCORPS EPISODES are now being uploaded with NO commercial breaks!
Stay Tuned and watch all 55 Full Xcorps episodes as well as Xcorps TV SPECIAL PRESENTATIONS!
This weeks uploads to Film Annex include:
X BIKE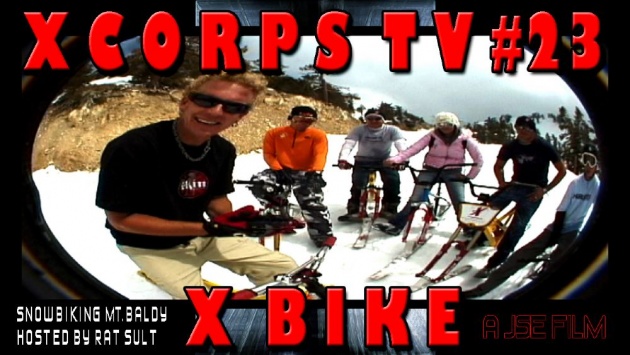 Xcorps 23. X BIKE – FULL SHOW
http://www.filmannex.com/movie/xcorps-23-x-bike-full-show/50063/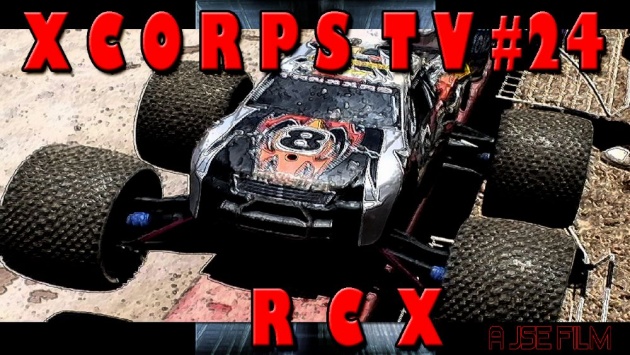 Xcorps 24. RCX - FULL SHOW
http://www.filmannex.com/movie/xcorps-24-rcx-full-show/50247/
A J.S.Edmondson FiLm
7/2014 ©2014TheXcorps
See The Action Hear The Music Join The Xcorps
The Xcorps! http//www.xcorpstv.com/