Xcorps Music Presents Slightly Stoopid – Ocean Beach California -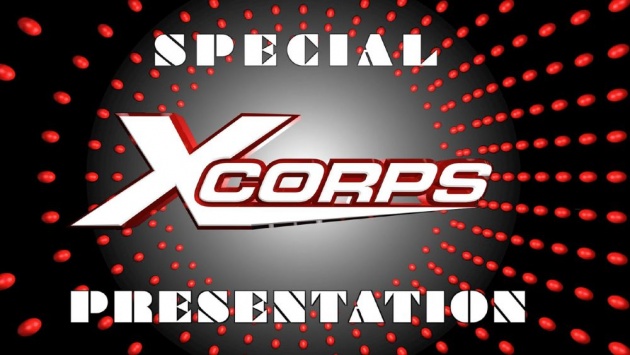 Xcorps Music TV Presents Slightly Stoopid "Don't Stop" video c/o RIVE video promotions.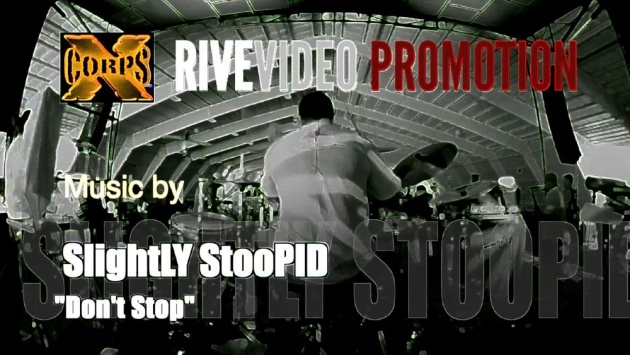 The San Diego Ocean Beach band Slightly Stoopid -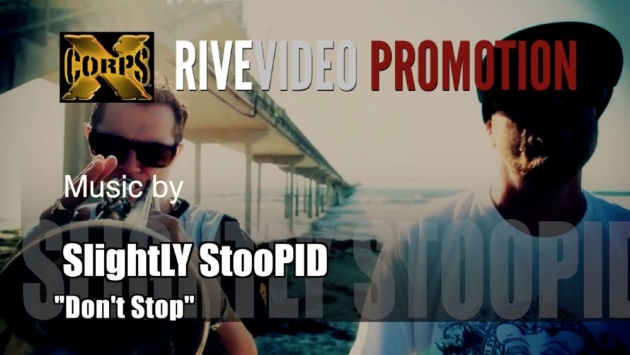 SLIGHTLY STOOPID rolls smooth and true with good vibes in this special presentation video for our Xcorps Music viewers -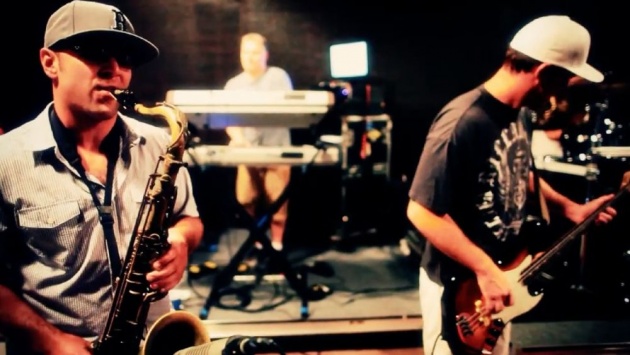 This MUSIC VIDEO was shot in OB – Ocean Beach - Newport Ave - and surrounding beaches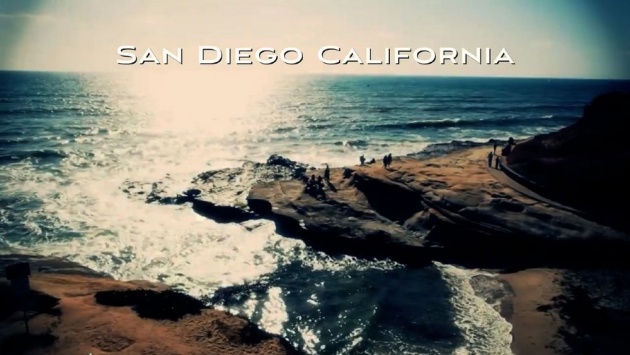 Background shots in this video include the OB Pier and Sunset Cliffs!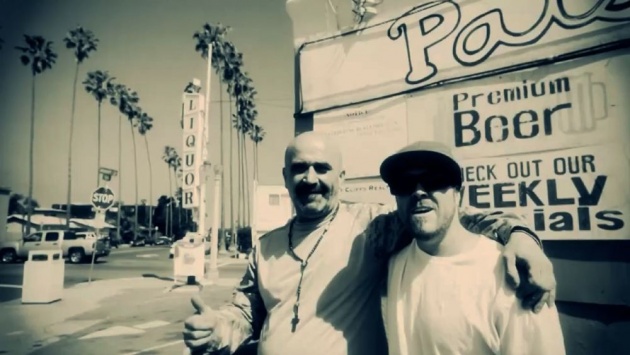 Here is a 'LOCAL' San Diego band that is always out of town doing what they like -- playing onstage LIVE!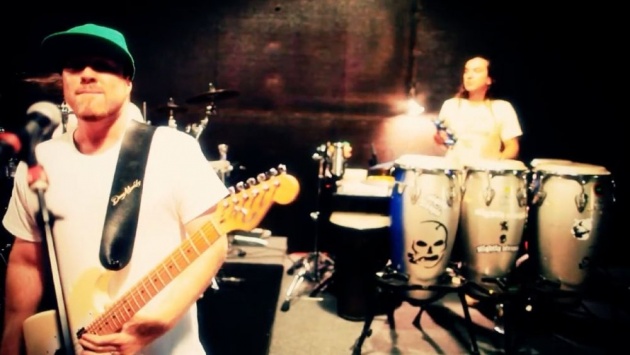 Slightly Stoopid is a ROOTS band that likes hanging in Ocean Beach San Diego!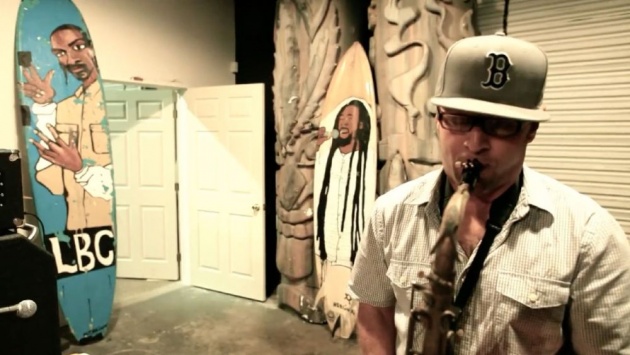 Slightly Stoopid somehow has been living THE music-tour lifestyle for a decade or so non-stop on the road gigging!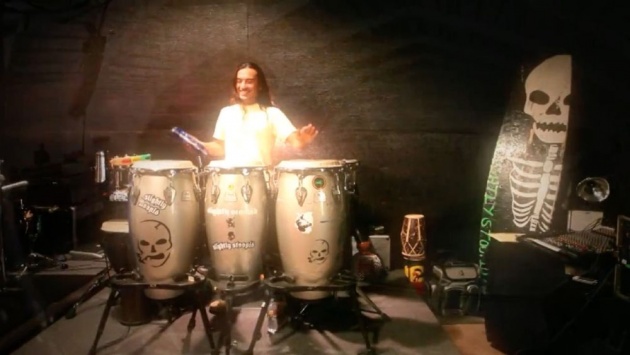 Slightly Stoopid is spreading their 'OBcean sub cultural vibes' far and wide!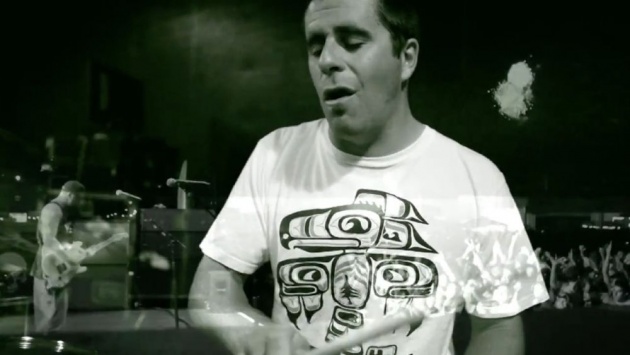 Happy to have their hometown OB vibe Join The TheXcorps!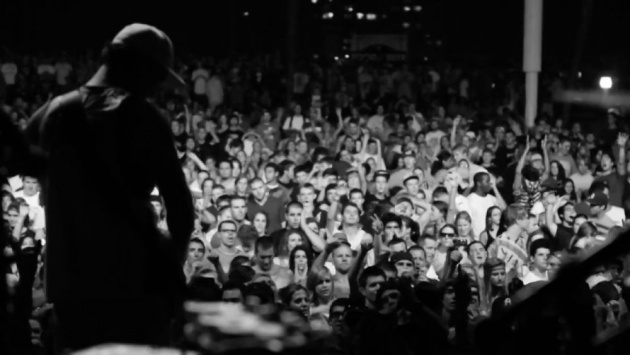 Much Love for the local SD skateboard band we all Love!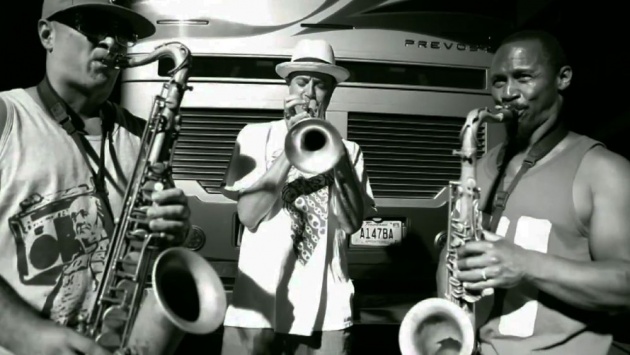 The music delivered here to your searching soul is from the current Slightly Stoopid - Miles Doughty (guitar, bass, vocals), Kyle McDonald (guitar, bass, vocals), Ryan "Rymo" Moran (drums), Oguer "OG" Ocon (congas, percussion, harp, vocals), C-Money (trumpet), Dela (saxophone) and Paul Wolstencroft (keyboards). Karl Denson of Greyboy Allstars also was in the Top of the World Tour.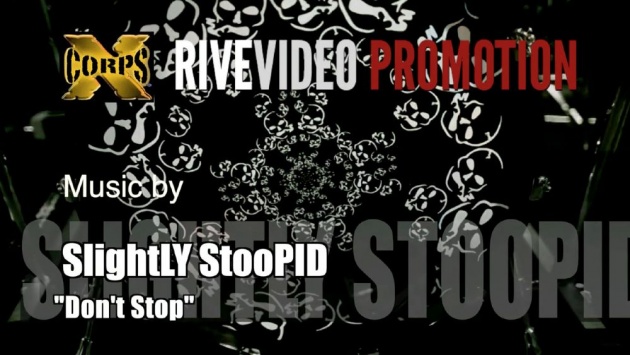 Special Thanks to Stoopid Records and RIVE video promotions in this production. Crank it UP and Stay Tuned!
See The Action Hear the Music Join The Xcorps!
11/2014 post
J.S.Edmondson TRT- 4:45
©2014 TheXcorps
http://www.xcorpstv.com/