Xcorps TV X PRESS Thursday March 13, 2014 San Diego California
Xcorps Action Sports TV Adds promo photo POSTERS to Film Annex video "Mission Moon with Dub Proof'
If your into space travel Xcorps TV just uploaded 20 new HD sized PROMO POSTERS to go with the video 'Mission Moon' on Film Annex.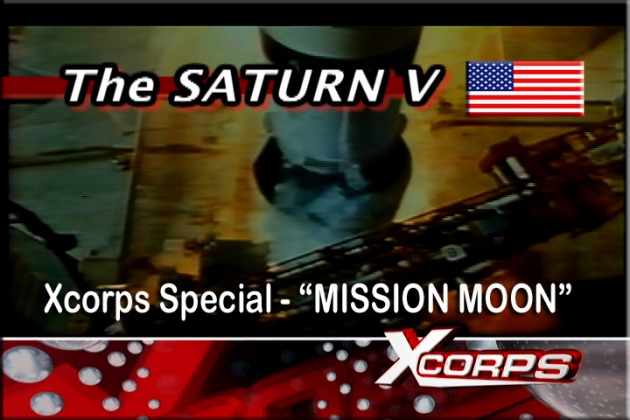 http://www.filmannex.com/movie/xcorps-nasa-mission-moon-with-dub-proof/30757
With the recent press of China's landing a lunar rover it should be noted in comparison that the NASA 1972 Apollo 17 mission which used the world LARGEST machine – The Saturn 5 rocket - to deliver not only US astronauts but also a LUNAR ROVER all terrain vehicle that cruised the men around the lunar terrain at speeds up to 11.2 mph…a moon land speed record!
Check out the shot of this cool moon ATV that cost 10M 1972 dollars and is still parked up there on the Moon ready to roll!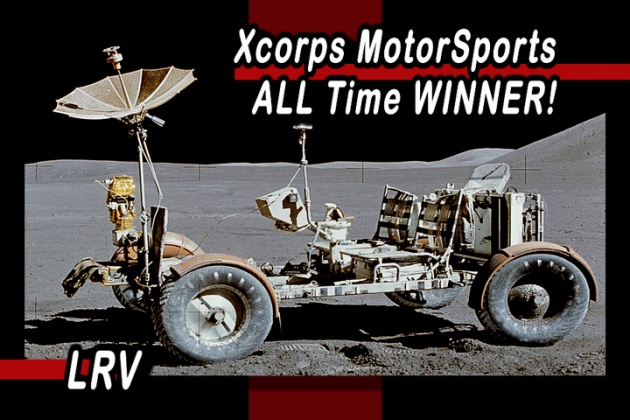 In this film Xcorps TV presents laid back Reggae beats from a New Jersey band called Dub Proof c/o RIVE video promotions and it goes along great NASA Apollo Moon Mission footage.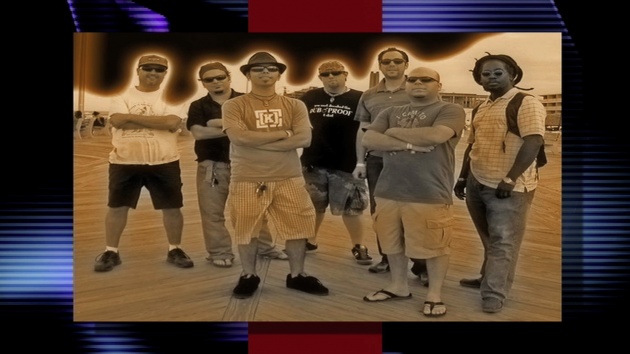 Xcorps Mission Moon with Dub Proof HD –video details- Xcorps rolls with NASA in this special presentation featuring U.S. astronauts on the Moon driving the Lunar Roving Vehicle or LRV to explore the rocky dusty and far away surface of the Moon.
This is eXploration Xcorps style with the NASA mission astronauts on multiple 'offroad' trips some totaling 22 miles long driving the LRV electric vehicle across the surface of the Moon almost a quarter of a million miles from earth! Check out the new super clear HD video footage transfer from NASA 16mm film stabilized and color corrected as the 'Rover' bounces its way across the moon at up to a 11.2 mph Moon Speed Record achieved by driver Eugene Cernan during the Apollo 17 mission in 1972. Sweet offroad ATV ride!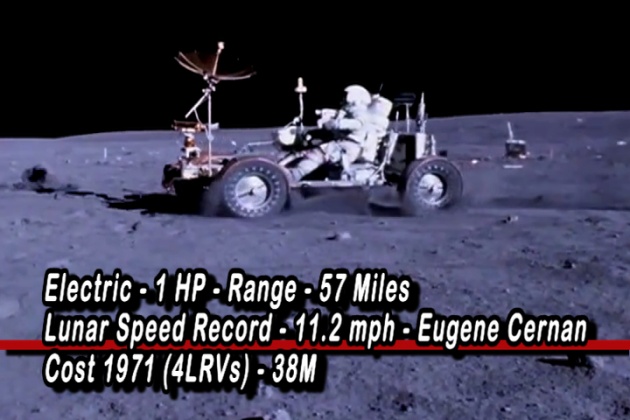 Xcorps Motorsports gives the LRV the distinguished All Time Winner award in the electric offroad category! Four LRVs were built for NASA at a cost in 1971 of 38 M dollars. They had a range of about 57 miles. Three of the Rovers made it to and are still parked on the moon ready to roll!
Xcorps TV is proud of the accomplishments of NASA with the Apollo missions and wanted to promote the fact to the world that the U.S. has landed not once but 6 times on the moon enabling the first 12 humans in earth history to walk around on another astronomical object other than Earth! Xcorps salutes ALL the crazy test pilots of NASA! Without them we would still be stuck on Earth!
Whether they admit it or not they are all adrenaline junkies with one degree or another!
Xcorps Music is also very happy to feature the music of Dub Proof c/o RIVE video promotions to go along with the great NASA Apollo footage. It is a great match made in heaven as the piece demonstrates.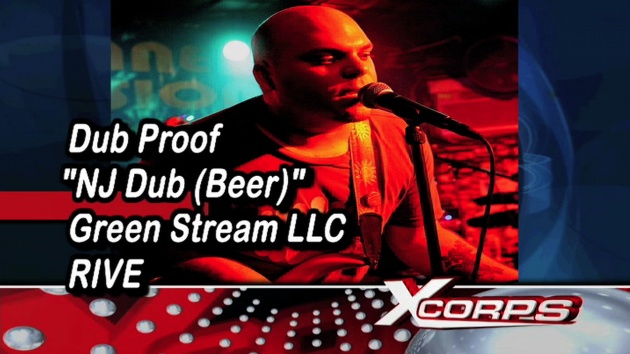 More on the band Dub Proof out of Red Bank New Jersey:
Dub Proof is a philosophy on music, life, and the combination of both. The band believes that music is a philosophy and a feeling, not a style or categorization. Dub Proof's philosophy is deep, earthy, relaxed, thought provoking, luminous, and classy... only to be lost in the groove will you find what you're looking for... everything resonates and you can feel it in your soul, music comes from that place.
"NJ Dub (Beer)" Track/EP Credits:
Copyright: Dub Proof 2010
Music - Dub Proof
Lyrics- Milano
Drums - Pat Clarke
Bass- Nick Paolise
Percussion/Kaos- Kenny Pete
Guitar/Vocals - Sean Milano
Keys/Melodica - Paul Kates
Sax- David Hollander
Dub Proof "NJ Dub (Beer)" [Scientist Dub Mix] Green Stream LLC
See The Action Hear The Music Join The Xcorps!
2012 Release A J.S.Edmonson Film TRT-5:47
©2014 The Xcorps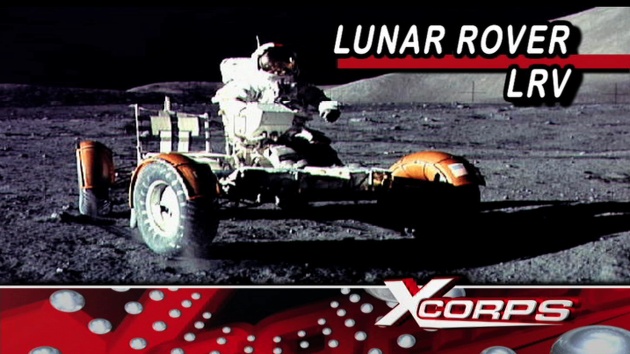 Xcorps TV Presents NASA Mission Moon with Dub Proof
http://www.filmannex.com/movie/xcorps-nasa-mission-moon-with-dub-proof/30757