Xcorps TV Presenta "ROD RUN" con un video Musical de la banda Morrison Brothers .

Xcorps TV relealizó un nuevo cortometraje automovilístico llamado "Estilo de vida de Rod Run" el cual se centra en un gran encuentro de coches clásicos que tuvo lugar en Temecula California.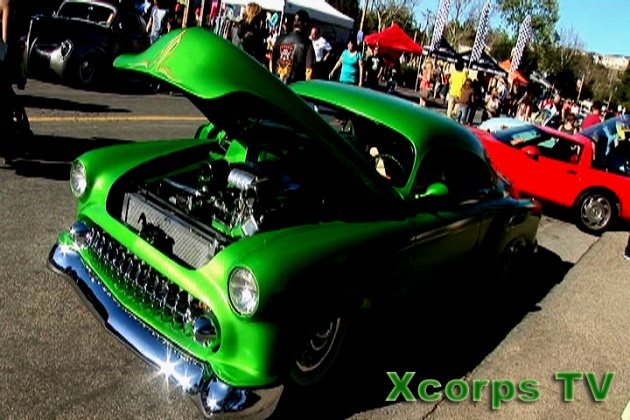 Destacados en este Xcorps motorsports especial son muchos coches ensueño con una amplia variedad de paseos dulces que bordean el oeste de las calles de esta ciudad ,todos con estilo estadounidense.

Xcorps TV estaba en Temecula con el anfitrion y el reportero Rat Sult llevando los Xcams por las calles de esta aventura de coches clásicos pasando por los paseos personalizados en su hermoso día con sol brillante en el sur de California donde más de 70,000 personas se reunieron para ver estos carros!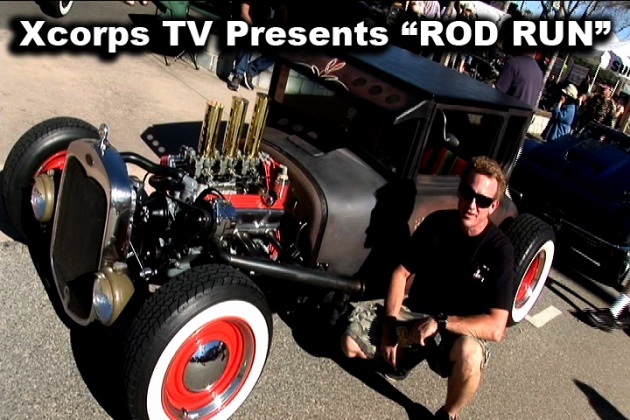 Unete a los Xcorps y ve algunos modelos de carros americanos clásicos como el Lincoln Zephyr modelo 1939 restaurado por un equipo conformado de padre e hijo,respaldados por la banda de The Morrison Brothers presentados por el video de promociòn de RIVE .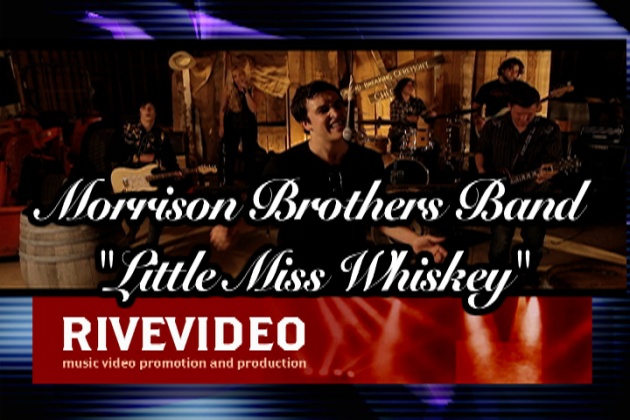 FILM ANNEX LINK:
Xcorps TV Presents "ROD RUN" with Music from the Morrison Brothers band.
http://www.filmannex.com/movie/xcorps-tv-presents-rod-run-with-morrison-brothers-band/45934
A J.S.Edmondson FiLm TRT-8:18
5/2014
©2014TheXcorps
See The Action Hear The Music Join The Xcorps!
http//www.xcorpstv.com/