Xcorps TV and RIVE video promotions presents the HARD DAY OF THE DEAD and HARD SUMMER Music Festivals – in Los Angeles California.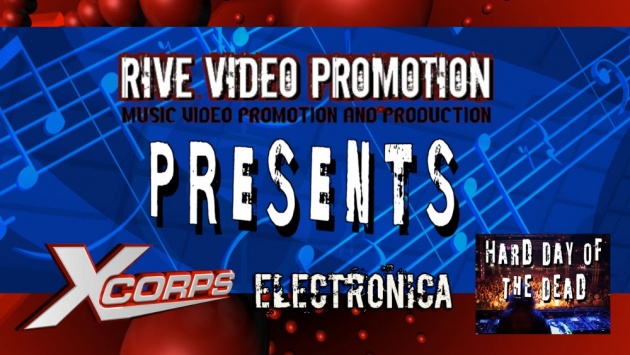 Held in 2012 at State Historic Park what has become known as the HARD Music Festivals are featured in this short film.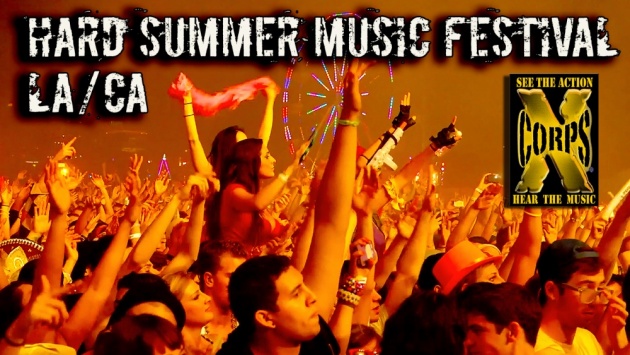 HARD is a national music festival,music and concert brand founded by Gary Richards in 2007.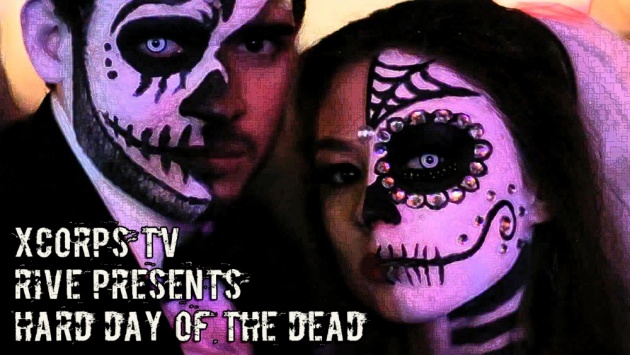 The event line-ups include alternative and electronica acts and new emerging music and visual artists.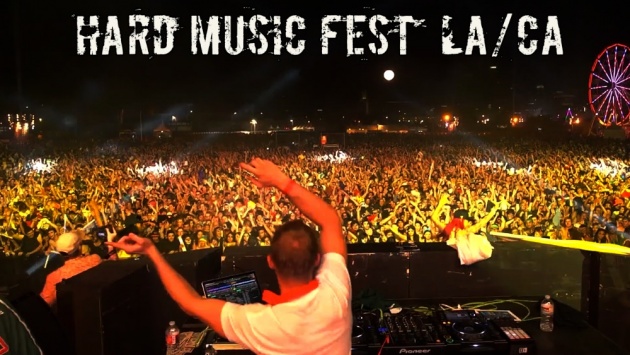 Hard Day Of the Dead songs include "MYB" Oliver and "Bonfire" by Knife Party.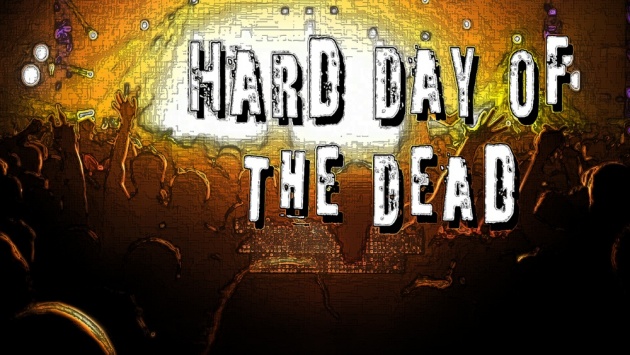 HARD Summer songs include Birdy Nam Nam "Goin' In (Skrillex "Goin' Down" Mix).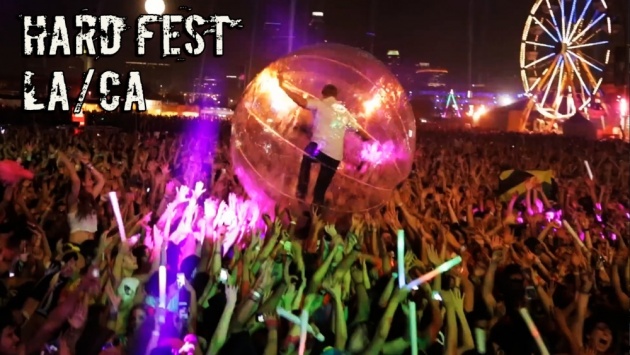 HARD Day Of The Dead was held on Nov. 3rd 2012 in downtown Los Angeles.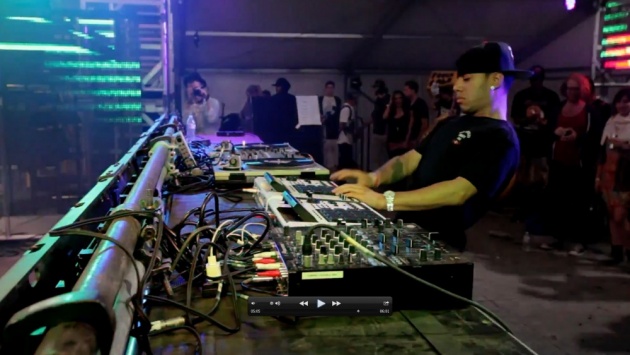 It was a sell out event with 35,000 people attending!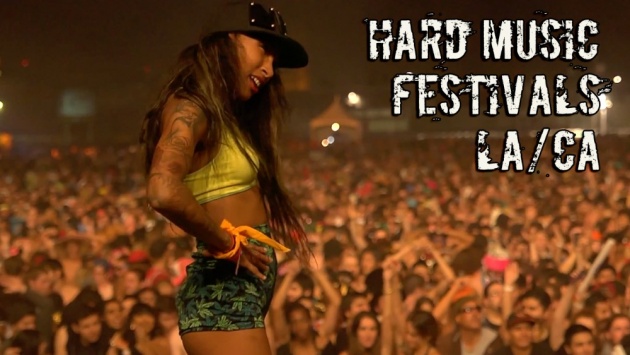 Some of the artists included Skrillex, Bloc Party, Boys Noize, Atrak, James Murphy, Bootys Collins and Chromeo.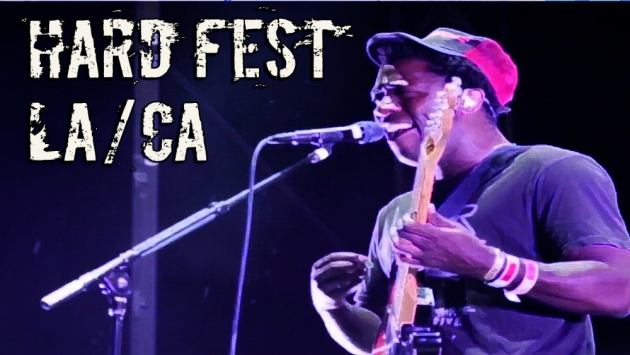 VIDEO DIRECTOR: Kevin Kerslake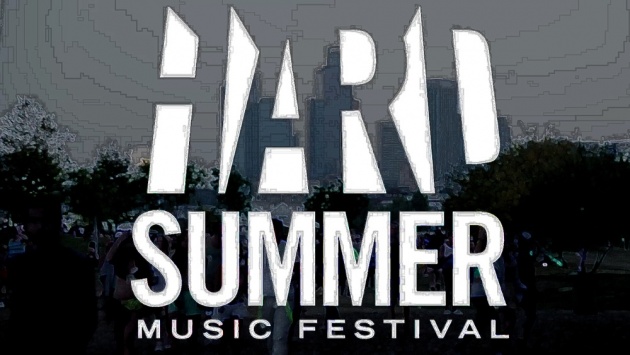 Stay Tuned for more fresh cuts on Xcorps Music TV brought to you by RIVE video promotions.
Xcorps Presents HARD Music Festivals
Xcorps Presents HARD Music Festivals
http://www.bitlanders.com/movie/xcorps-presents-hard-techno-music-festivals/73006
See The Action Hear The Music Join The Xcorps!
10/6/2014 TRT- 6:01
©2014 TheXcorps
http//www.xcorpstv.com/