Xcorps TV presents La Jolla Fashion Film Festival - part 1 - PRESS PHOTOS
The X CAMS were rolling in La Jolla California "The Jewel' of San Diego covering the red carpet event at the International Fashion Film Awards produced by Fred Sweet.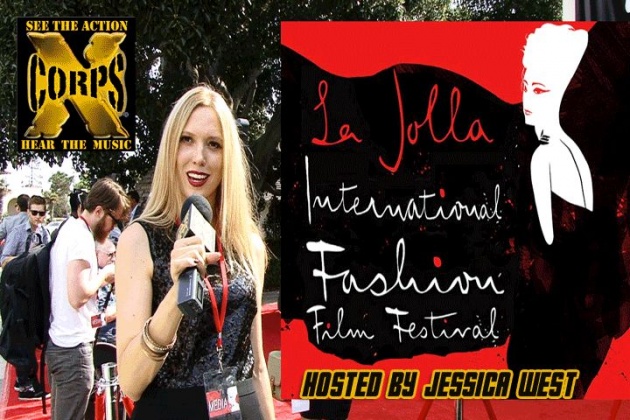 Xcorps TV presents the La Jolla Fashion Film Festival - part 1 VIDEO
Xcorps TV guest lifestyle fashion host Jessica West reports from the film festival talking with the film makers and actors from around the world making up a wild mix of short films screened at the 3 day event!
Check out the artsy action and interesting people gathered here as Jessica talks to some of the directors and creators of the films such as Rocco Gaglioti talking about his film 'IndestruXtible'.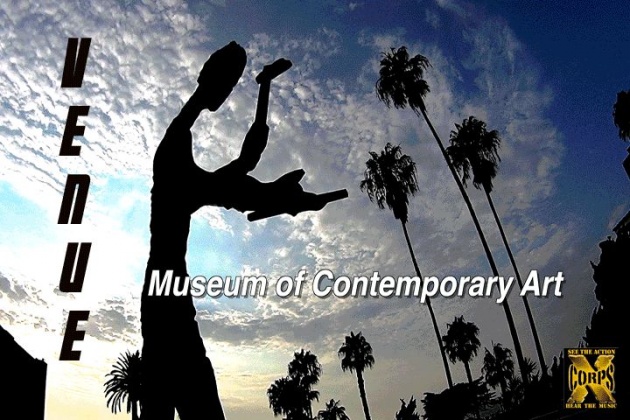 Makeup artist film maker Einat Dan who created the 'Fairy Fight' film stole the red carpet gig by showing up with an entourage of 3 jewel clad body paint models representing the Past, Present and Future…Wow! The XCAMS captured all the details!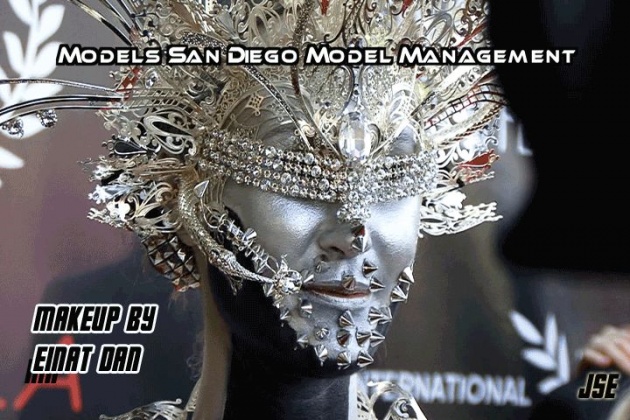 Jessica stalks the party and talks to hunky Brazillian model Marco De Ornella who entered his film 'The King and The Crown' and then talks to young NYC artist musician producer director Joey Danger about his futuristic film 'Bio Hacking is Future Beautiful'… a cool new angle on being social!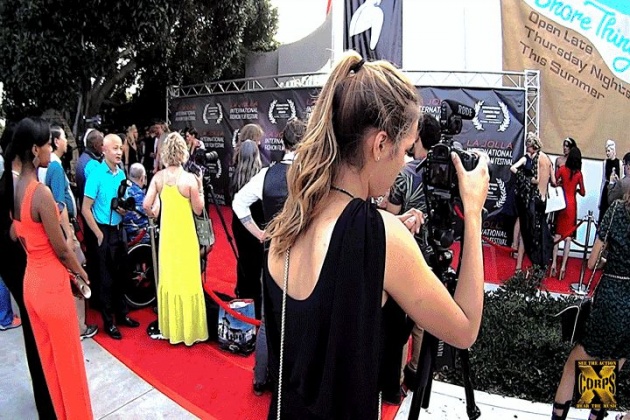 Continuing her reporting at the LJIFFF Jessica enters the darkness and talks to film director Robert E. Ball Jr. about his sexy horror film 'The One 3' and asks the star of the film Monique Parent what she thought summed up her on camera scenes!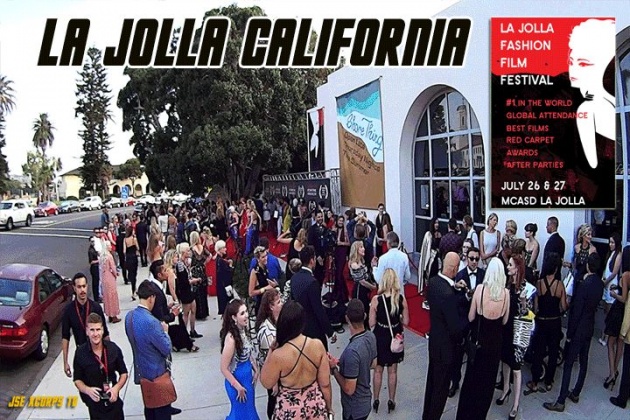 Part one of this XCTV fashion report series wraps with Jessica talking to event producer Fred Sweet about the process of choosing winners from more than 11,000 film entries!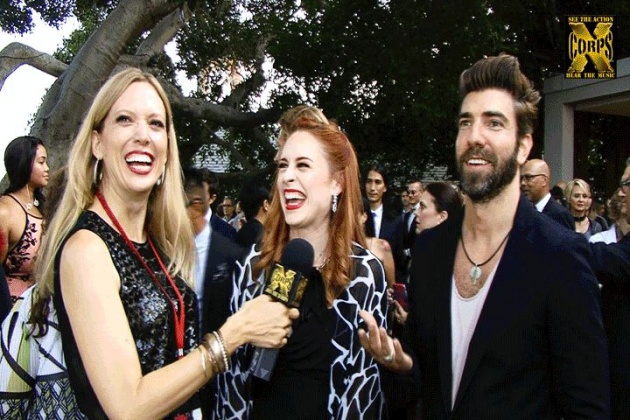 Hosted by Jessica West reporting for Xcorps TV.
Models by San Diego Model Management.
Special thanks to Fred Sweet and Tommy DeSoto.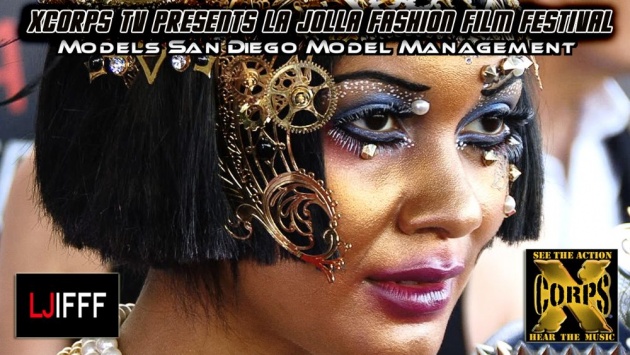 Music tracks by Dogs of Bali – 'Streetdance In LA' and JDI –'The Chance'.
Stay Tuned for additional XCTV video segments from this event here on Bitlanders!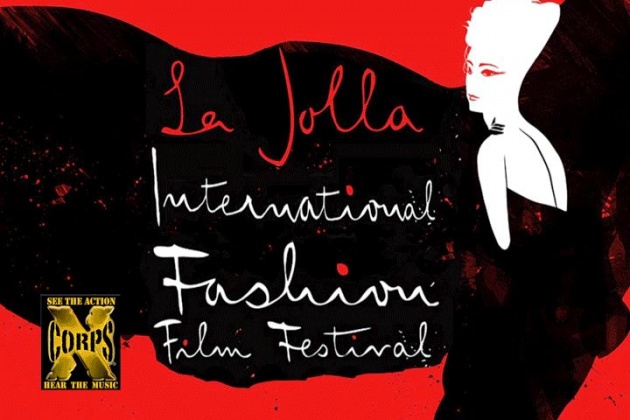 Sound byte from the producer of LJIFFF – Fred Sweet.
"From now on the brilliant work done by makeup artists, hairstylists, art directors, editors, musicians, wardrobe stylists, writers, and others will have the opportunity to win awards. These awards are for the best in the world and cut across national boundaries and cultures. Thanks to the global reach of LJIFFF everyone is included no matter where on earth they live or work stated." – Festival Producer Fred Sweet.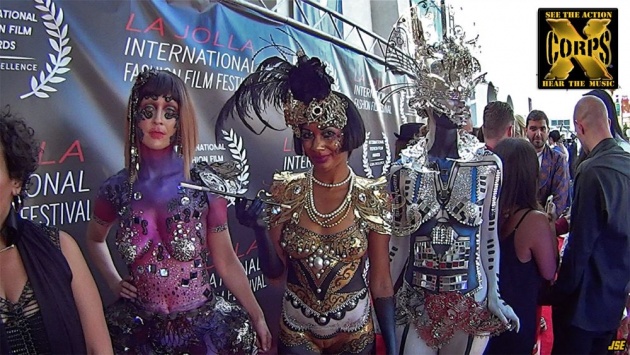 See The Action Hear The Music Join The Xcorps!
Xcorps TV presents the La Jolla Fashion Film Festival - part 1 VIDEO
A JSE Film TRT – 7:34 8/2016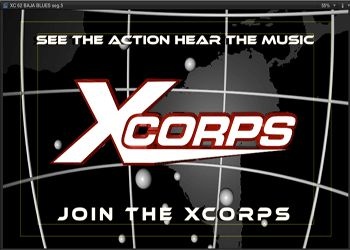 J.S. Edmondson ©2016 TheXcorps
Xcorpstv.com
http://www.actionsportsmusictv.com/