Xcorps TV Presents Trek to K2 Base Camp - PHOTOS - Stay Tuned for the VIDEO here on BITLANDERS!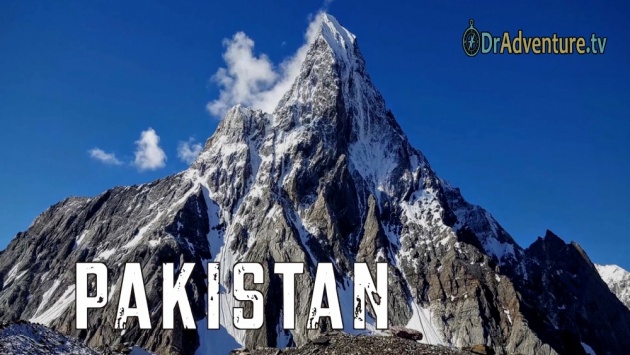 Follow Dr.Adventure Brad Grant on yet another epic adventure this time to the top of the world in northern Pakistan for a wild trek up the world longest glacier the 'Baltero' and into the Concordia region to the K2 base camp for some breathtaking views.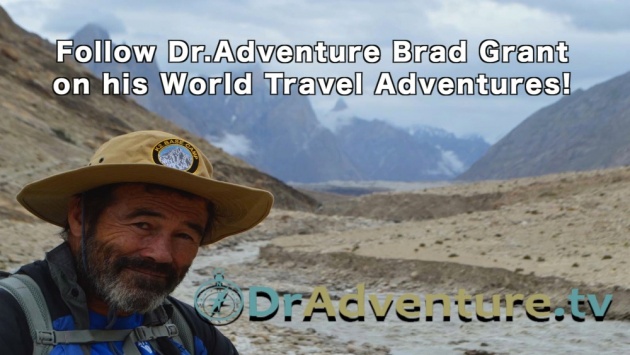 Check out the beautiful mountain scenery in HD video and still photography here shot along the way by several members of the tour as well as on camera journalistic narration by team leader Bradley Grant.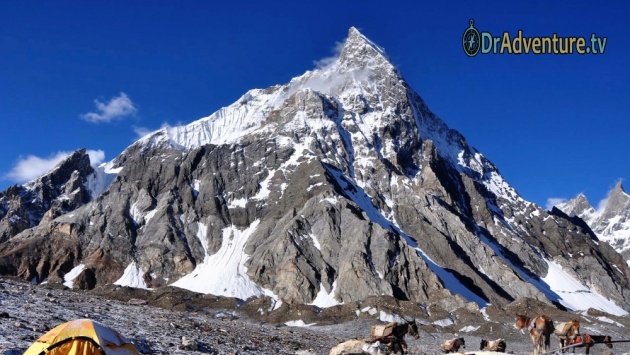 Follow ream K2 made up of a mixed group of people as they take on the challenge of their life in reaching this area where some of the worlds tallest mountains or located with K2 reaching 8611 meters.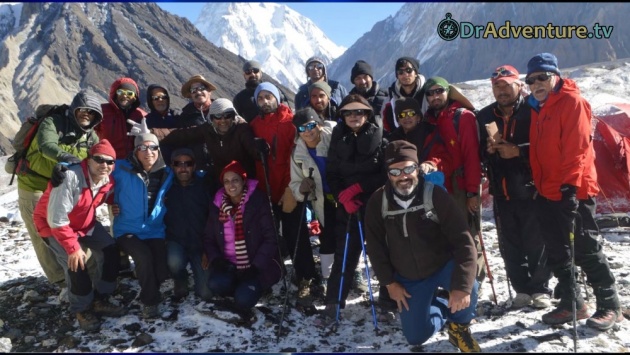 Great music here in this video along with the scenery from several of the regions musical artists.
Step out of your comfort zone with custom expeditions from DrAdventure.tv in Del Mar, California. Our travel packages take you on extreme sporting adventures all around the world. We have a worldwide competitive sports background, and we take pride in helping our customers take exciting expeditions.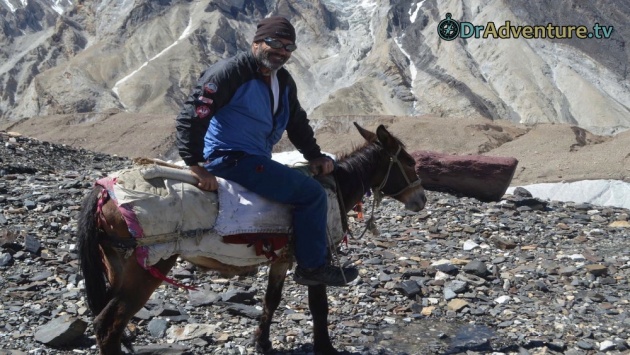 Experience an exhilarating vacation when you work with DrAdventure.tv. We coordinate custom travel plans in the best places for all types of extreme sporting adventures!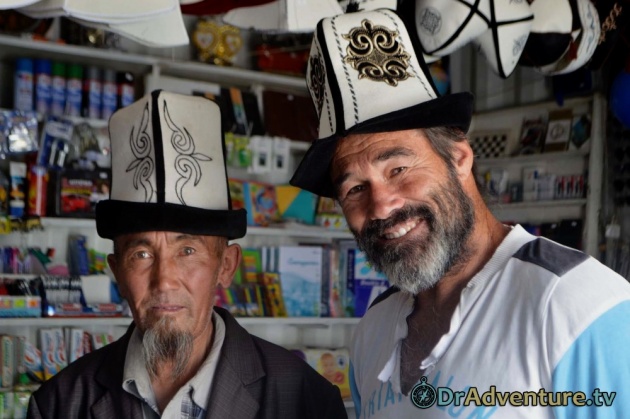 Mission Statement
Teaching people how to be comfortable outside the box. If you haven't been to the edge you haven't lived.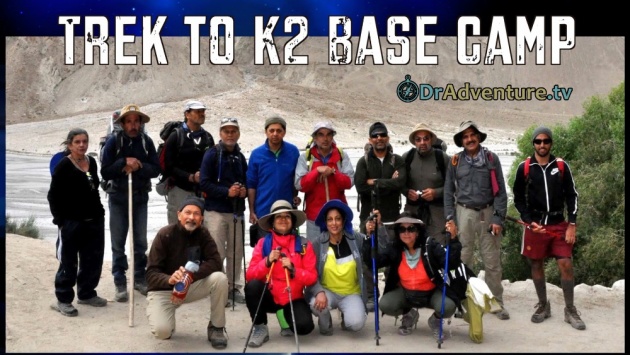 Stay Tuned for the Trek to K2 Base Camp VIDEO coming soon here on Xcorps TV Bitlanders!
See The Action Hear The Music Join The Xcorps!
San Diego California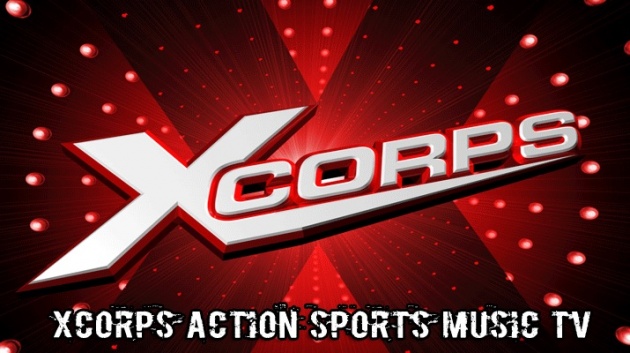 For more on the WILD world of Brad Grant see their website:
http://dradventure.tv/