Xcorps TV Talks to Shaun White - Air and Style Event - BLOG

Xcorps TV host reporter and X GAMES gold winner himself Rat Sult did a special call in interview with Shaun about the insane 2 day snowboard and music event that he is putting on February 21/22 at the Rose Bowl in Pasadena California!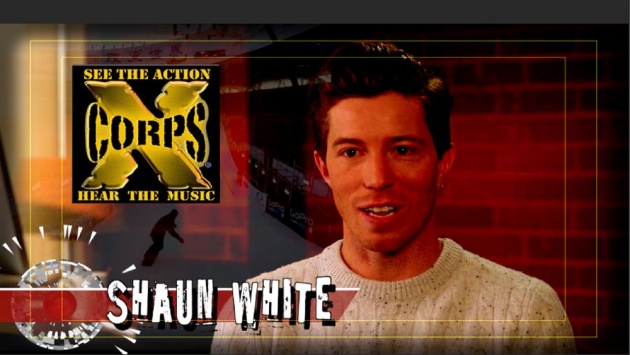 This special X CORPS X PRESS special release features a look at the AIR and STYLE extreme event - which originated in Innsbruck, Austria.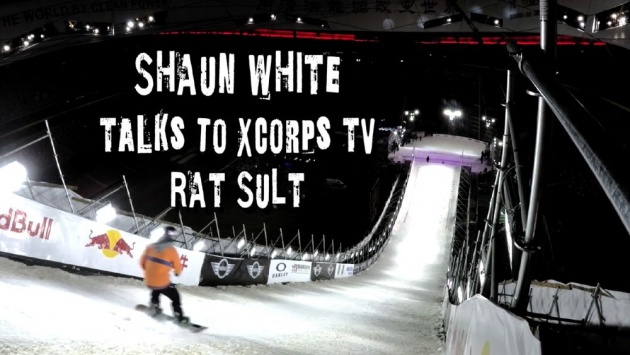 The X event and includes a 160 foot high, 450 foot long ramp leading to a 70 foot high kicker ramp! WILD!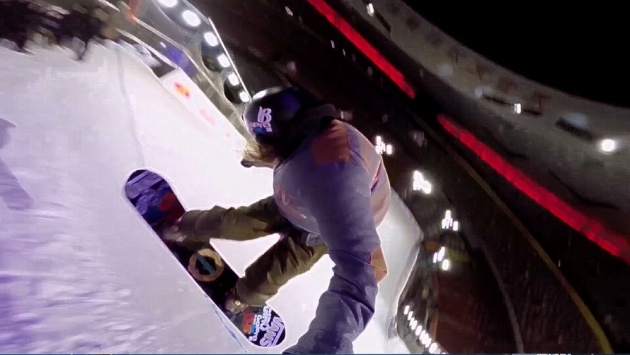 Xcorps Rat Sult talks with Shaun White - a San Diego native who has the record for X GAMES medals as well as 2006 and 2010 Olympic Gold medals in snowboarding which helped solidify the sport in the games.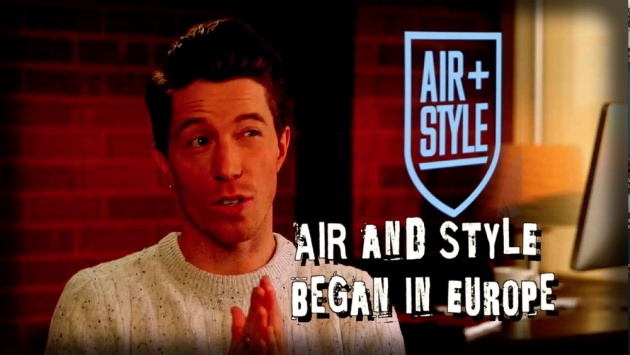 Athletes competing in the Air + Style competition events include Olympic snowboard slope style gold medalist Sage Kotsenburg, Olympic snowboard slopestyle bronze medalist Mark McMorris, Olympic ski slopestyle gold medalist Joss Christensen, and Olympic slopestyle skier Bobby Brown who has won X Games gold in slope style and big air.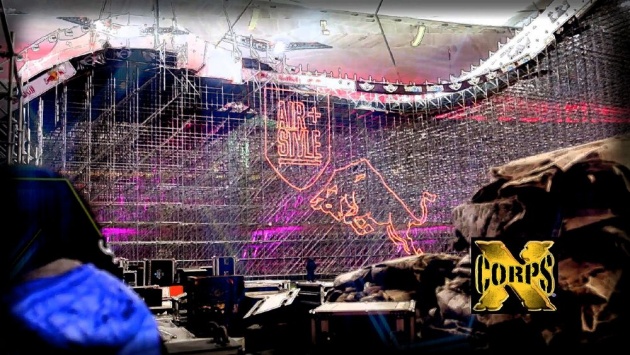 Snow Park Technologies is managing the ramp and competition.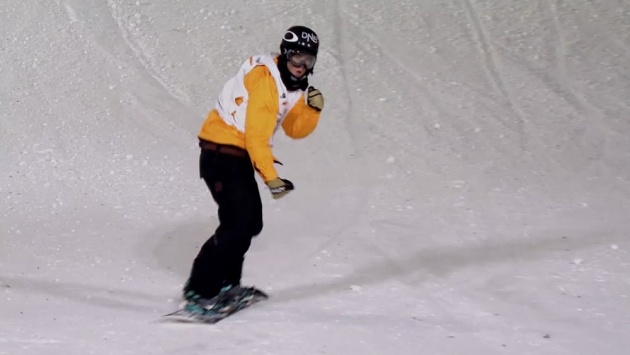 Rat also talks with Shaun about the line up of MUSIC at the event which includes Shaun's own band BAD THINGS!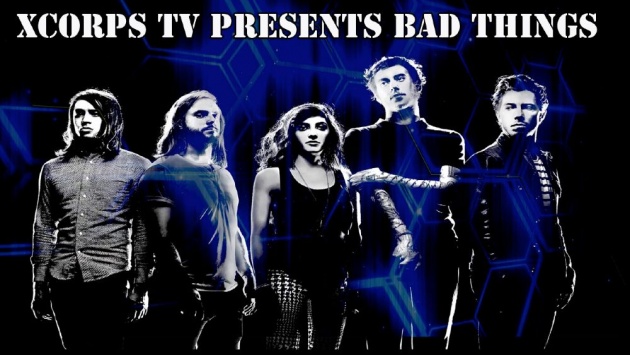 See what he has to say about that!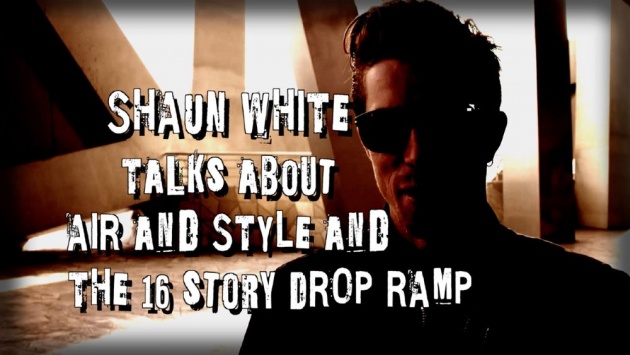 Born in San Diego, California in 1986, Shaun White endured two major surgeries to correct a heart defect before he was 1 year old.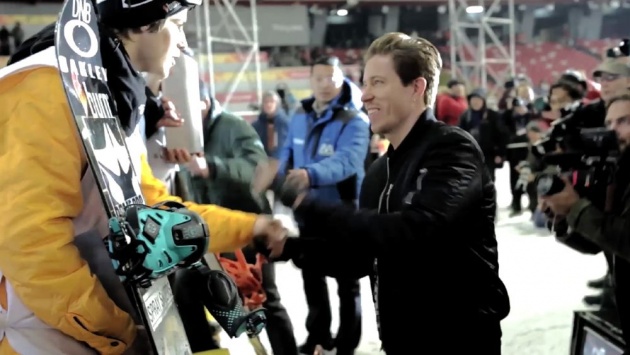 Despite this challenging start, Shaun charged into sports like surfing, soccer and snowboarding.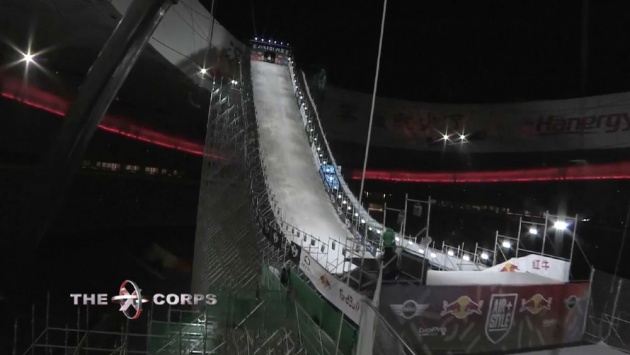 At 4 years old, Shaun was fearless on family ski trips, racing down the slopes with older brother Jesse. At age 6, in an attempt to slow down Shaun, his mom put him on a snowboard and instructed him to copy everything Jesse did.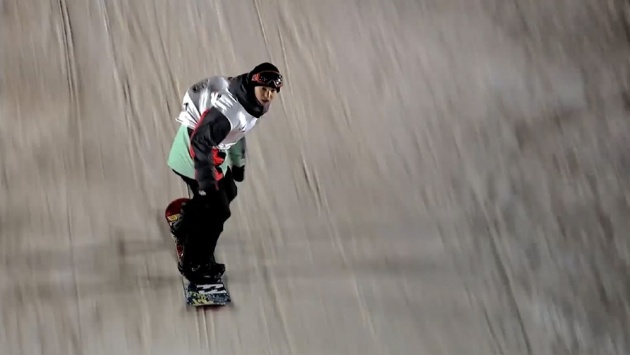 Jesse was "goofy" footed and Shaun "regular" footed, so as a result Shaun learned to ride switch and spin off of jumps "unnatural," which revealed his unprecedented skill on the board at a young age.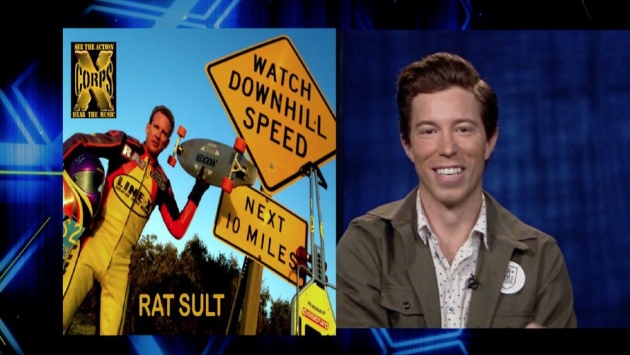 While Shaun was being lauded as a snowboard prodigy, in the summertime he was turning heads on the skateboard scene.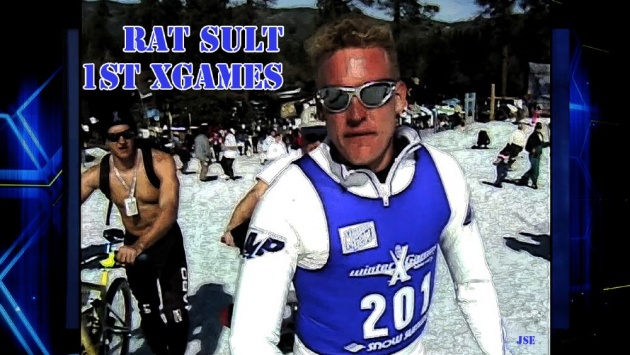 Professional skateboarder Tony Hawk befriended a 7-year-old Shaun and mentored the up-and-comer.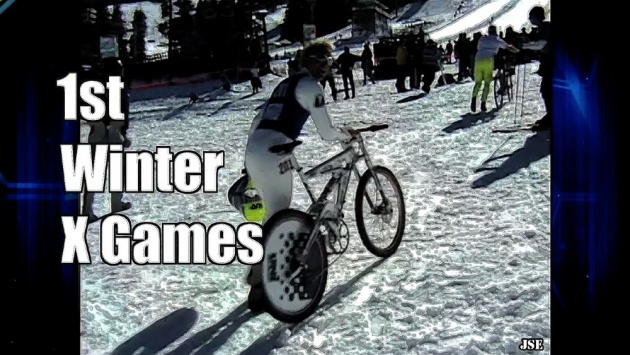 Shaun turned pro in skateboarding at the age of 17.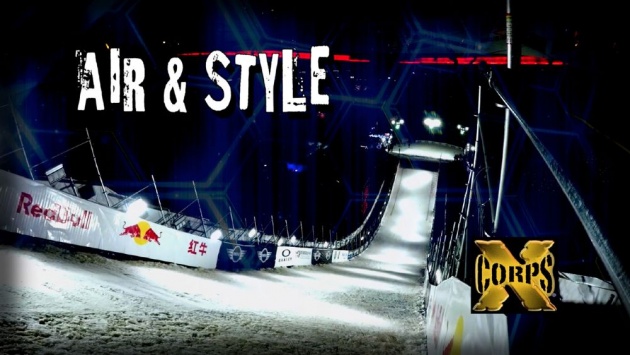 As of today Shaun is the only person to win gold medals at both Winter and Summer X Games.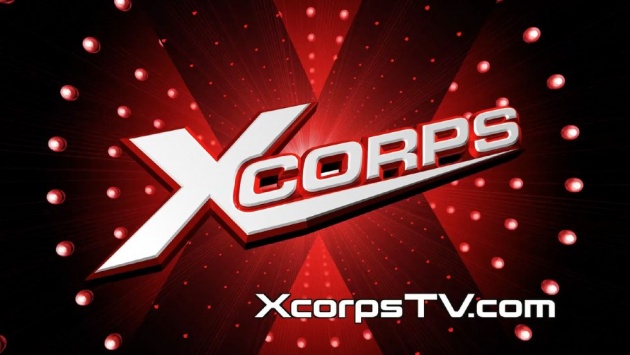 Shaun White - Air and Style VIDEO on Bitlanders
http://www.bitlanders.com/movie/xcorps-tv-special-shaun-white-air-and-style/143319
Stay Tuned for upcoming XCORPS coverage from the AIR and STYLE event coming your way!
2/2/15 TRT-10:00 ©2015 The Xcorps
See the Action Hear the Music Join the Xcorps!