Xcorps TV X PRESS Friday March 7, 2014 San Diego California
Xcorps Action Sports and Music TV uploads 350 videos to the FILM ANNEX online platform!
In a milestone event that took over 4 years to complete Xcorps TV recently reached the 350 mark with a recent upload to FA of show #35. VIPER segment 5 being published to the "Social Media That Pays" platform!
Xcorps action sports and music TV is a broadcast format television program currently airing worldwide on broadcast and cable TV with select and partial show segments playing on all the major online platforms BUT only on Film Annex does Xcorps make available all 5 segments for viewing. Film Annex IS the online platform of choice for Xcorps and is promoted as such!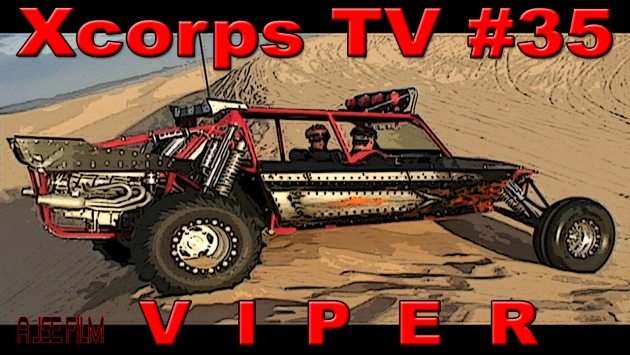 Though uploading 350 separate video segments averaging 1 gigabyte each is a time consuming task making them available to the Film Annex audience is well worth it and has resulted in surprising monetary rewards from FA enabling Xcorps production to continue on. Because of the unique rewards structure Film Annex has created Xcorps TV will soon be acquiring a much needed new production camera for the show.
*Stay Tuned – Xcorps will continue uploading an additional 20 show segments to Film Annex with the goal of making all 55 current half hour show episodes available to FA viewers.
Xcorps TV 350th segment upload:
Xcorps Action Sports TV #35.) VIPER seg.5
http://www.filmannex.com/movie/xxcorps-action-sports-tv-35-viper-seg5/41272
A J.S.Edmondson Film Production
See the Action Hear the Music Join the Xcorps
©2014 TheXcorps www.xcorpstv.com/
http://www.filmannex.com/xcorps