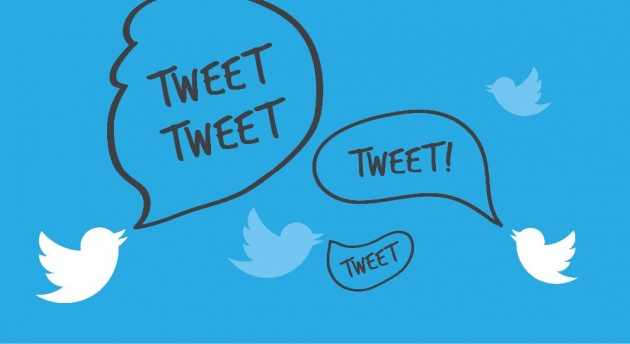 Since there are only a few days left before the year ends, I decided to do an article about this incredibly loud year. And what's better to do for a year-ender than do a recap of the things that made a great impact on us? Right!

Twitter has recently released a list of its site's top trends worldwide for the entire year of 2016. Ranking is determined by the most popular "hashtags" used by twitter users (who some netizens coined as "tweeps") around the world for the duration of 1st of January until 10th of November this year. The three biggest among the list are Rio Olympics 2016, the recently concluded and still controversial U.S. elections, and the big hit mobile game app Pokemon Go.

I bet most of us are familiar with the social networking site Twitter, or at least we know its existence. Anyway, let's do a short briefing of the site before we proceed to the entire list so as not to spoil the enjoyment.

Twitter, a sort of microblogging service, has since become a key place for real-time conversations among real online individuals about certain topics. It also helped that it has a status of being an "online news service platform". According to wikipedia.org,
Twitter was created in March 2006 by Jack Dorsey, Noah Glass, Biz Stone, and Evan Williams and launched in July, whereby the service rapidly gained worldwide popularity. In 2012, more than 100 million users posted 340 million tweets a day, and the service handled an average of 1.6 billion search queries per day. In 2013, it was one of the ten most-visited websites and has been described as "the SMS of the Internet". As of March 2016, Twitter had more than 310 million monthly active users. On the day of the 2016 U.S. presidential election, Twitter proved to be the largest source of breaking news, with 40 million tweets sent by 10 p.m. (East Coast Time) that day.
The social networking site is actually considered to be one of the most popular websites right now, in line with the big and famous Facebook. For instance, wikipedia.org also stated that,
Twitter is ranked as one of the ten-most-visited websites worldwide by Alexa's web traffic analysis.[177] Daily user estimates vary as the company does not publish statistics on active accounts. A February 2009 Compete.com blog entry ranked Twitter as the third most used social network based on their count of 6 million unique monthly visitors and 55 million monthly visits.[40] In March 2009, a Nielsen.com blog ranked Twitter as the fastest-growing website in the Member Communities category for February 2009. Twitter had annual growth of 1,382 percent, increasing from 475,000 unique visitors in February 2008 to 7 million in February 2009.[178] In 2009, Twitter had a monthly user retention rate of forty percent.
With that information, which I believe is already ample, let us proceed to the main dish of this blog post -- the top world trends on Twitter for the year 2016.
TOP 10: #GameofThrones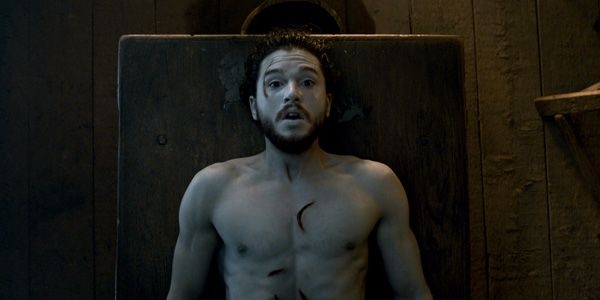 Kicking its sixth season this year, the popular HBO series Game of Thrones definitely made an impact this year. From the much talked-about twist about the "death of Jon Snow" to the character thrill upgrade of Sansa Stark, GOT's latest season, which aired its last episode in June 26, has been a whole lotta ride for its fans. No spoilers to be provided here. So just check it out if you're interested!
TOP 9: #RIP
This hashtag trend might be a bit unspecific and too general but this year is a really tough year for many fans across the globe since a lot of well-loved and celebrated people passed away including transformational athletes Muhammad Ali, Patt Summit, inspiring artists Prince and David Bowie. This year also, many fans mourned the death of the young Star Trek reboot actor Anton Yelchin, who suffered a horrible car accident.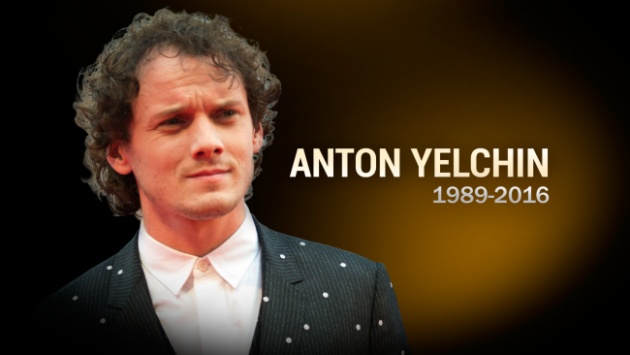 TOP 8: #Trump
Since the U.S. election had been a really hot topic from the start of 2016, no wonder that the top contender for the presidential seat (and now the declared winner of the polls), Donald Trump really made a lot of people in Twitter talking about him. With both supporters and detractors engaging in a sort of microblogging discussions, Trump landed a spot in the most talked about trend for this year.
TOP 7: #BlackLivesMatter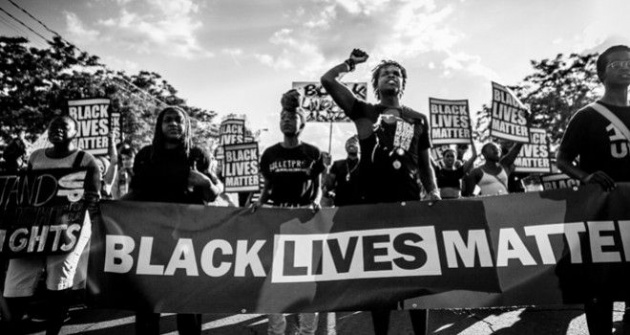 image source: http://www.patheos.com/blogs/everydayblackmatters/2016/07/27/black-lives-matter-conditionally/

With all the recent police shootings and a continuous dirty racial slurs and discussions everywhere, even online, the black activist movement made a strong impact on the social media having many people talk about it and agree on its advocacies.
TOP 6: #Brexit
This year, United Kingdom voted to leave the European Union. This might be the biggest world news before the US elections took place. Many were brought to a shock state and a lot of people engaged in intelligent discussions and informal babbles.

The referendum, Brexit, which is a coined, shortened term for "Bristish Exit", took place in June 23, 2016.
TOP 5: #Oscars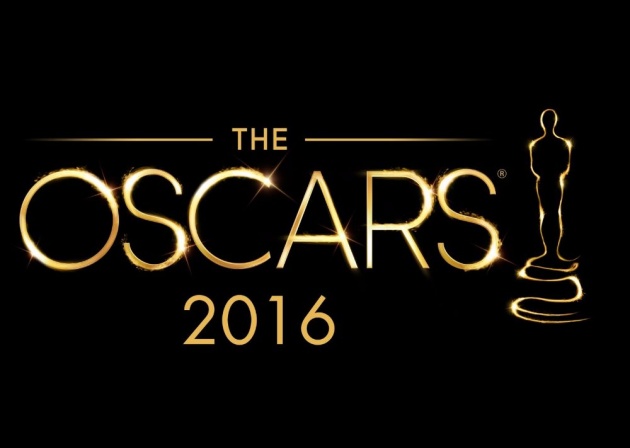 As always, Oscars is the highlight of movies in the entertainment industry. However, this year is a bit more talked about than the usual since one of the most sought-after and most wished to win an oscar has finally snatched one. Of course, you know that I am talking about the one and the only Leonardo diCaprio, who, in many year, has been favorite pick to win an oscar for best actor. Although for years the award had been so elusive to him, well, not anymore!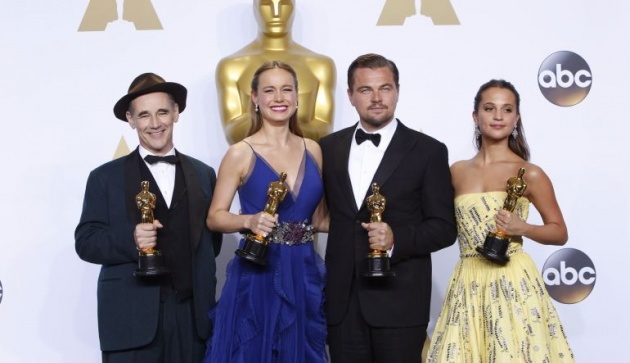 Leonardo diCaprio won Oscar best actor award for his movie The Revenant, a 2015 American epic Western semi-biographical drama film based based in part on Michael Punke's novel of the same name, describing frontiersman Hugh Glass's experiences in 1823.

Other big winners this year are Brie Larson, who won best actress for the movie Room, Mark Rylance as best supporting actor for Bridge of Spies, and Alicia Vikander as best supporting actress for The Danish Girl. Meanwhile, the biggest winner of the night was the film Mad Max: Fury Road which won a total of six Oscars.
TOP 4: #Euro2016
Football fans around the world are indeed many, and even those who have Twitter accounts and actively tweeting about it making the 4th top trending hashtag worldwide trend. Euro2016 pertains to the 2016 European Championship for men's football (15th UEFA European Championship). It took place in June this year and had many fans sent into craze.
TOP 3: #PokemonGo
Pokémon Go, a free-to-play, location-based augmented reality game developed by Niantic for iOS, Android, and Apple Watch devices, definitely took the whole world by storm. In fact, during the earlier times it was released, there were a lot of peeps who got into it causing the app to crash several times as reported by feedbacks from users. No wonder that it was also very popular in Twitter.
video source: youtube.com, pokemon
image source: youtube.com, Pokemon Go
Pokemon Go is based from the media franchise Pokemon which is about fictional creatures called as such and humans called Pokemon trainers who hunt and train them for battle.
TOP 2: #Election2016
While Twitter is a cool place to be in among other random normal people, the thing cooler about it is you can be in the same with celebrated ones as well -- with politicians of no exception. Clearly, this media platform is now also utilized by celebrities and politicians to promote themselves.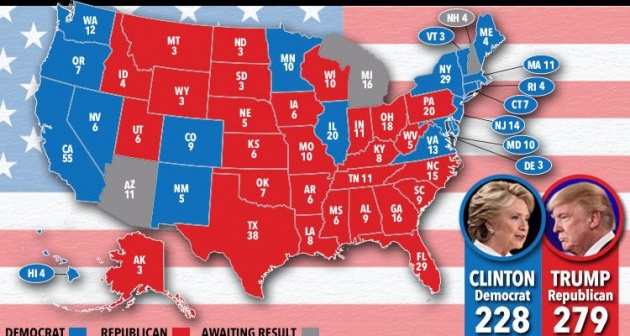 Just like in the recent *hot* U.S. elections where the two primary contenders for the presidential seat, Donald Trump of the Republicans and Hillary Clinton of the Democrats, had had their own taste of twitter experience too. What was more thrilling about this though was that there were a lot of times in their twitter experiences where their tweets exchanges became more like of an informal banter exchanges (which I presume we would not really expect from well educated and mannered public officials). Anyway…

Is it a surprise the U.S. elections was part of the Twitter top trends in the world? Nah.

And the number one, numero uno, the top among the top… is… *drum rolls*
TOP 1: #Rio2016
Well… need I say more about this? Really? I'm dropping the mic off!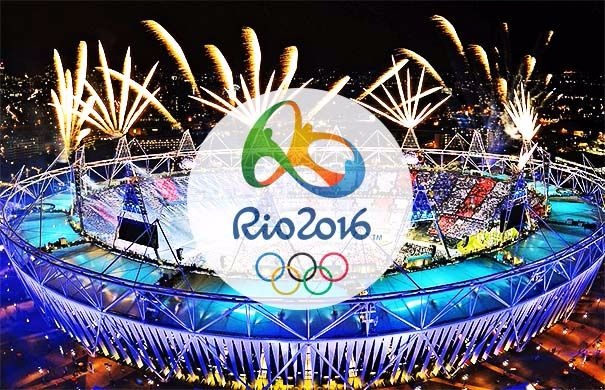 +++++++++++++++++++++++++++++++++++++++++++++++++++++++++++++++++++++++++++++++++++++
This blog is original and owned by JustAGirl. Do not copy even any part without permission. Images and videos are obtained with proper credits. Thank you for reading. Enjoy!