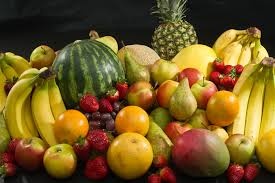 This is my second blog on this topic. In first blog i have write the importance of yellow fruits and also write about some yellow fruits . Now we write about some more yellow fruits .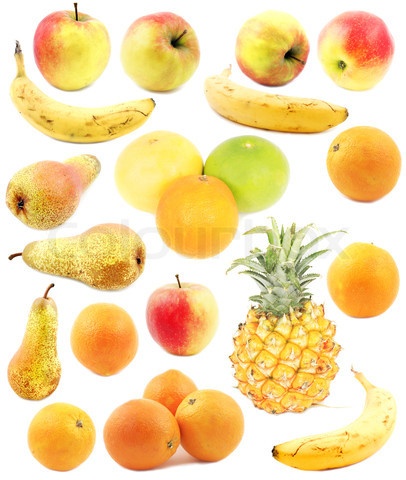 Banana:
Banana is one of the most soft and seedless fruit . This fruit is famous in kids, young,and old people because of its soft nature. It is the fruit which is available through out the year. Some people think it as a ingredient of weight gain and those who are weight conscious avoid eating it .but when they look upon it benefits they get amazed and they definitely start eating it. It is very beneficial for health. If it is taken in balanced amount it gives the accurate and good shape to body.It is also good for hair and skin glow. It gives comfort in bones and joint pain.It reduces the risk of heart attack and stroke . It also reduces the cholesterol in body.It is very good for high blood pressure patients.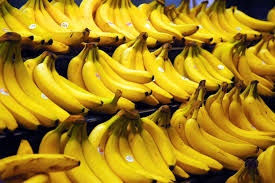 Papaya:
Papaya is one of the yummy fruit It is consider as sweet fruit but its some species are sour and a little bit bitter in taste. It is also known as angel fruit because of its healthy benefits .It is also available through out the year. It is considered to be the most healthy fruit in the world. its use is good for digestion .It wides the veins of the blood.it is good for skin . It is not only eaten for this purpose but also apply on skin for glowing look. It also gives freshness to skin.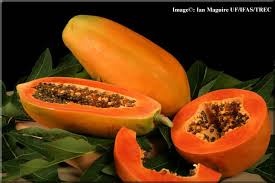 Peach:
It is tasty fruit .It color ranges from white to yellow.Its taste is from lite sweet to sour.It belongs to stone fruit family . it means that it has a big seed in the center.It is good for health.It can also be useful for diabetic patients .It is used as a cure for many diseases .of heart. It is used as precaution for heart attack .its balanced used make the skin healthy it is also beneficial for those who want to loose their weight.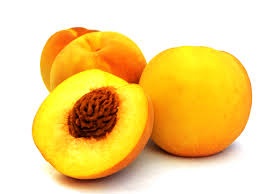 Thanks For reading my Blog.
If you want to read my more blogs than visit on the link given below:
http://www.filmannex.com/sidra-asif/blog_post
By
Sidra Asif
Blogger Film Annex